Nicholas Rogers, Senior
Business Administration
Nicholas (Nick) Rogers got more than he bargained for when he pursued an internship in finance the fall of his senior year at Enders Island, a nonprofit retreat center in Mystic, CT.
"The internship gave me a great post-college opportunity. I was offered a part-time job as assistant finance advisor this spring which will turn into a full-time position when I graduate."
Studying business administration, Nick worked with Paul Dunn, coordinator of Integrative Career Development, to find the best internship for his career goals and prepare for his interview.
"Paul gave me all the background information on Enders so that when I went to my interview, I had a little bit of knowledge about the organization. That gave me an edge."
Nick worked three to four days each week at Enders, ranging from three to eight hours each day.
"A typical day at my internship included making sure all the bank statements matched up with our expenses, doing payroll for all the employees and entering credit card purchases, along with helping come up with the budget for the end of this fiscal year."
An added benefit to his gaining work experience was the ability to apply some of the same concepts to his handling of his personal finances.
"Working at Enders I have learned how to budget for long-term debt and just budget in general. I have seen how a business disburses its money based on importance and also how to generate new incomes. A non-profit organization doesn't get the same perks as other profitable organizations. This has helped me become more aware of my personal spending, learning how to budget my money better so I can make my money last for longer periods of time. Before, I would just spend my money without a second thought and not keep track of how much money I had left over."
Nick got an early start using some of the transferable skills learned under the Mitchell Ability Model, from technology literacy – honing his proficiency using Excel spreadsheets – to critical and creative thinking and analysis and problem solving – learning the ins and outs of budgeting. He also gained a big-picture idea of the role that finance plays within an organization.
"My internship experience brought to life how the finance department is intertwined with all parts of an organization. I have a better understanding of what I learned in the classroom. Actually doing it every day, and not just sitting and reading about it, was beneficial to me. I want to have a career in finance when I graduate from Mitchell, and this internship gave me the leg up."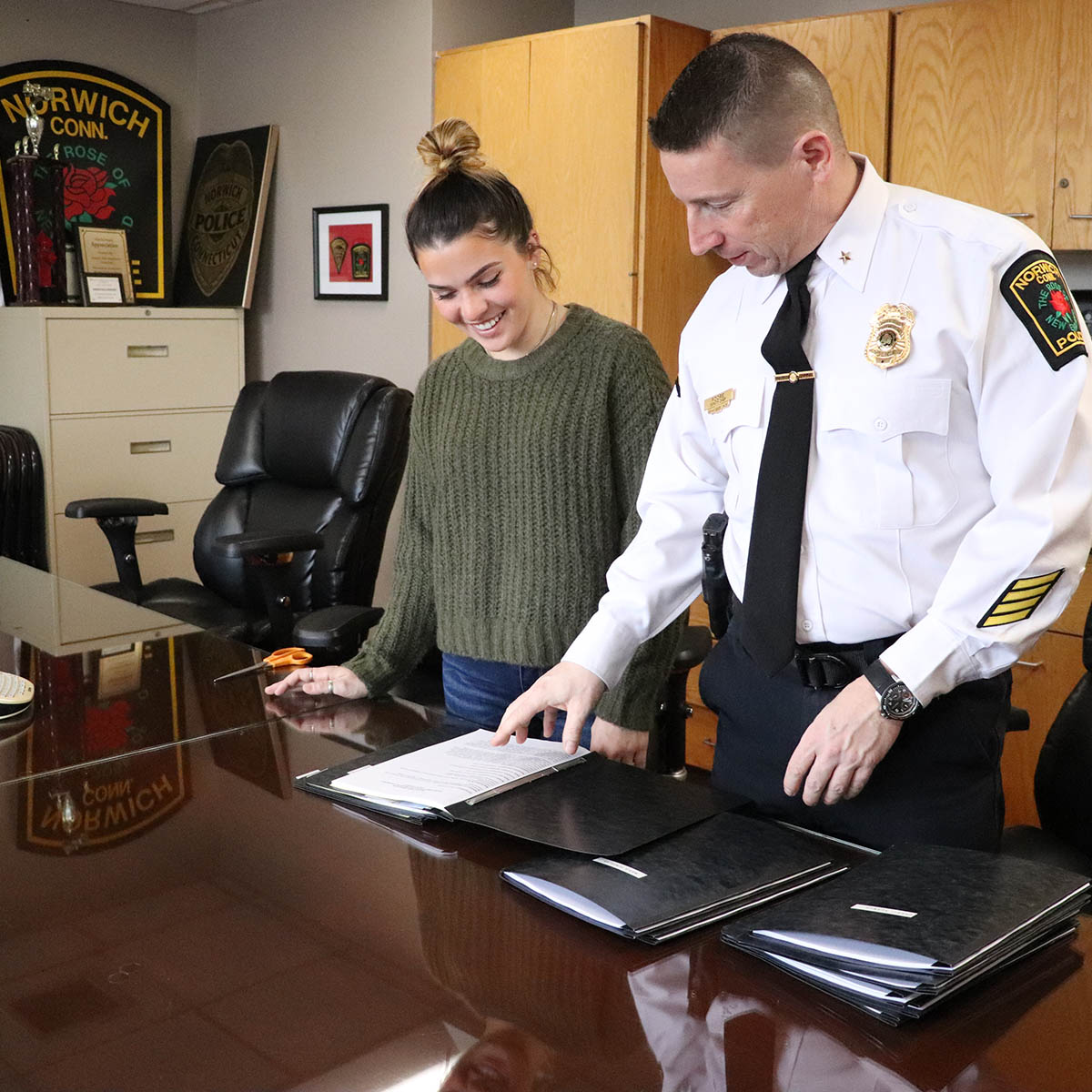 Relying on your Team
Lindsey Fairbank, Senior
Academics: Criminal Process
When Lindsey Fairbank decided what she wanted to study in college, it wasn't at the suggestion of a school advisor or even a parent. A favorite television show inspired her. "In high school, I watched a lot of Criminal Minds, and I wanted to do the kind of law enforcement work they were doing. I couldn't see myself doing anything else…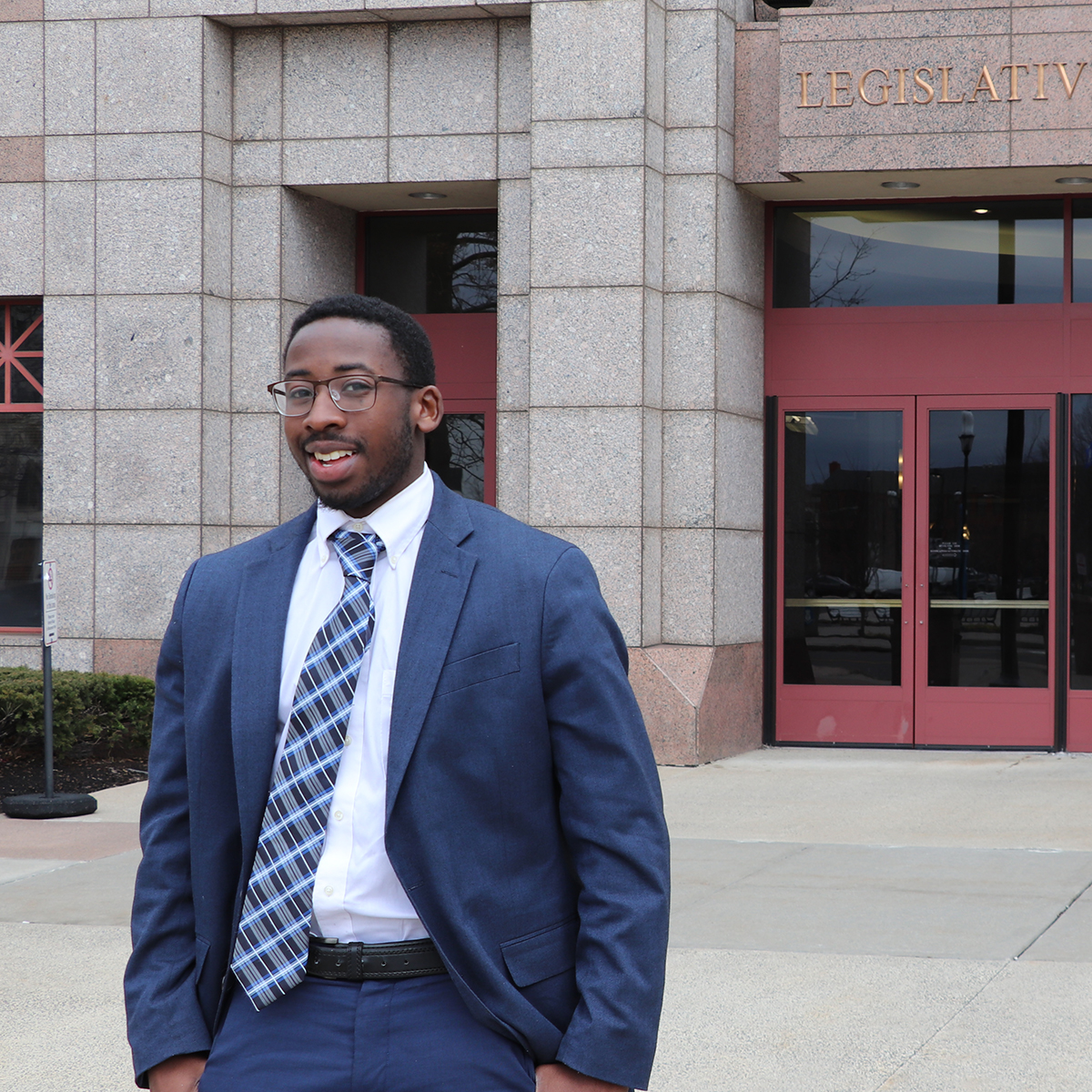 A Fresh Perspective.
Desmond Knowles, Senior
Academics: Homeland Security
Desmond Knowles has a perception of the Connecticut General Assembly (CGA) that is both hopeful and heartening. "One of the things that stands out to me from both sides is that they all work together. No matter what party or background they're from, everybody there wants to help Connecticut." Desmond's observation comes from first-hand experience through his recent internship with the CGA. Cut short because of COVID-19…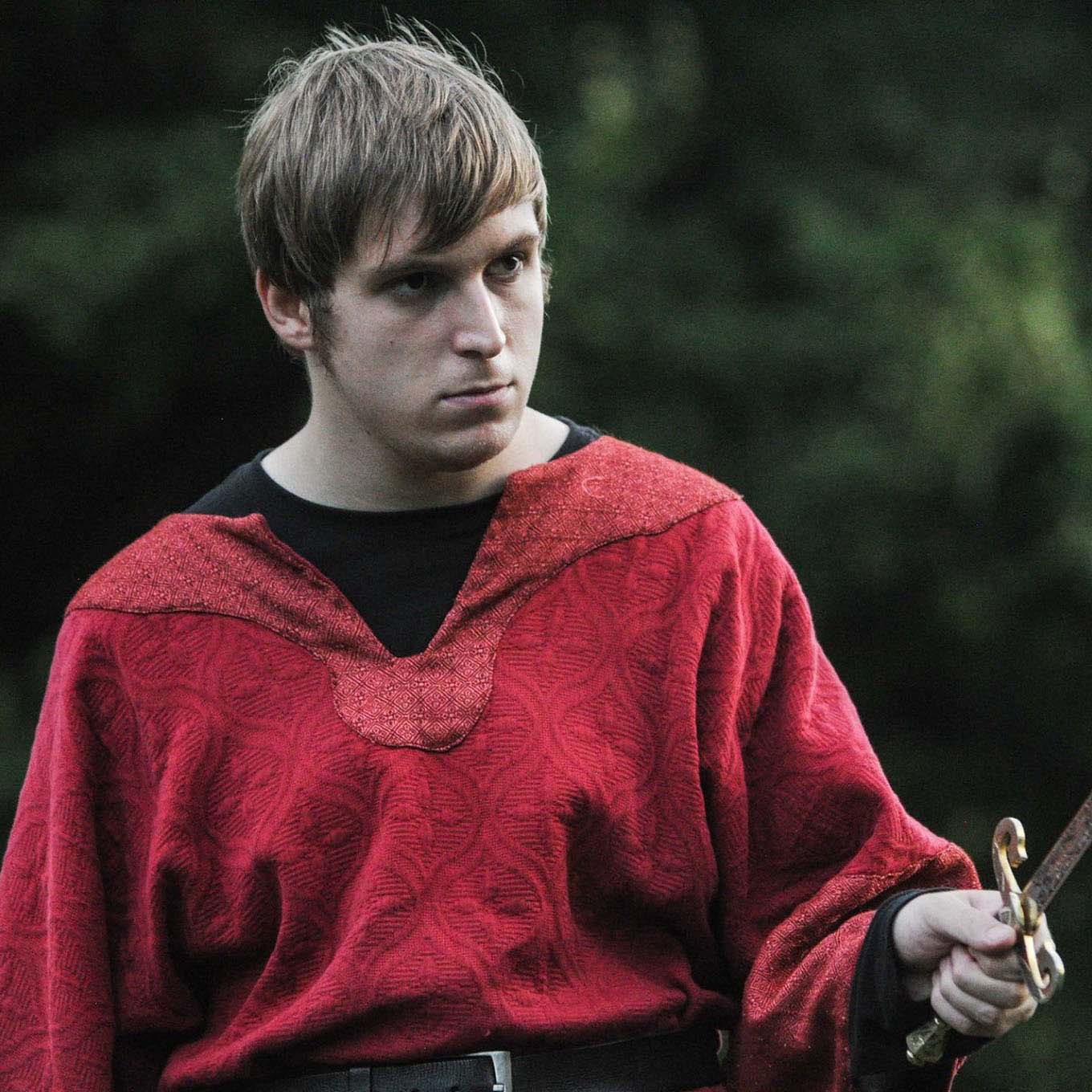 Shaking Things Up.
Academics: Communication
When he first started as a Thames student, Max Pevna would've never guessed that two summers later, he'd be a full-time communications major at Mitchell, performing Shakespeare at an outdoor amphitheater alongside one of the most adventurous classical theater companies…