On course. Reaching for the stars.
Introducing the 2021 North Star Scholarship Fund
When you contribute to the 2021 North Star Scholarship Fund, you become part of the solution in closing the higher education equity gap.
Today, the economic uncertainty of the pandemic poses even more treacherous seas, widening that gap for many of our students. Families are feeling the sharp effects of loss of income and financial security.
If you've been looking for an opportunity to directly impact students with your gift, this is it.
Your scholarship gift today will help students stay on course and realize their dreams – offering an unwavering north star to orient and light their way.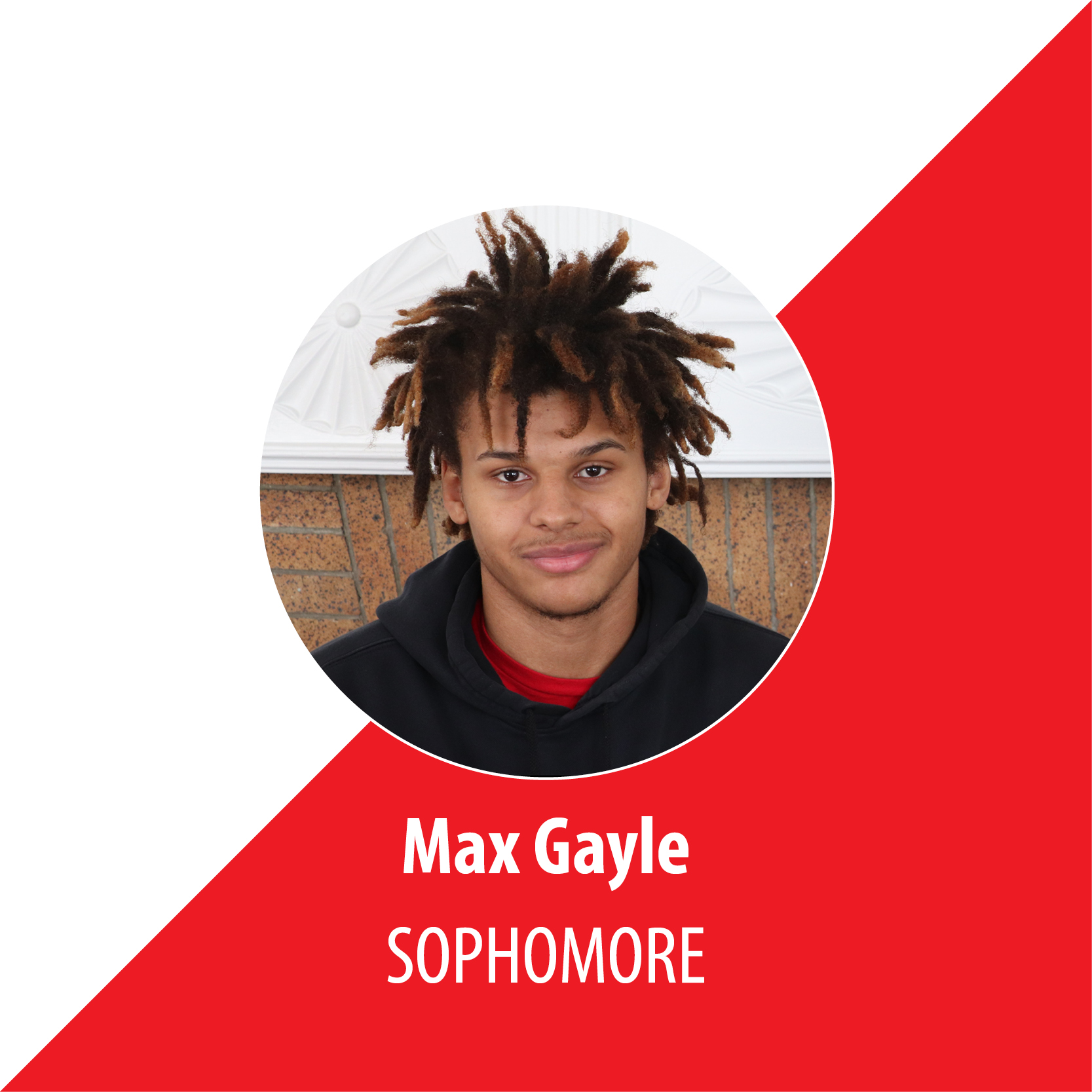 Max Gayle, Sophomore
"I always had an interest in Science and Math. I knew I wanted to go to College and pursue my dream of being an ultrasound tech and a physical therapist, and that if I could get a scholarship, it would be a lot easier on my family. My Mitchell graduation? I picture it being one of my top ten days ever!"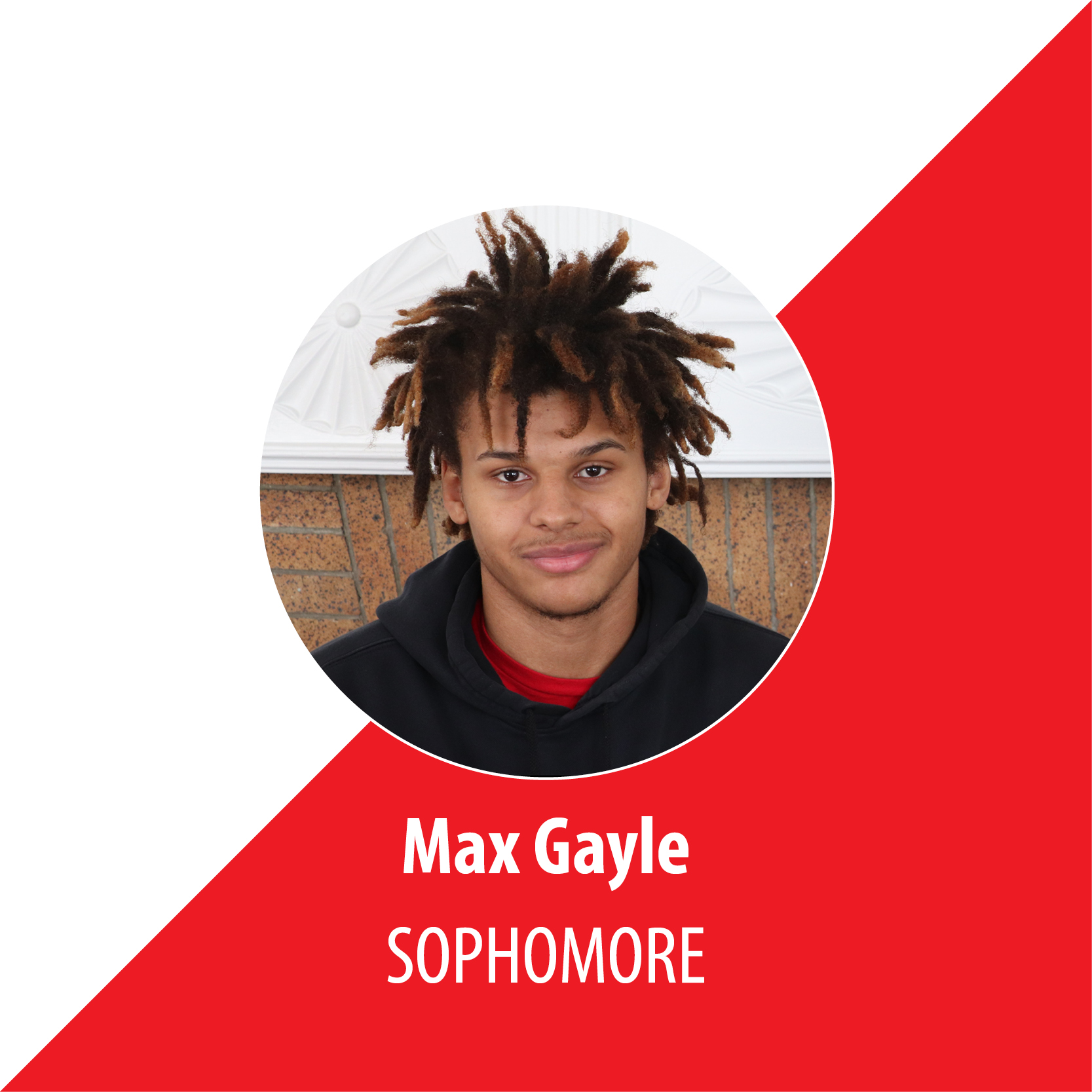 Maxwell Gayle, Sophomore
"I always had an interest in Science and Math. I knew I wanted to go to College and pursue my dream of being an ultrasound tech and a physical therapist, and that if I could get a scholarship, it would be a lot easier on my family. My Mitchell graduation? I picture it being one of my top ten days ever!"