Message from the President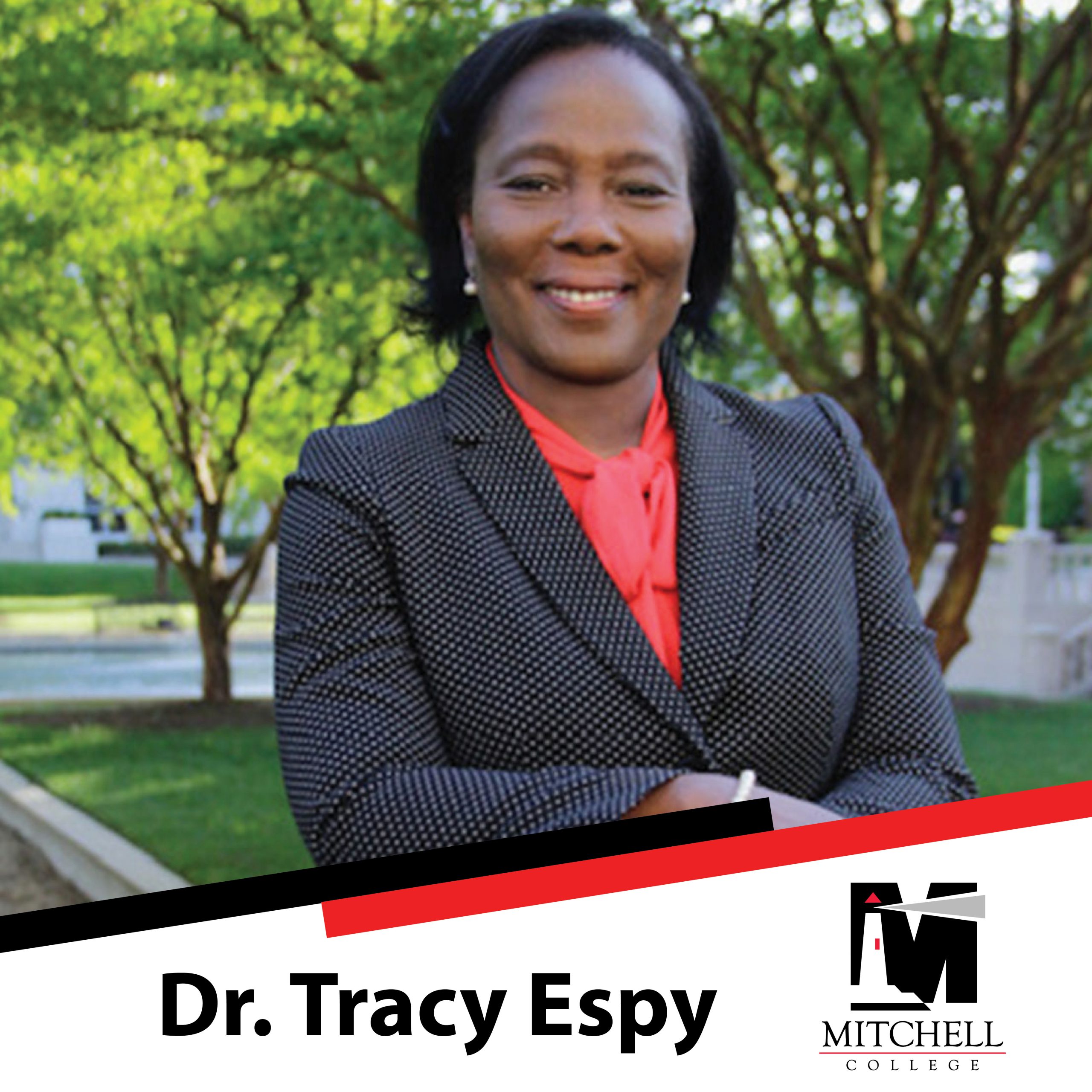 Dear Mitchell College Community,
I am excited to finally be here in New London, taking the helm in leading Mitchell College as your eighth president during this extraordinary time! Amid all of the uncertainty in the world today, I see endless opportunities for us—the community of Mitchell College and Thames at Mitchell—to work together in support of each other and those around us.
During the interview process for my position, as I learned more about the Mitchell Ability Model, I was impressed by the students' deep acquisition of skills critical to adaptability; it's a model that builds resiliency and sets students up for success in responding to the rapid changes that we are living through today, as well as an unpredictable future. I was inspired by the mission of Mitchell College to celebrate and develop the power of unique minds, and I am eager to build on the valuable student experiences already in place and find new channels through which students can explore, grow and thrive, with a particular commitment to diversity, racial equality and social justice issues.
Transitions of any kind, including from one college president to another, always create some disruption in the lives of those impacted by the change. Add a global pandemic and social unrest into the mix, and it takes a whole crew working together to adjust the sails and move ahead. I want to recognize the fantastic job that all of the faculty and staff did over the past several months, navigating uncharted waters and keeping our students safe and dry—in other words, engaged and cared for.
In the short time that I've been here, I am so taken with the beautiful campus and historic shoreline community to which Mitchell belongs. They have already become part of my story that I am telling others about this special college. I can't wait to hear your stories about Mitchell—whether you are new here, like me, or a returning student in your final year, an alumni, community member, or a longtime faculty or staff member. One day, we will greet each other in person, but, for now, we will look for ways to come together remotely.
In the meantime, I am here for you. Please reach out to me and say hello, or connect with me on social media:
Instagram@presidentespy8
Twitter@EspyPresident
Sincerely,
Tracy
Message from Dr. Tracy Espy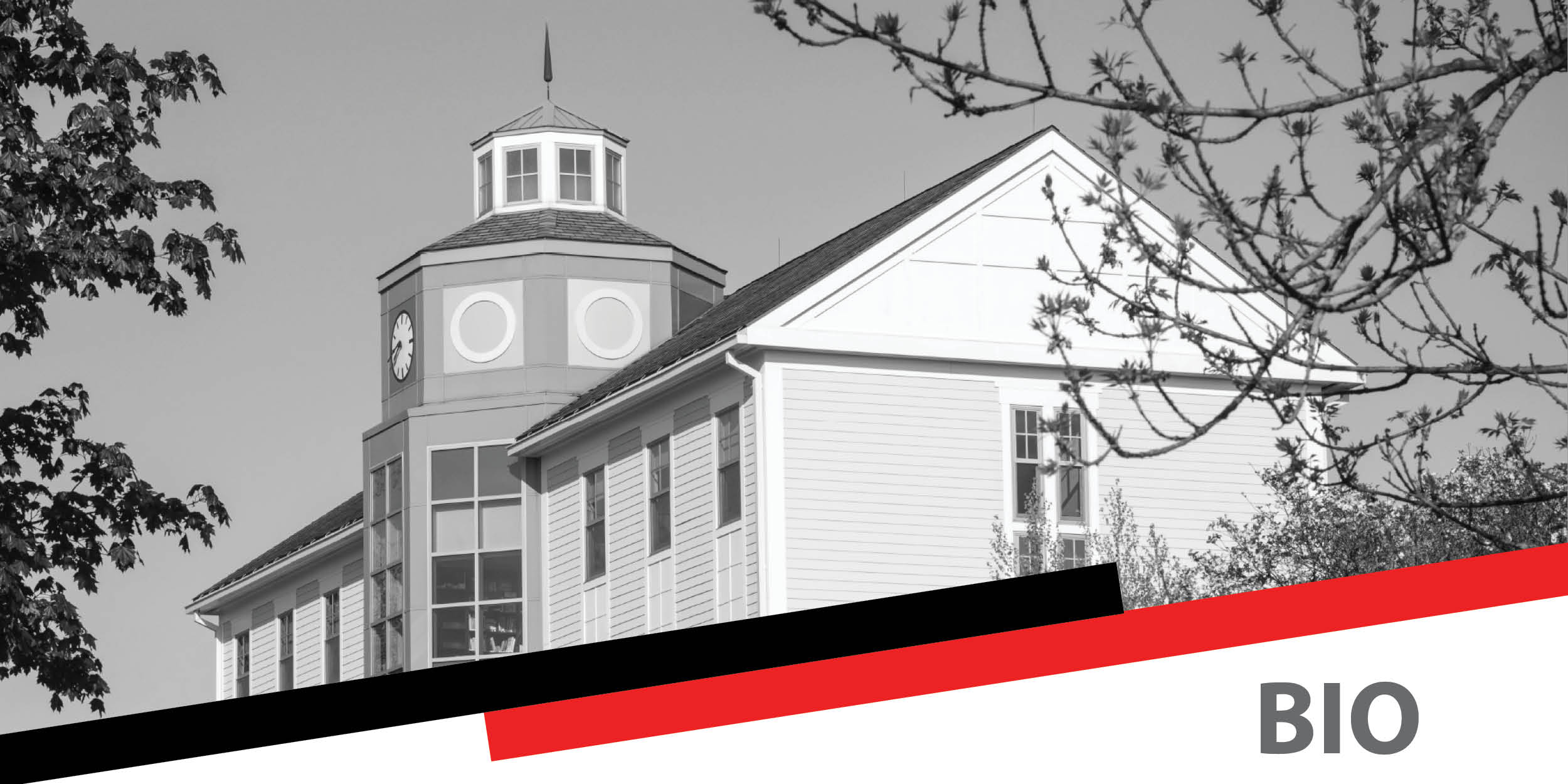 Dr. Espy Bio
Tracy Y. Espy most recently served as Provost and Vice President of Academic Affairs at Pfeiffer University (2008-2020) in North Carolina. In her role as Chief Academic Officer, Dr. Espy oversaw all academic programs, including four divisions (Applied Health Sciences, Business, Arts and Sciences, and Education); the Division of Adult Studies and Continuing Education; Office of Institutional Research, Planning and Assessment; Office of Teaching, Learning and Innovation; and the Gustavus Adolphus Library. Additionally, Dr. Espy was actively involved in various aspects of university administration, such as enrollment management, strategic planning and fund raising.
As Provost, Dr. Espy in collaborative partnership with the Academic Leadership Team, added several new programs (traditional, nontraditional and graduate). She realigned seven academic divisions to four, resulting in 13% cost savings for the University.
Leveraging over 23 years of higher education experience, with 15 years as a senior administrator, Dr. Espy, in partnership with faculty, students, and staff, successfully earned six key University accreditations, along with the development and start of 10 new academic programs.
Prior to her role as Provost, Dr. Espy served as Vice President for Servant Leadership where she was responsible for oversight of the Francis Center for Servant Leadership and student leadership groups. She established over 100 community partnerships and led University-wide servant-leadership initiatives. Pfeiffer University also received Community Engagement Classification from the Carnegie Foundation, as well as the President's Higher Education Community Service Honor Roll under her guidance.
Dr. Espy received a Ph.D. in Child/Family-Marriage and Family Therapy from Syracuse University, a M.S. in Family Studies from Miami University, Oxford, Ohio, and a B.A. from Berea College, Berea, Kentucky. Her teaching and research expertise include systemic theory, ethnic identity and self-esteem, servant leadership, service-learning, and student engagement. Community and professional activities include Founding Editor of Partnerships: A Journal of Service-Learning and Civic Engagement (2008-2012), and service to several local and regional non-profit organizations, including North Carolina Campus Compact, Hope Worldwide and City at Peace-Charlotte. Most recently, Dr. Espy's service extended to the Board of Montford Park Partners; grant reviewer for Council of Independent Colleges-Network for Vocation in Undergraduate Education (Nerve) Program; and serving as a panelist with the Charlotte Business Journal on Diversity and Equity in the Workplace.
Dr. Espy believes in life-long learning. She participated in the Executive Leadership Academy with the Council of Independent Colleges and Universities; the American Association of State Colleges and Universities; the American Leadership Academy; and the Presidential Vocation and Institutional Mission Program with the Council of Independent Colleges.
In April 2019, Dr. Espy received the national Zenobia L. Hikes Faculty Women of Color Award at Virginia Tech University. The award honored her accomplishment of her work to improve faculty salaries and institutional diversity at Pfeiffer University.
College Leadership
President
Tracy Espy, Ph.D.
Board of Trustees
Chair of the Board of Trustees
Rick D'Avino, J.D.
Vice Chair Jane Flood, P '18
Secretary Bridget Baird, Ph.D.
Treasurer Tom Ruffing, M.E., M.B.A., P '16
Lucila Arango, P '14
Helene Banks, J.D.
Patrick Caulfield, P '15
Nancy Dolan '74
Peggy Flood, Ed.D., P '16
Sam Flood, P'18
Kevin R. Hennessy, J.D.
Mark Kirschner, '68
Walter Kuhn, M.B.A., P '20
Gwen Mariani, P '21
Joe Mariani, P '21
Barbara Pratt, M.B.A., P '16
Charles Pratt, P '16
Kim Ruffing, Ph.D., P '16
David Sandberg, M.B.A., P '11
Mark Shoemaker, M. Arch., P '18
George White, D. Arts
Contact
Office of the President
Kristen Pisani
Administrative Coordinator
Mitchell Hall, Main Floor
860-701-5027
pisani_k@mitchell.edu