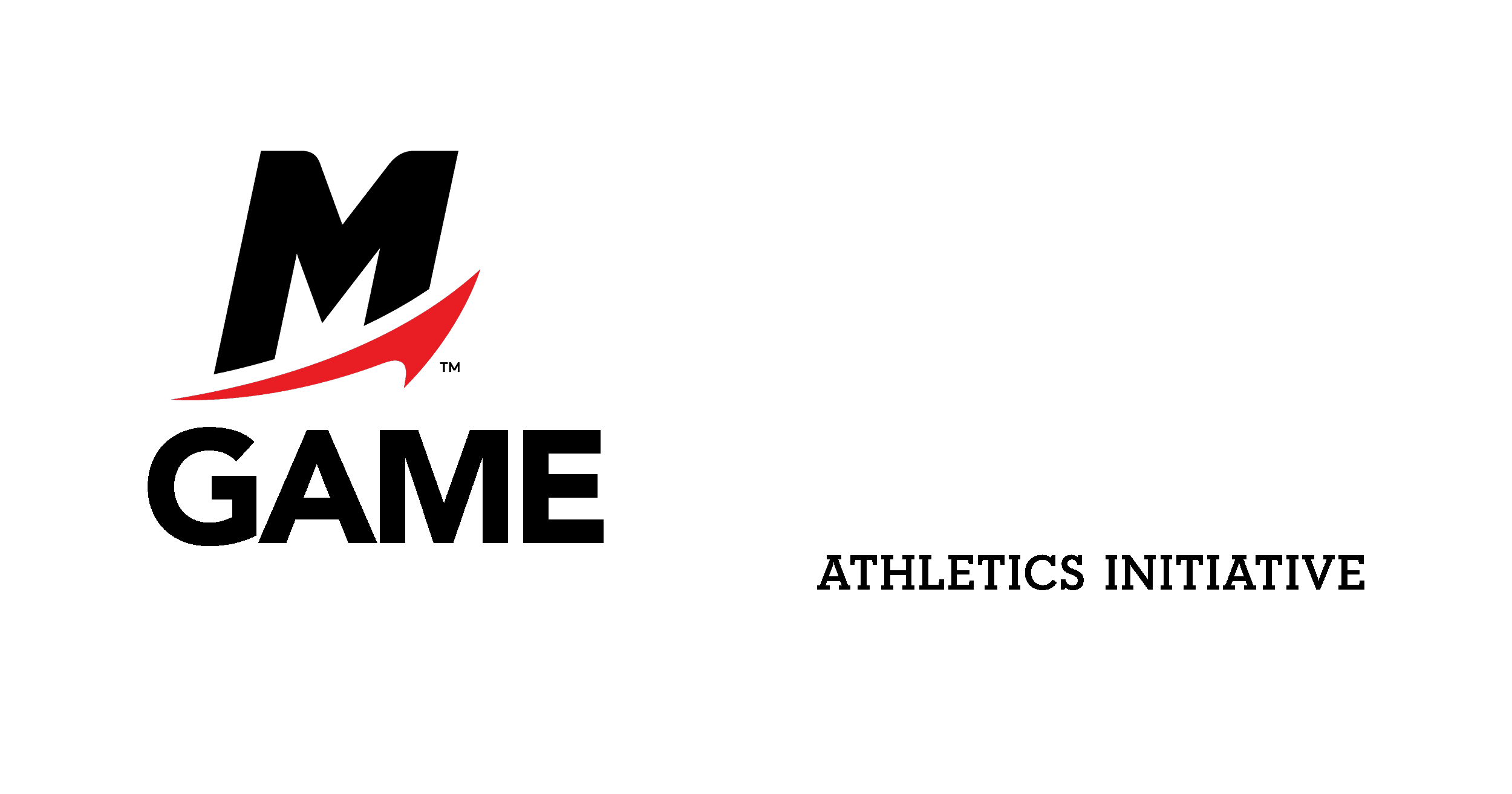 We're Building!
Week of May 18, 2020 Mitchell College New Athletic Fields Complex

Week of May 11, 2020 Mitchell College New Athletic Fields Complex

We are GameChangers.
Introducing Mitchell College's 2020 Athletics Initiative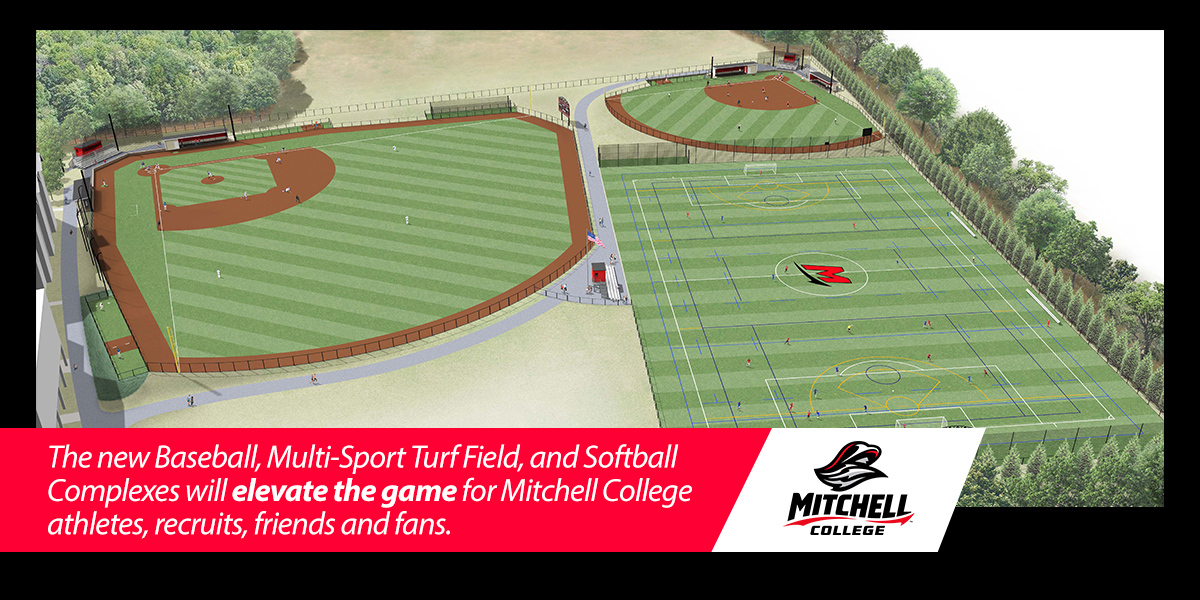 We are GameChangers.
Introducing Mitchell College's 2020 Athletics Initiative 
Join us in changing the future of Mitchell College Athletics for our students and the larger community.
Mitchell College is embarking on a $3.5 million fundraising initiative to renovate our athletics fields and facilities.
Mitchell College enjoys a proud athletics tradition. Today, we celebrate…
37% of our students participating in NCAA Division III sports
16 titles since joining the New England Collegiate Conference in 2008-09
a baseball team that has recorded the fourth-highest win percentage in the country over the past five years
In addition to NCAA sports, Mitchell's robust intramural, club and recreational sports program offers a variety of options for all students to remain active while in college, and our facilities are regularly utilized by faculty, staff, and students for academic courses and personal fitness. By investing in these resources, you will be helping us to change the game of how we offer athletic programming at Mitchell.
With your support, together we can:
increase our ability to recruit and retain scholar athletes
galvanize our fan base by enhancing the game day experience
build strong community partnerships through programs and access to top-notch facilities
Athletics planned projects include:
Baseball Complex with new artificial turf baseball field/elevated press box/scoreboard/dugouts/fence & windscreens/bleachers/batting cage/bullpens
Multi-Sport Turf Field Complex supporting Soccer (M,W), Lacrosse (M,W) and Rugby (club) with new artificial turf multi-sport field/elevated press box/scoreboard/team shelter/bleachers
Softball Complex with new artificial turf softball field/elevated press box/scoreboard/dugouts/bleachers/batting cage/bullpen
Giving & Naming Opportunities
Have a
passion

for collegiate sports?
Want to
support

your hometown team?
Understand the unique
value

that athletics offers students, both as athletes and fans?
Ready to
personally

give back

to Mitchell College athletics?
Mitchell begins work on new outdoor athletic complex
Published by The Day | April 11. 2020 4:54PM
By Gavin Keefe
Construction is underway on a new Mitchell College outdoor athletic complex, weeks earlier than expected due to the cancellation of the spring sports season and students leaving campus.
It's a welcomed piece of good news for the college.

Read full story here.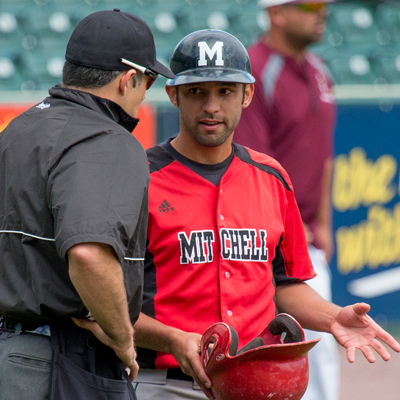 "The new turf complex...
…is the culmination of years and years of hard work and dedication by past athletes in this department. We have been one of the most successful programs in the country and now we will have a facility that mirrors our success and the efforts that we as a program put into this each day. It will be another distinctive feature on our beautiful campus that will help separate Mitchell College and the athletics department from other campuses."
Travis Beausoleil – Head Baseball Coach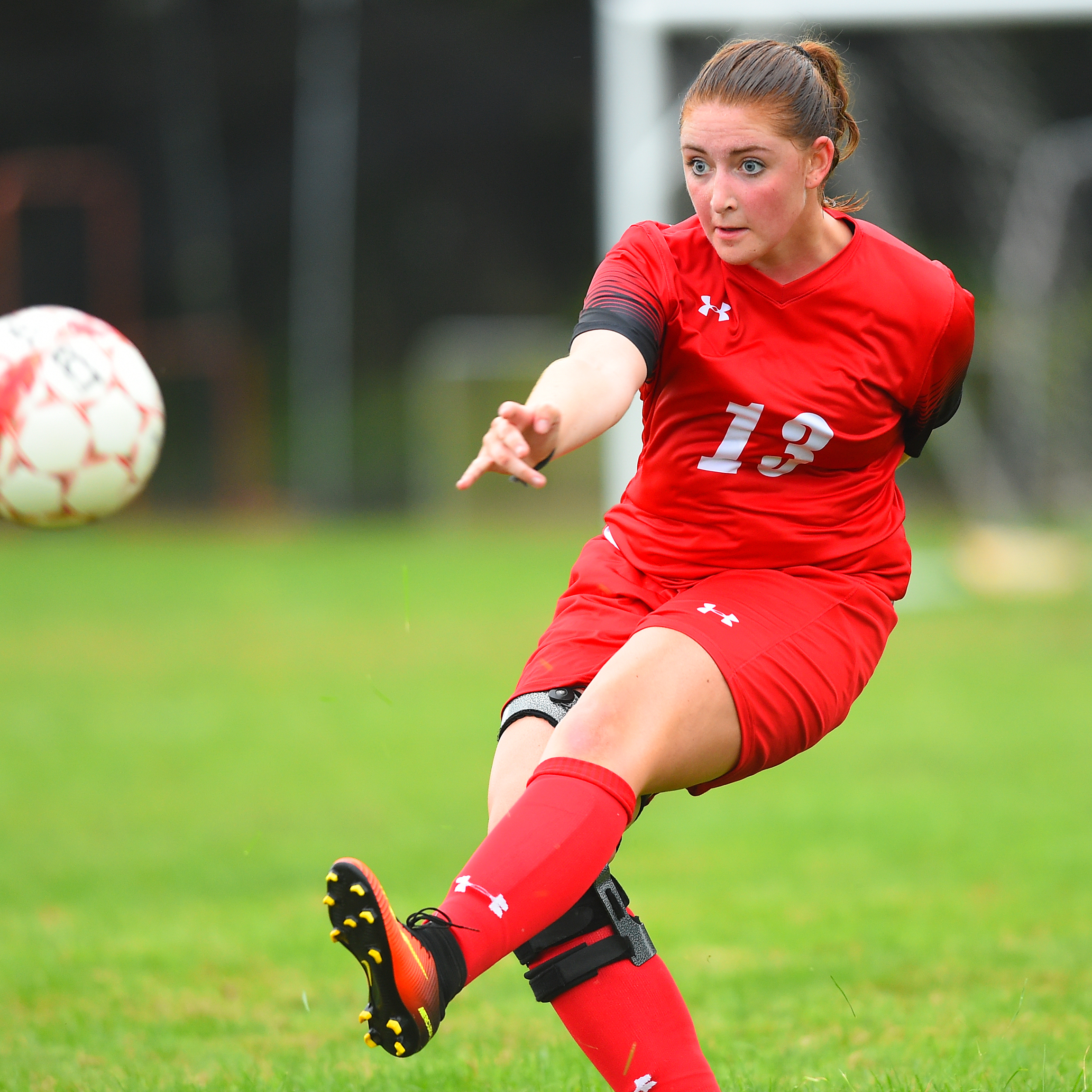 "I can't express enough...
…how happy I am. The addition of a new field brings exciting opportunities for me as an athlete. I anticipate high impact on both my sports – women's lacrosse and women's soccer – and am very thankful for this new addition to Mitchell College."
Hannah Corrigan – Junior Women's Soccer and Women's Lacrosse player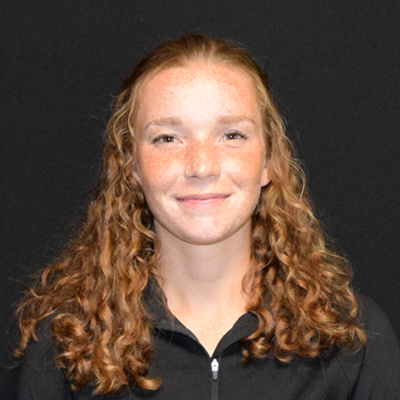 "This turf is going to...
…create tremendous opportunities for Mitchell College. Having a beautiful, new, state of the art facility is going to help us fulfill our vision for Mitchell Athletics and be able to compete at the level that all of the coaches, administrators, and student athletes are working so hard to achieve." 
Devyne Doran – Head Women's Lacrosse Coach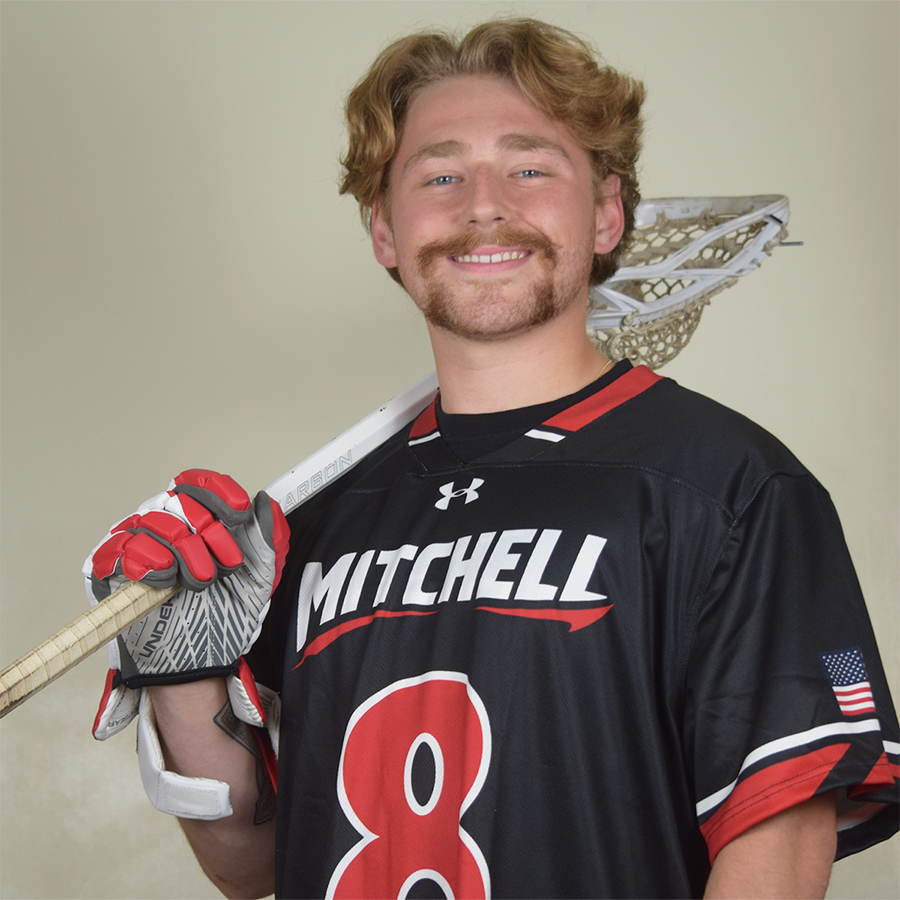 "My team and I are...
…excited about how this new field can help us reach our goals of where we want to be…part of the national conversation. With a new turf field, the weather won't have as much of an impact on us – fewer days off, more days to work harder and get better." 
James Giovanniello – Sophomore Men's Lacrosse player