Mariners: This Moment Counts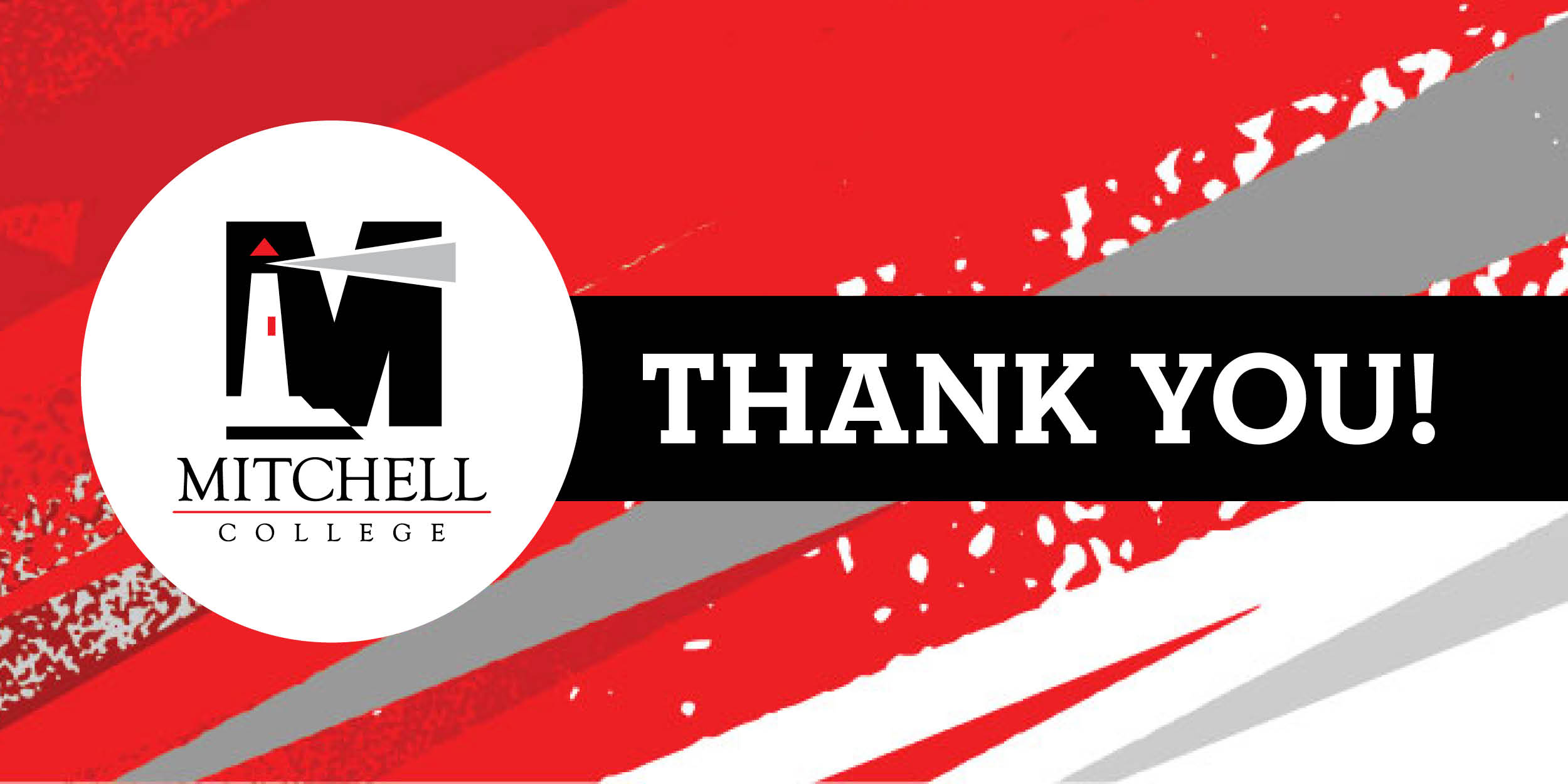 Mariners and friends of Mitchell College — thank you for making this moment count! To date — and together — we have raised over $52,000 for the Mitchell Adaptability Fund! Your donations will support the college during this critical time, strengthening academic programs and internship opportunities, boosting financial aid and scholarships, supporting critical technology needs and enhancing mental and physical health initiatives.

If you'd like support Mitchell College through year-end giving, you may make your donation here.
Matching Gift News!
Matching Gift News!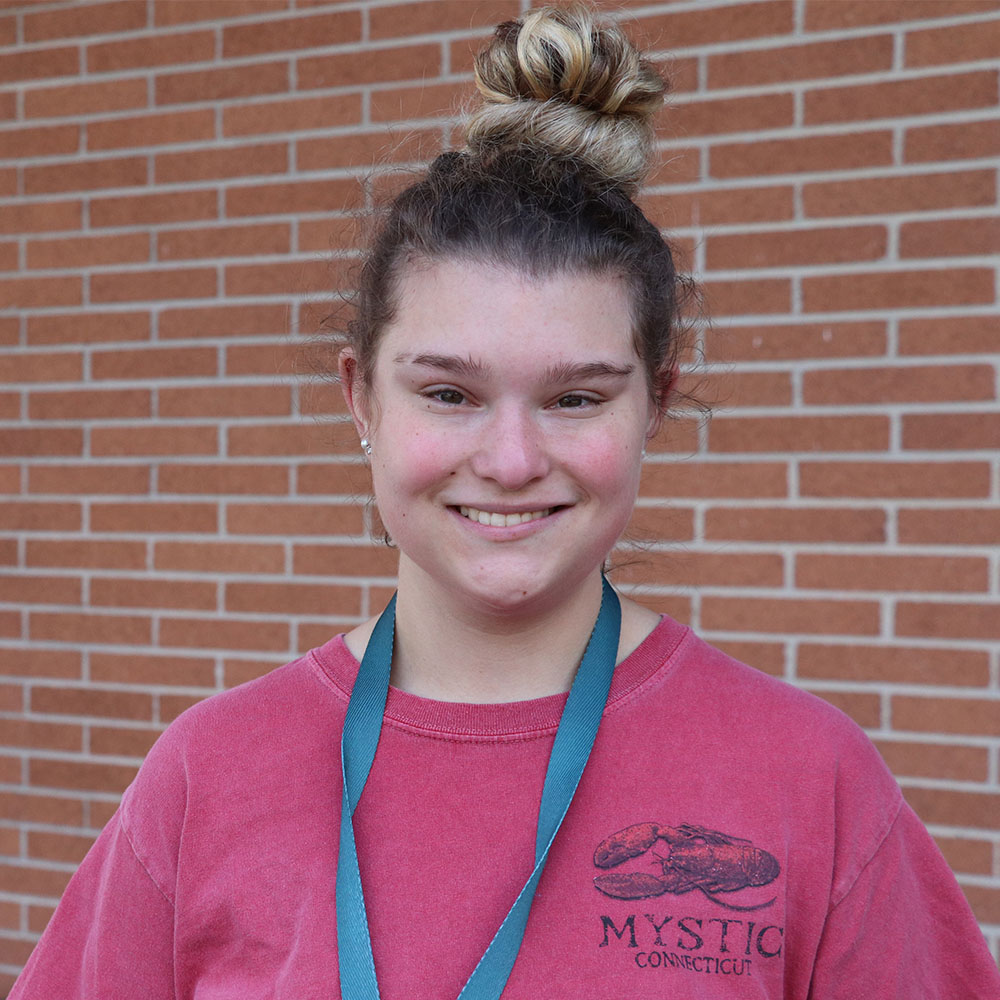 Dana Feldstein,
Student at Thames
Why this moment counts to me...
"I'm learning coping strategies to calm my anxiety and stressors."
"My Positive Psychology class has taught me that I am stronger than I think. I have learned methods to face challenges, particularly from a lesson on grit, which has helped me excel academically and socially. During this time of dealing with COVID-19, I have a lot of thoughts that run through my mind on a daily basis. Positive Psychology has taught me coping strategies to calm my anxiety and stressors. Overall, I am more confident."