Home
»
Tailgate & Celebrate
Save the Date for Tailgate & Celebrate
Saturday, April 28, 2018 

|

 5-9pm
Join us as we celebrate the completion of the Red Barn and kick off of the GameChanger Athletics Initiative. This tailgating party with a high-end twist includes:
Special Guest Speaker: Tony Dungy, former NFL player and coach and current analyst for NBC's Football Night in America

A former NFL defensive back, Dungy is one of only four men in NFL history to win a Super Bowl as both a player and head coach, joining Mike Ditka, Tom Flores and most recently Doug Pederson. In 2007, Dungy became the first African-American head coach to lead his team to a Super Bowl victory as the Indianapolis Colts defeated the Chicago Bears in Super Bowl XLI.  Before retiring from the NFL in 2008, he had successfully made the playoffs in his final 10 seasons as a head coach. In 2016, Dungy was inducted into the Pro Football Hall of Fame.

Pre-Game Cocktails, Hors d'oeuvres & Silent Auction

Main Event Dinner, Program & Live Auction

Winning Wrap-Up Music by Rock and Soul Revue & Dancing
Sponsorships
Sponsorship Opportunities are available for this event! Please visit community.mitchell.edu/tailgate-celebrate or contact Jennifer Wheelehon at wheelehon_j@mitchell.edu or 860-629-6131.
Tickets
Reserve your tickets at community.mitchell.edu/tailgate-celebrate.
What You'll be Supporting
All proceeds from sponsorships and ticket sales will benefit the Mitchell College annual fund which:
provides scholarships and financial assistance for talented and deserving students
makes specialized services for students with learning differences available and accessible
keeps our classrooms up-to-date with current technology
supports academic and extracurricular programs that enhance the Mitchell College experience and contribute to the larger community
Photo Gallery
View photos from last spring's fabulous Red Barn Raising Event here.
Thank You Platinum Sponsors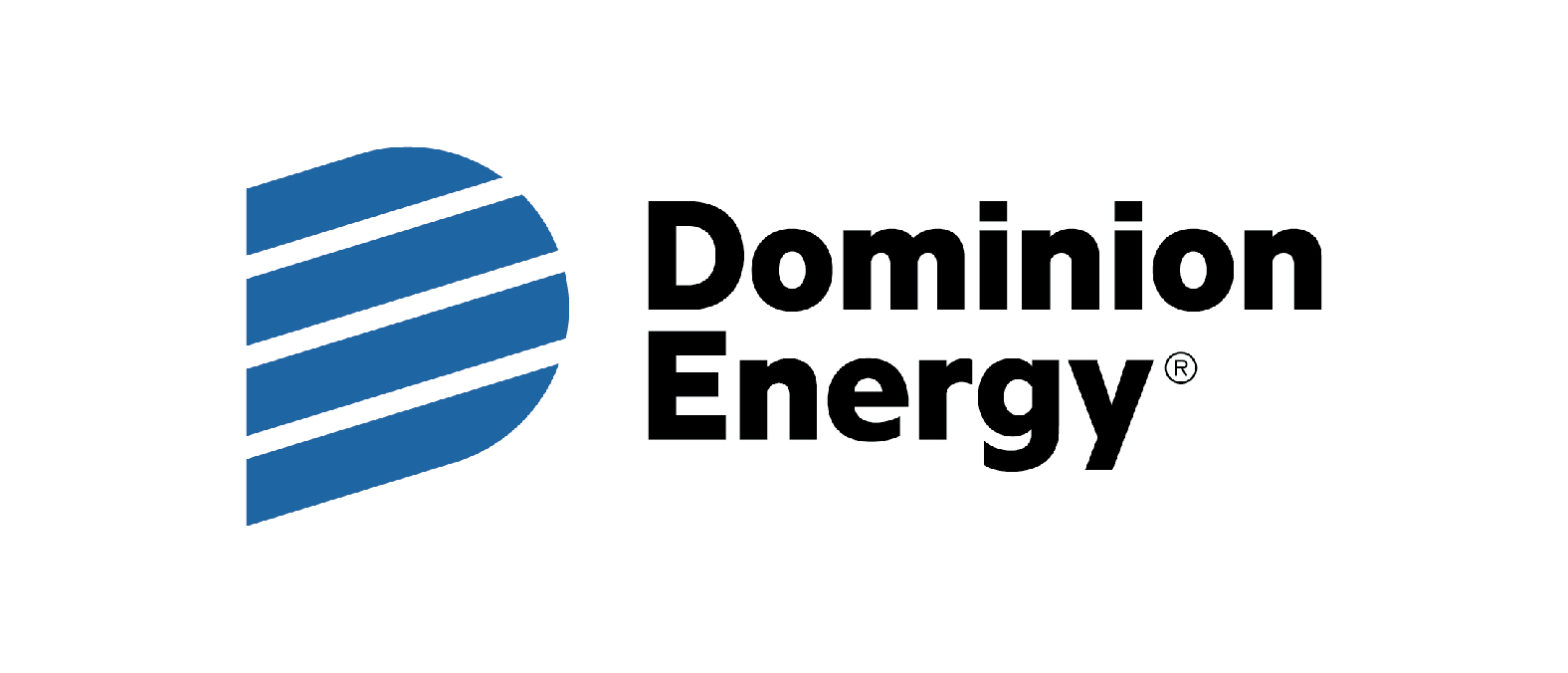 Donna Leonard Barclay '72
Sam & Jane Flood
The Davila Family
Patricia & Gordon Fowler
---
Thank You Silver Sponsors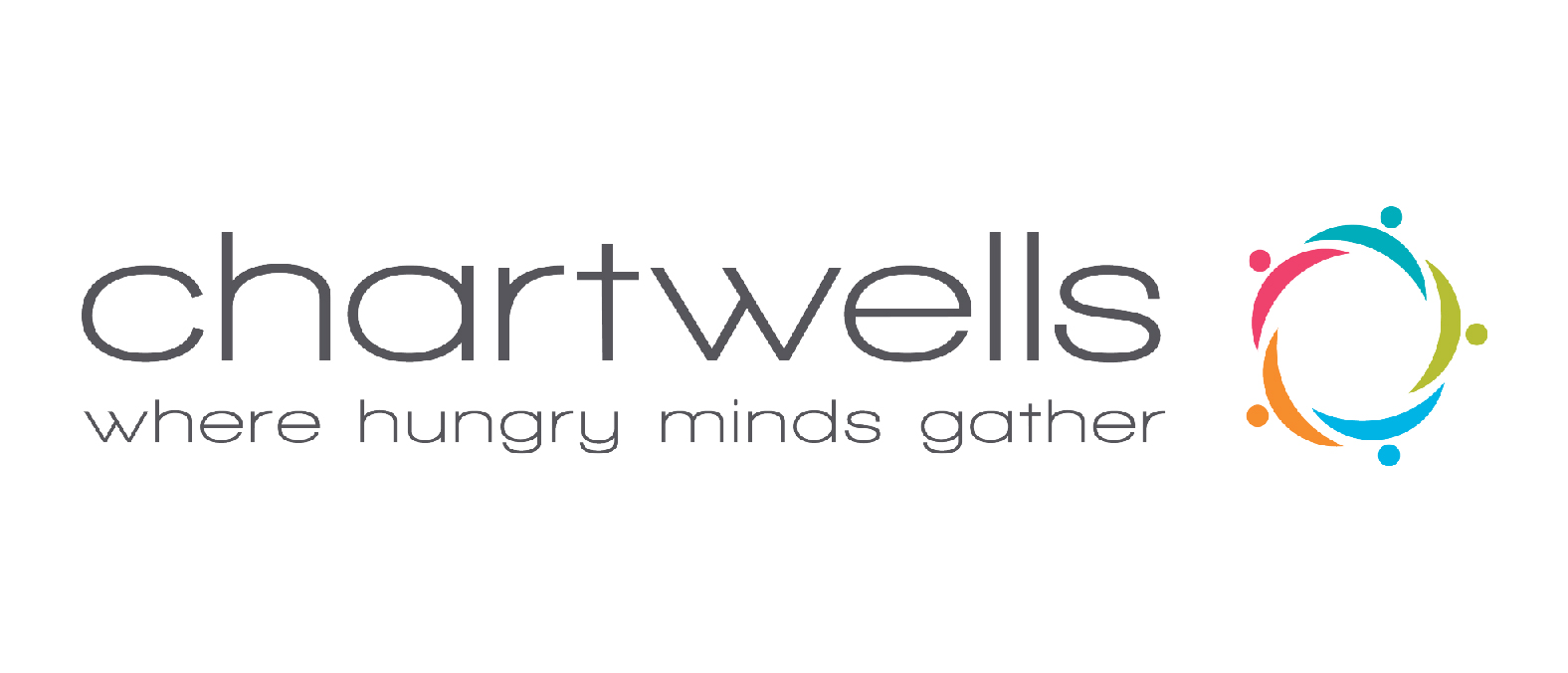 ---
Thank You Bronze Sponsors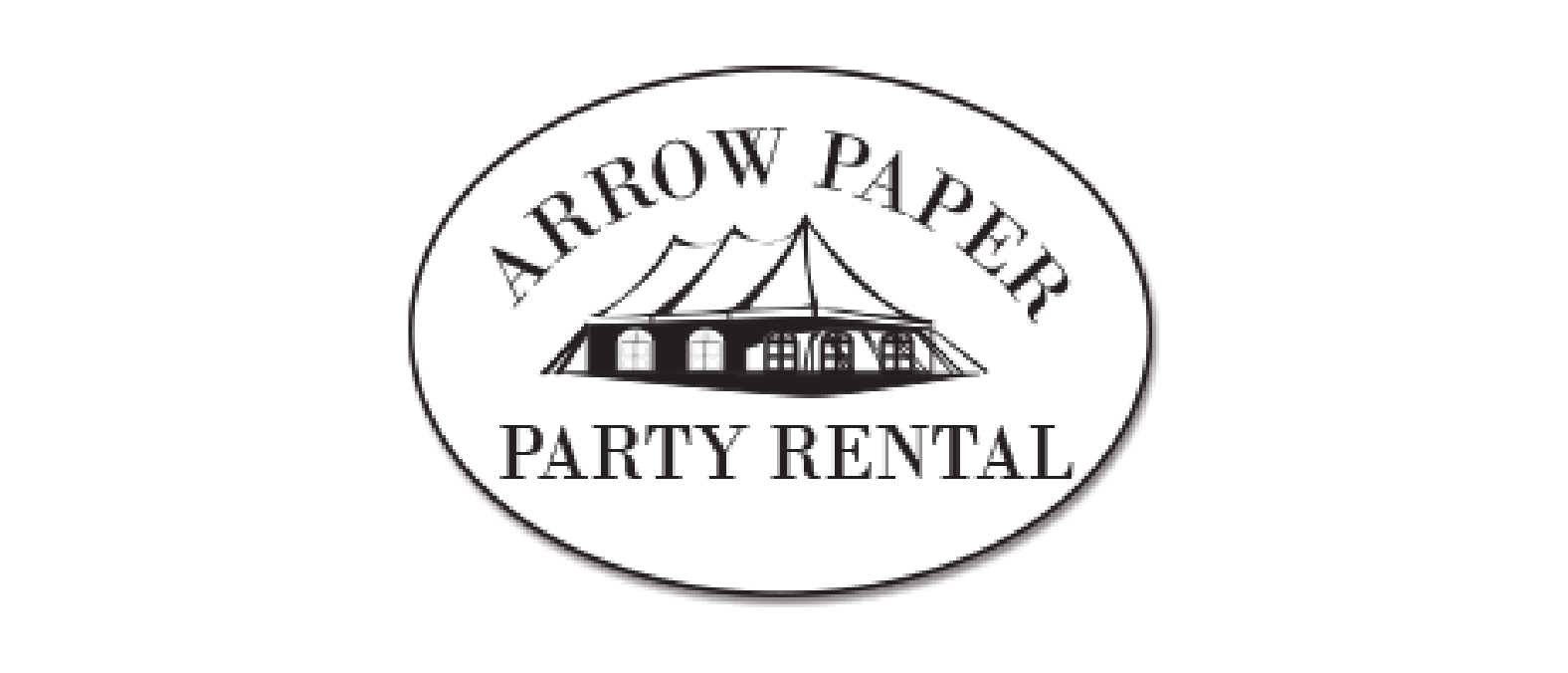 ---
Therese Doyle/Chris McKeon '15
---
Nancy and Charles Breslin
---
---
Mark & Pat Shoemaker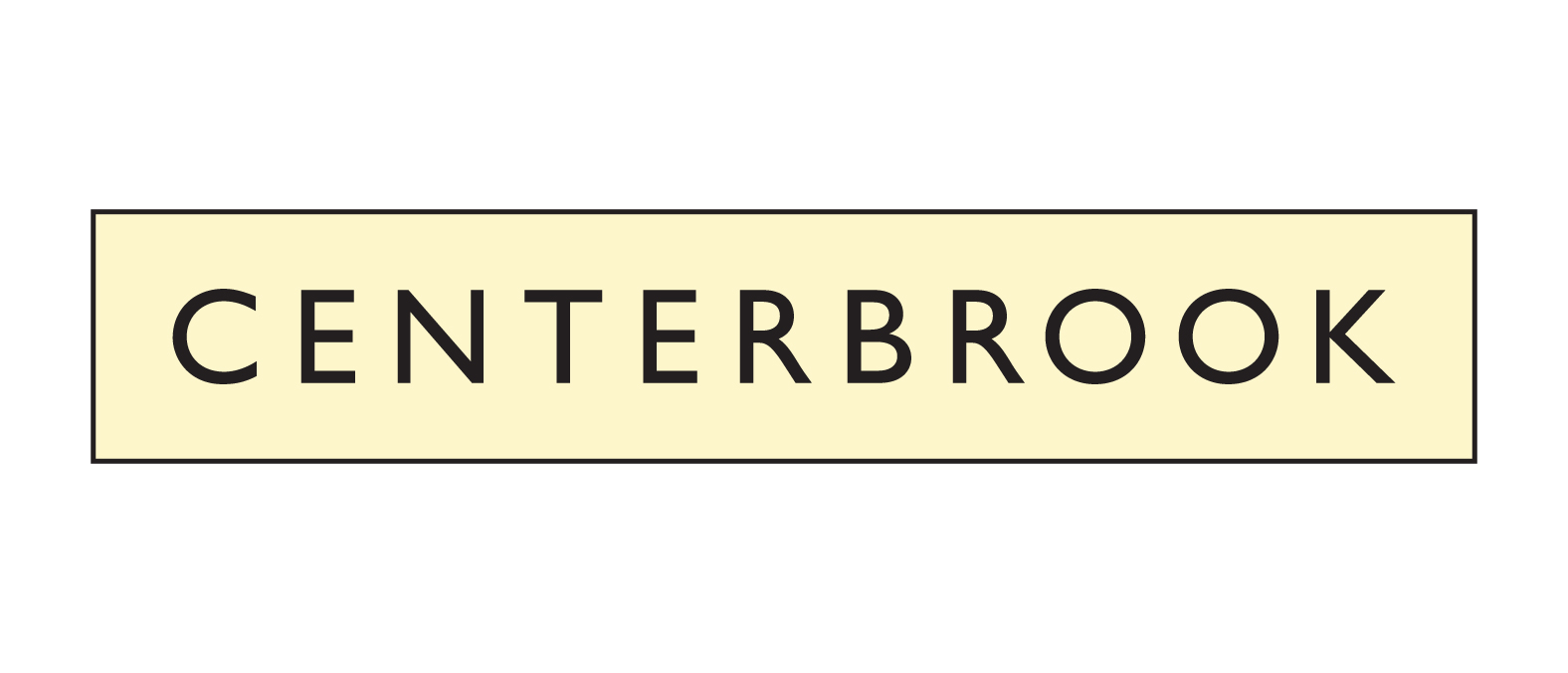 ---
RJ & Ann Vassiliou
---
Thank You Friend Sponsors
Joel & Susan Appelbaum
---
Richard Carlson '64
---
Jamie & Jennifer Romeo
Drs. Garrett & Victoria Brennan
---
Lyman Allyn Art Museum
Joanne Kossuth & Alfred Benson
---
Mariani Reck Lane, LLC
---
Thank You Individual Sponsors
Christine Hailer Baker
---
David and Beth Smith
Paula Conte'72
---
Mary "Kitty" Wagner
Eugene O'Neill Theater Center
---