Important Message about Summer 2020…
Because of the uncertainty surrounding the COVID-19 pandemic, for the health and safety of everyone, Arts & Nature Camp at Mitchell College is canceled this summer. Any payments you have made to the Children's Learning Center for the Arts & Nature Camp 2020 will be refunded via your original form of payment.
Please stay healthy, and we will see you next year!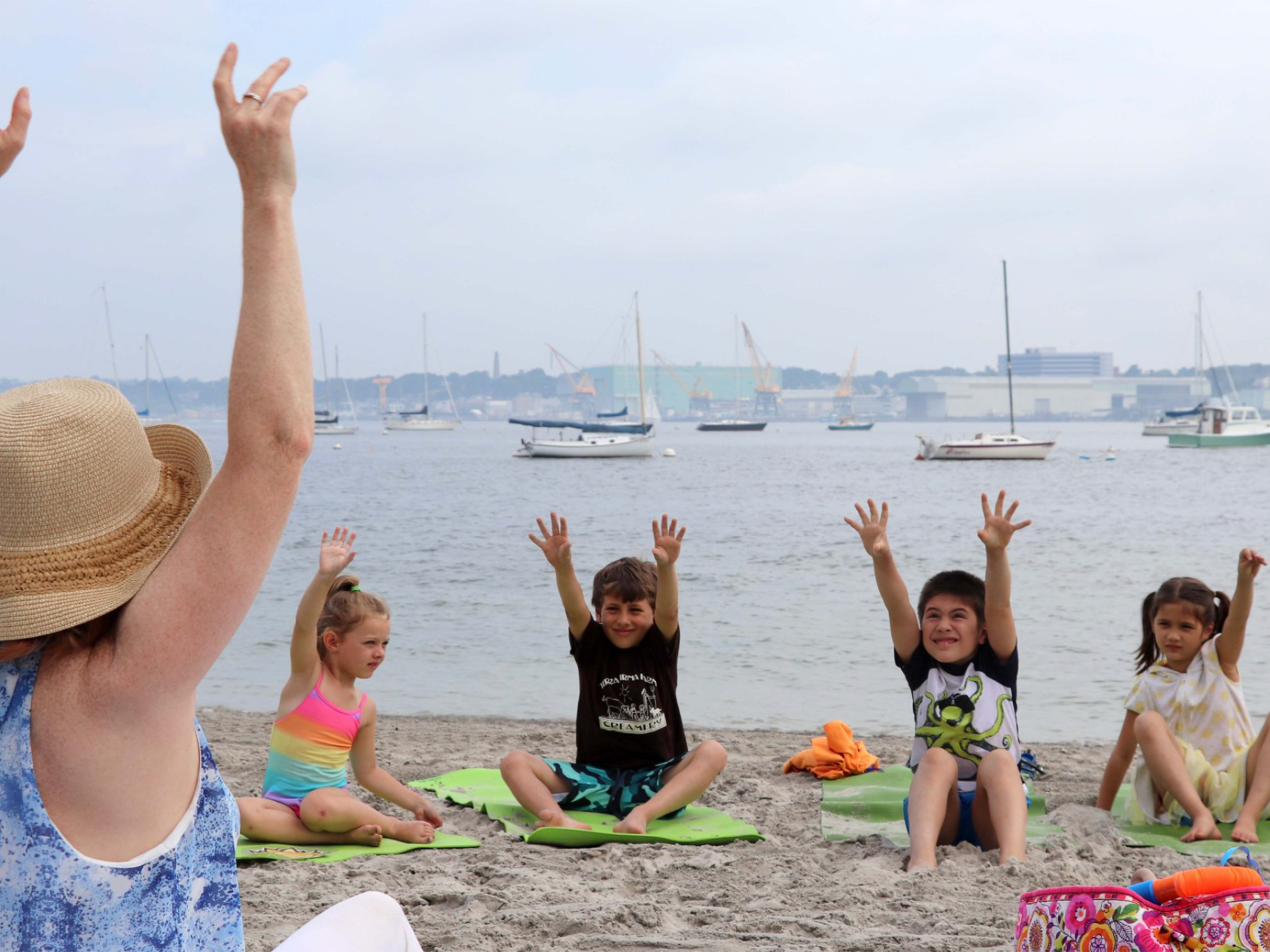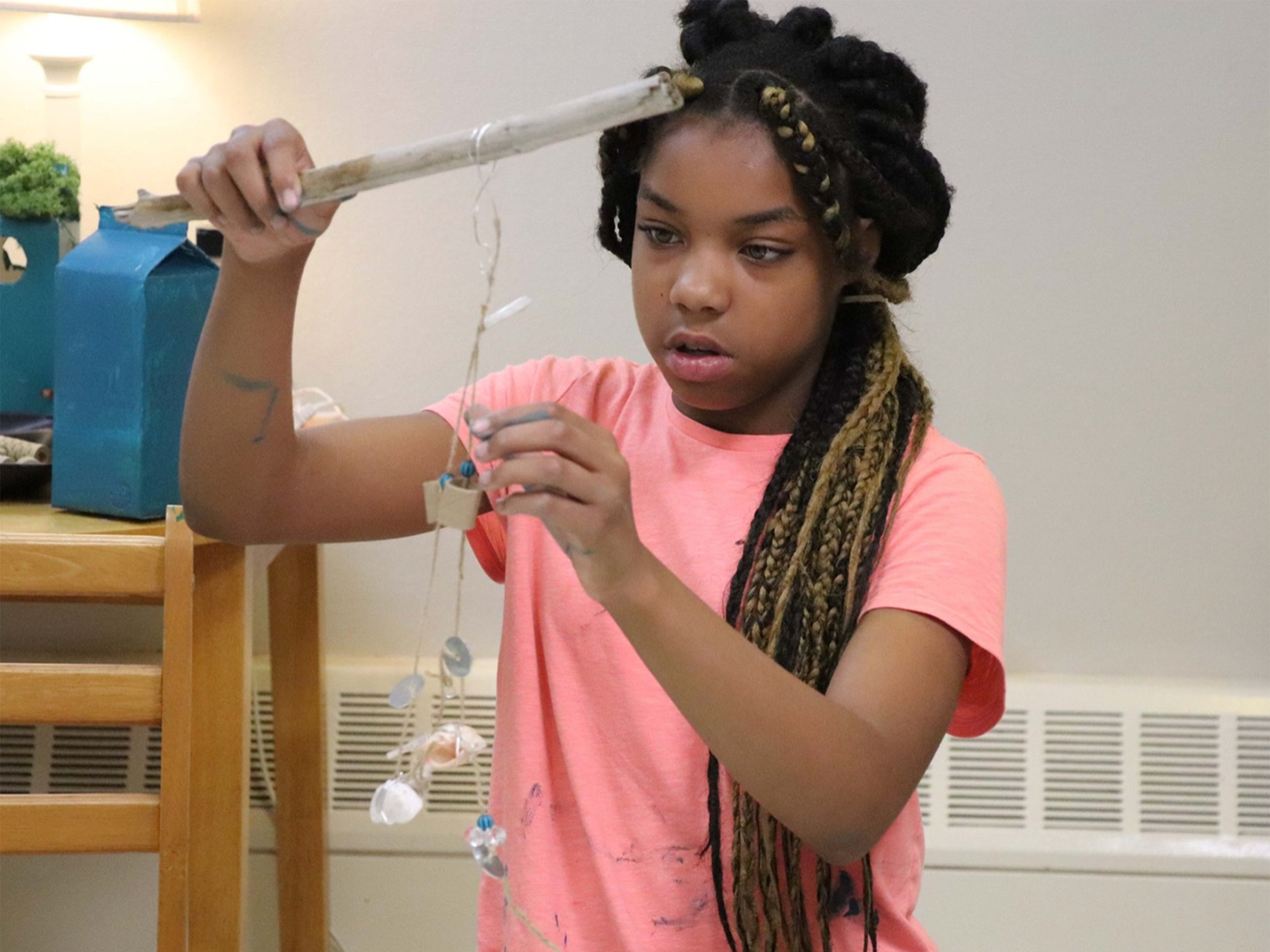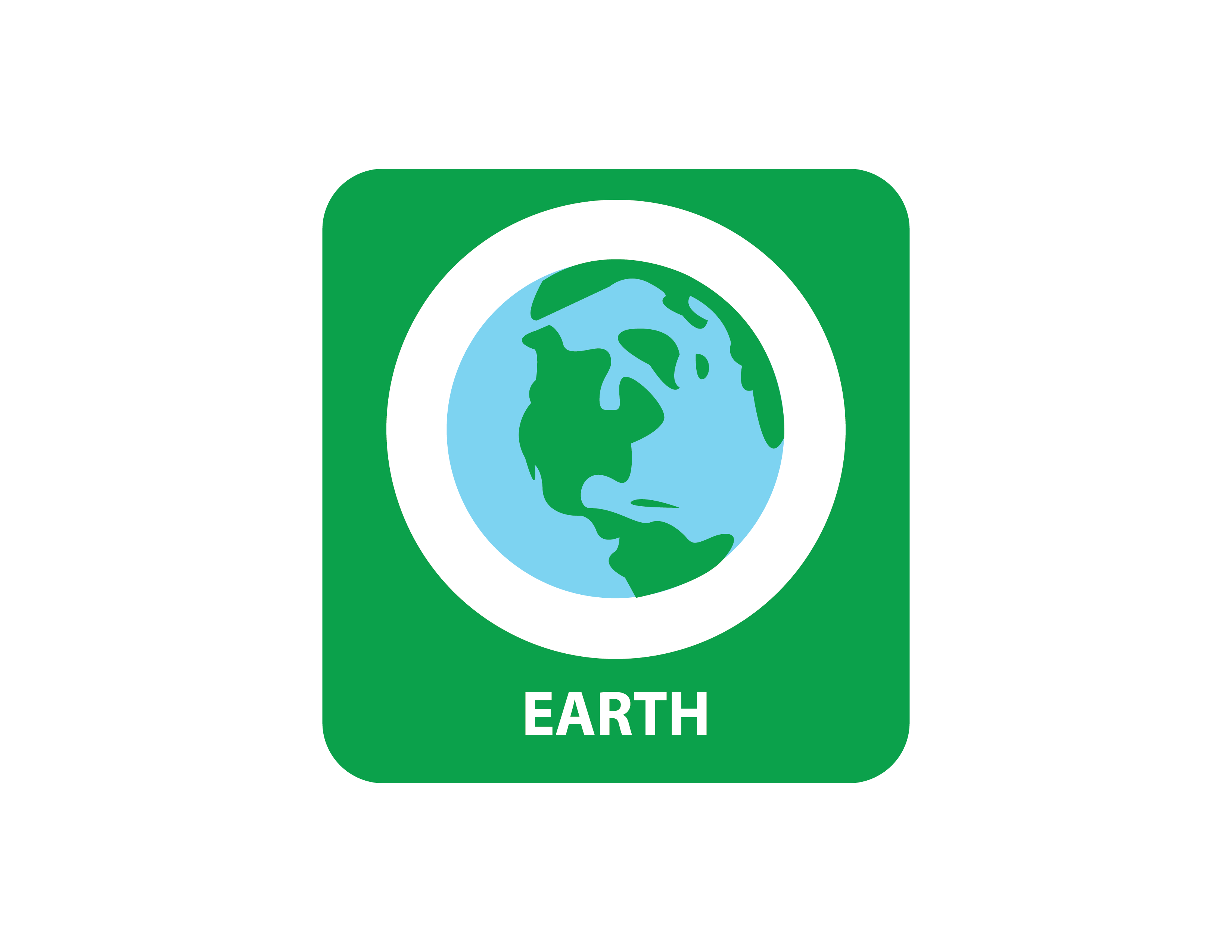 Shelter Building
Fairy/Gnome Gardens
Papier-mâché Sculptures
Animal Tracking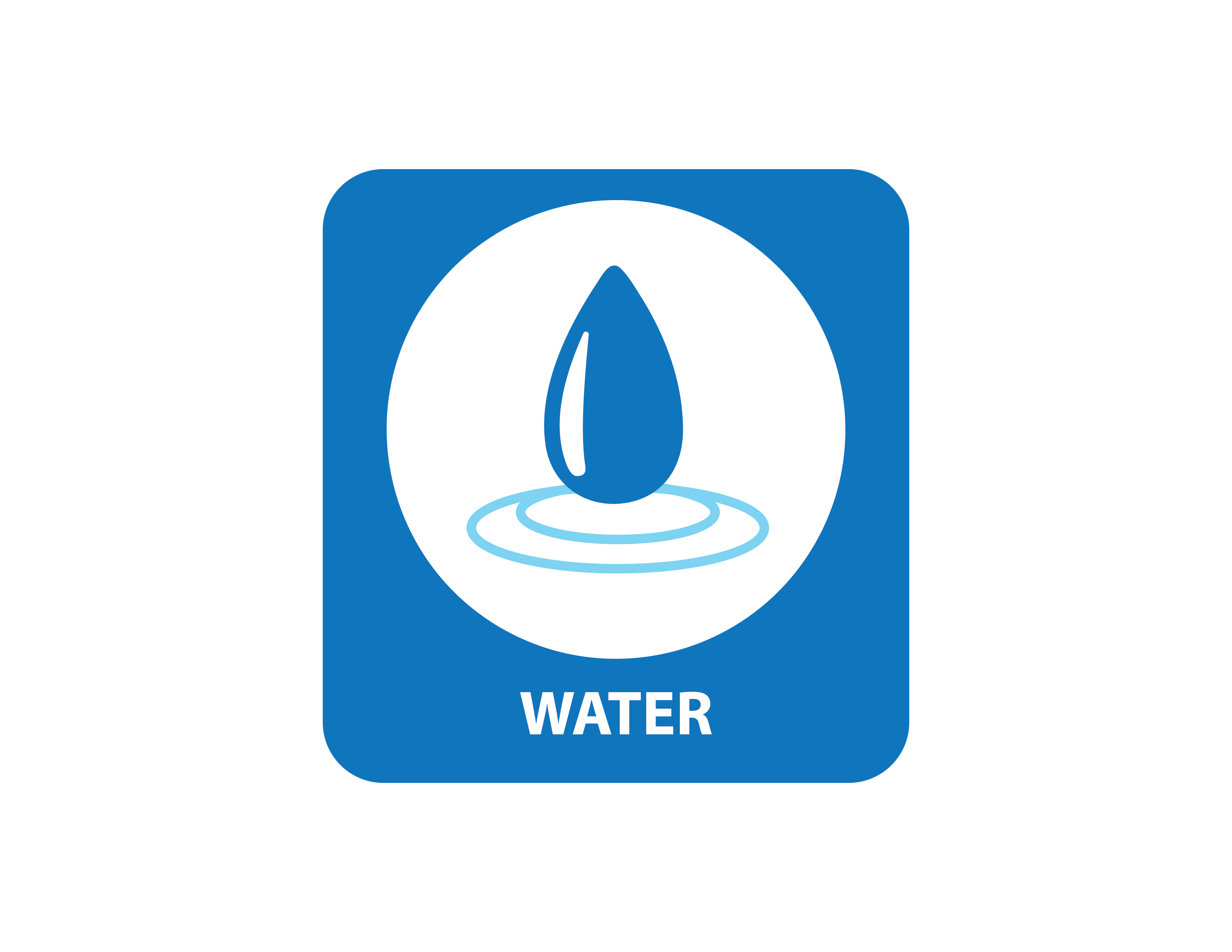 Cardboard Boat Regatta
Fishing
Paper Making
Watercolor Exploration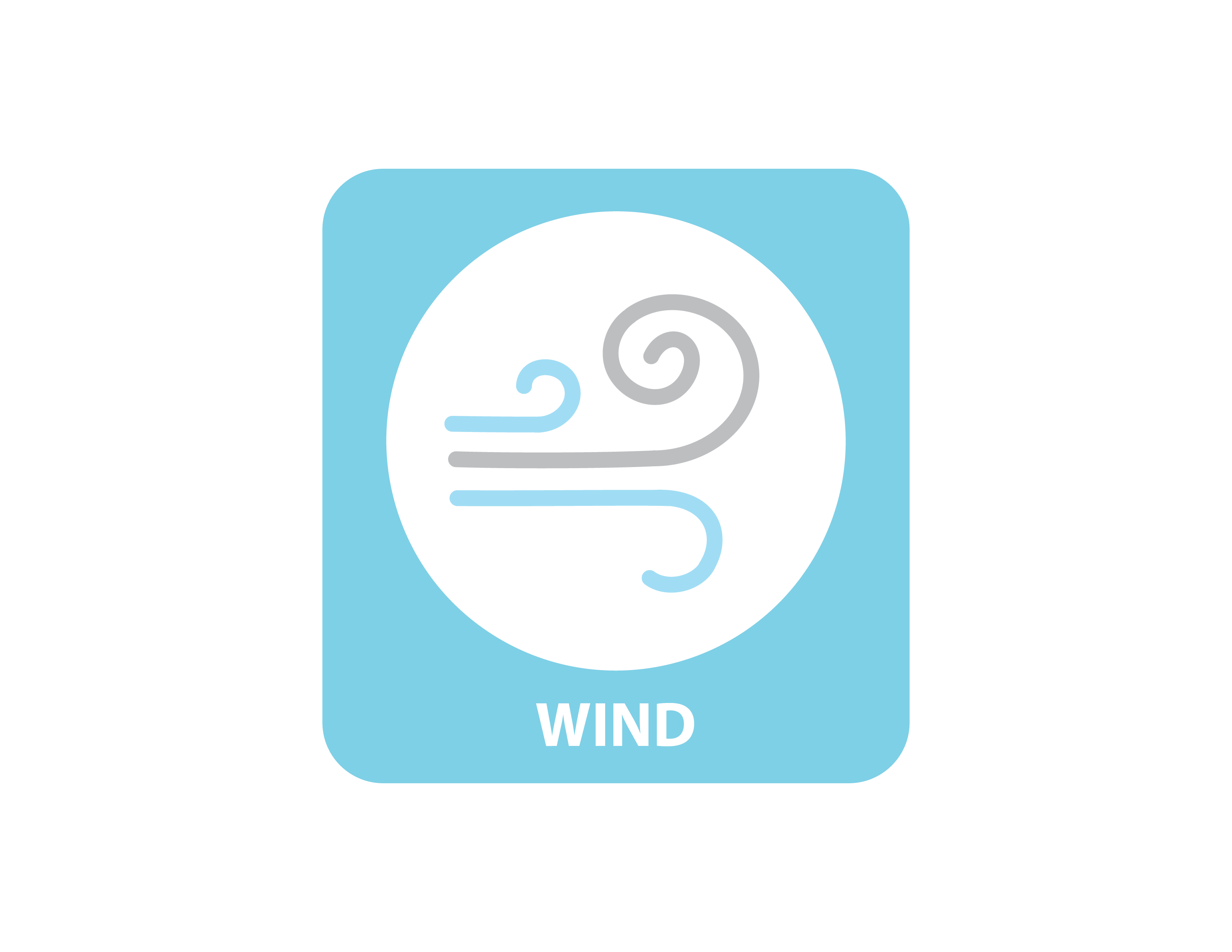 Crazy Bubbles
DIY Pinwheels
Kite Building & Flying
Wind-Powered Musical Instruments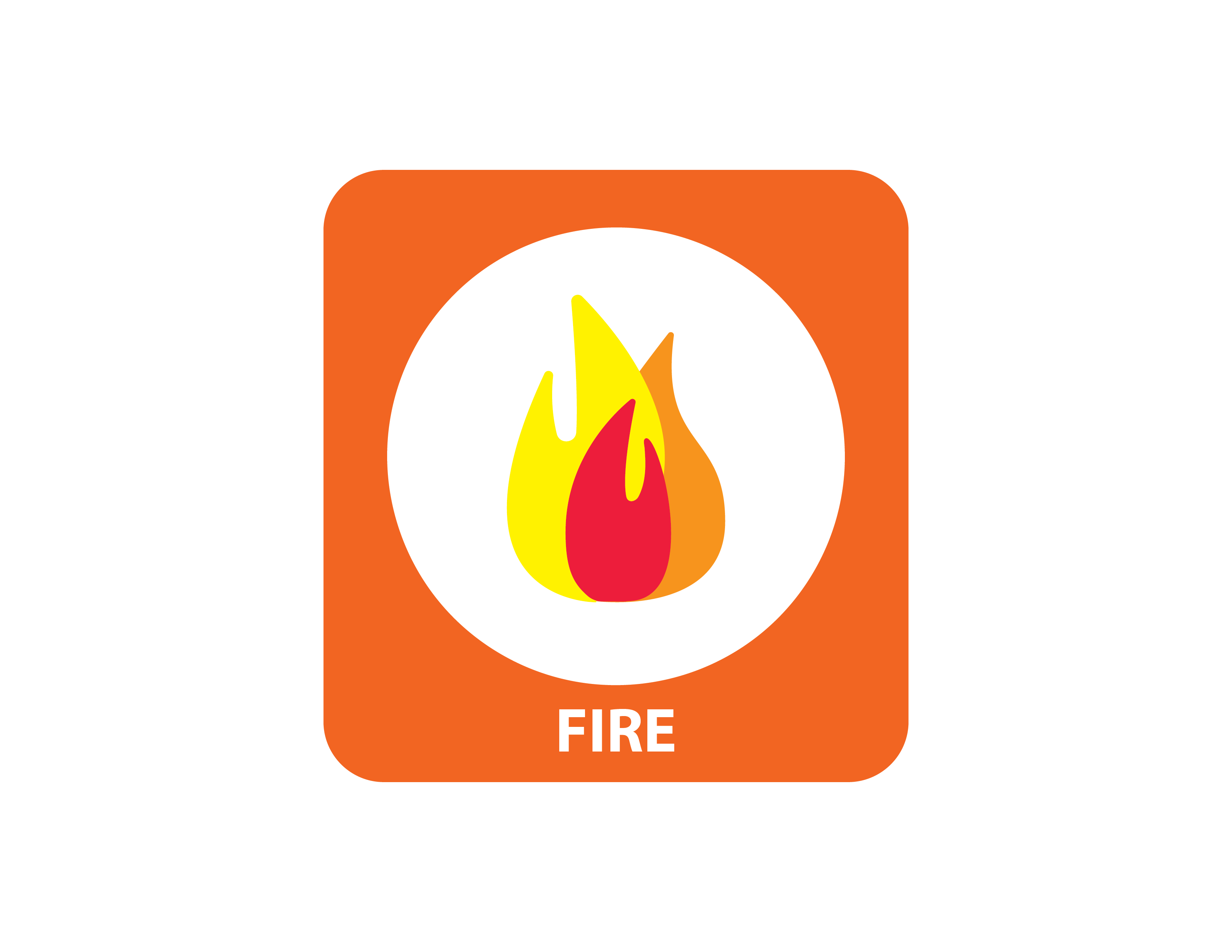 Candle-Making
Outdoor Cooking
Wood Burning
Coal Art