Integrative Career Development
Home
»
Integrative Career Development
STUDENT RESOURCES
The Office of Integrative Career Development partners with leading Southeastern Connecticut organizations to enhance its academic programs and increase pathways to professional employment for students. By collaborating with dynamic, successful organizations, Mitchell College provides its students with real-world, regionally-relevant experience and prepares its graduates for engaged citizenship in Southeastern Connecticut.
These community-based, hands-on experiences are part of every academic program, are guided by faculty members, and are provided all four academic years at Mitchell College. The Office of Integrative Career Development coordinates these experiences and prepares students to engage fully in each opportunity.
Preparation includes:
Sophomore Seminar with assigned professional mentor
Individualized career counseling
Resume and Cover Letter writing instruction and revision
Assistance with job, internship, and graduate school search
Interview skill development through Big Interview
Work Values and Strong Interest Inventory assessments
Local job fairs, alumni panels and professional speakers
The Office of Integrative Career Development is located in the Duqués Academic Success Center, 860-629-6115.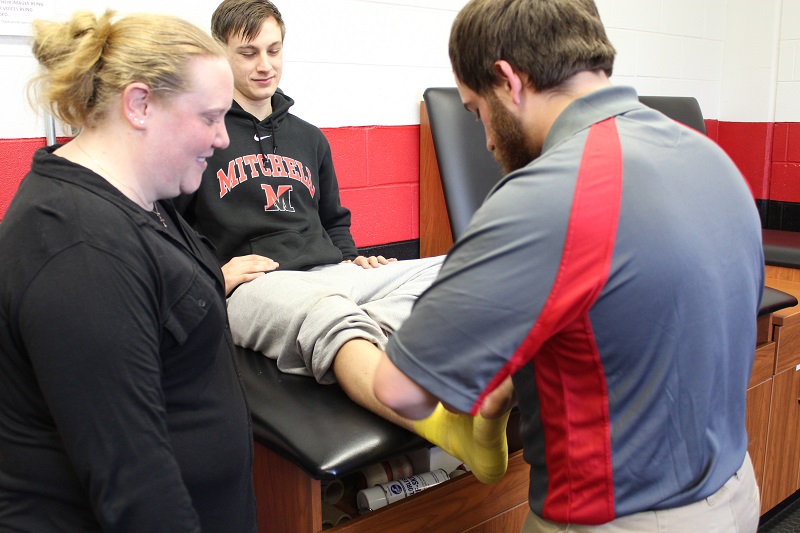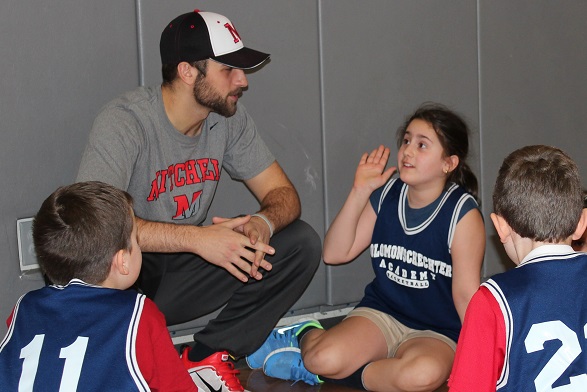 Internships
Internships are an invaluable component of career development. According to the New England Association of Colleges and Employers (NACE) Class of 2015 Student Survey Report, 65% of graduating seniors had some kind of internship or co-op experience. And, according to their Job Outlook 2015 Survey Report, 75% of employers prefer relevant work experience and 60% prefer experience through an internship or co-op. Additionally, Maguire Associates share employer survey results that highlight the importance of internship experience.
At Mitchell College, we go well beyond the internship or co-op experience to create "pathways to employment" that begin in the very first semester and become progressively more complex and engaging every academic year! We work with successful businesses and organizations in Southeastern Connecticut to create these pathways, which include tours, job shadows, professional mentoring, rotational internships, and valuable professional projects to build students' resumes and expand their professional network.
At Mitchell, both faculty members and Integrative Career Development staff help students connect to the opportunities that are right for them. From résumé writing and interview practice in Sophomore seminar, to participation in the Workforce Recruitment Program, to one-on-one support matching students to our dynamic partner sites, the process is guided, allowing students to explore the professional world confidently.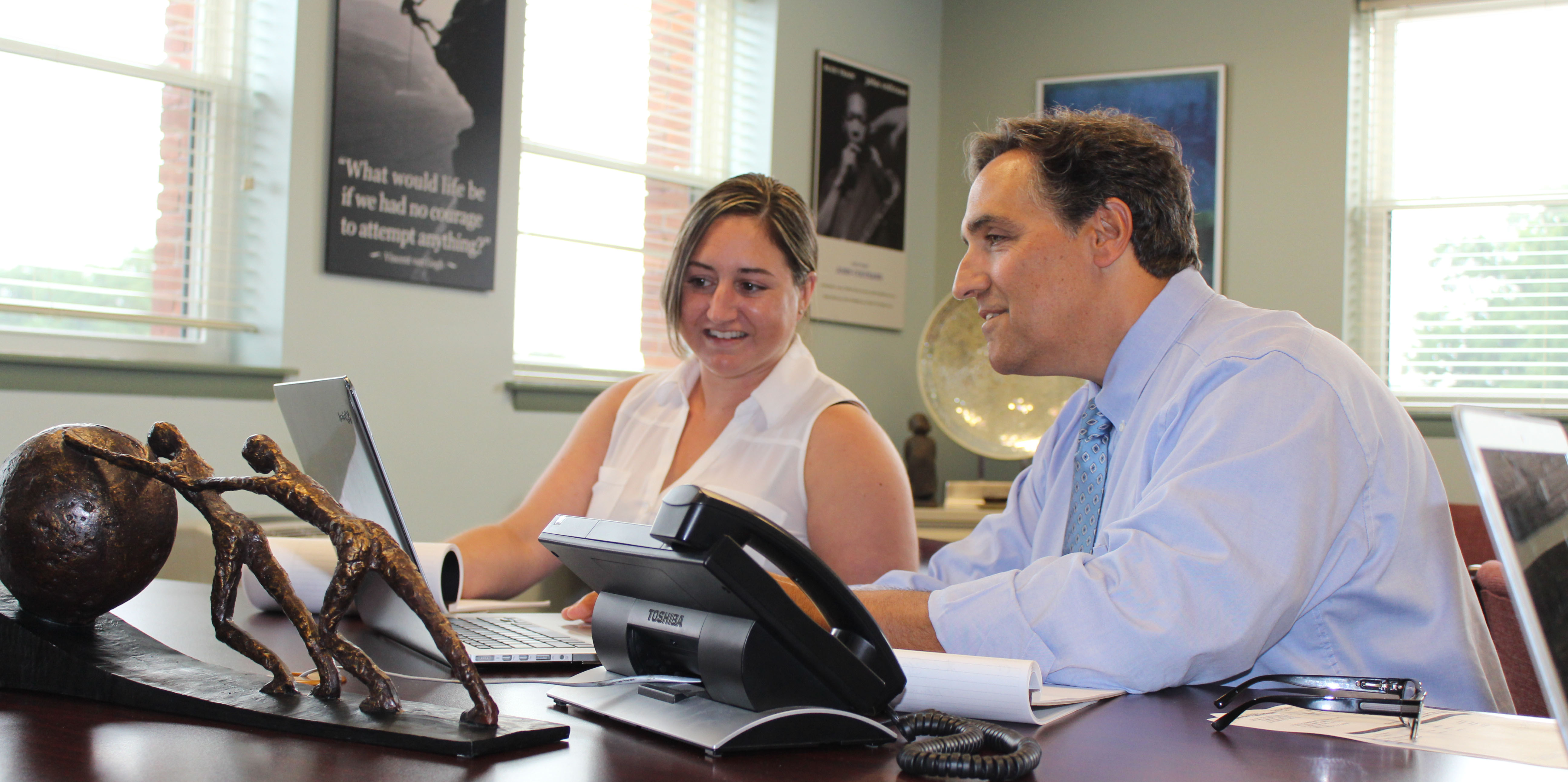 Workforce Recruitment Program
The Office of Integrative Career Development coordinates programs designed specifically for students with disabilities.
The Workforce Recruitment Program (WRP) is an excellent opportunity for college students with disabilities to interview with a federal recruiter for federal internships and jobs. Mitchell College participates in this program each fall semester, and the Office of Integrative Career Development and the Bentsen Learning Center jointly coordinate the process and support students in completing the application and preparing for the interview.