STUDENT RESOURCES
The First Year Experience
The First Year Experience (FYE) is a comprehensive program designed to help ease your transition into Mitchell College, set the foundation for your academic success and help you get connected to what is happening in and out of the classroom. Our team of advisors, mentors, professors and others helps you discover your personal strengths, build your toolbox to succeed and navigate the Mitchell journey that is distinctly yours! The FYE office is a great place to start with questions you might have about almost everything that goes on in your first year at Mitchell – from classes to the common read; from service opportunities to suggestions about what would make your experience even better.
Common Read: New students may begin exploring this year's Common Read! If you did not pick up your copy of the Common Read at Beach Bash, you will get one at Mitchell Mania. The 2018 selection is Callings: The Purpose and Passion of Work by David Isay. This book, published in 2016, is part of the NPR StoryCorps series in which everyday people describe their own life journey in short, poignant vignettes. We will explore this book, the concept of capturing our stories and the journey towards our own calling through coursework during the first semester.
Meet the FYE Team: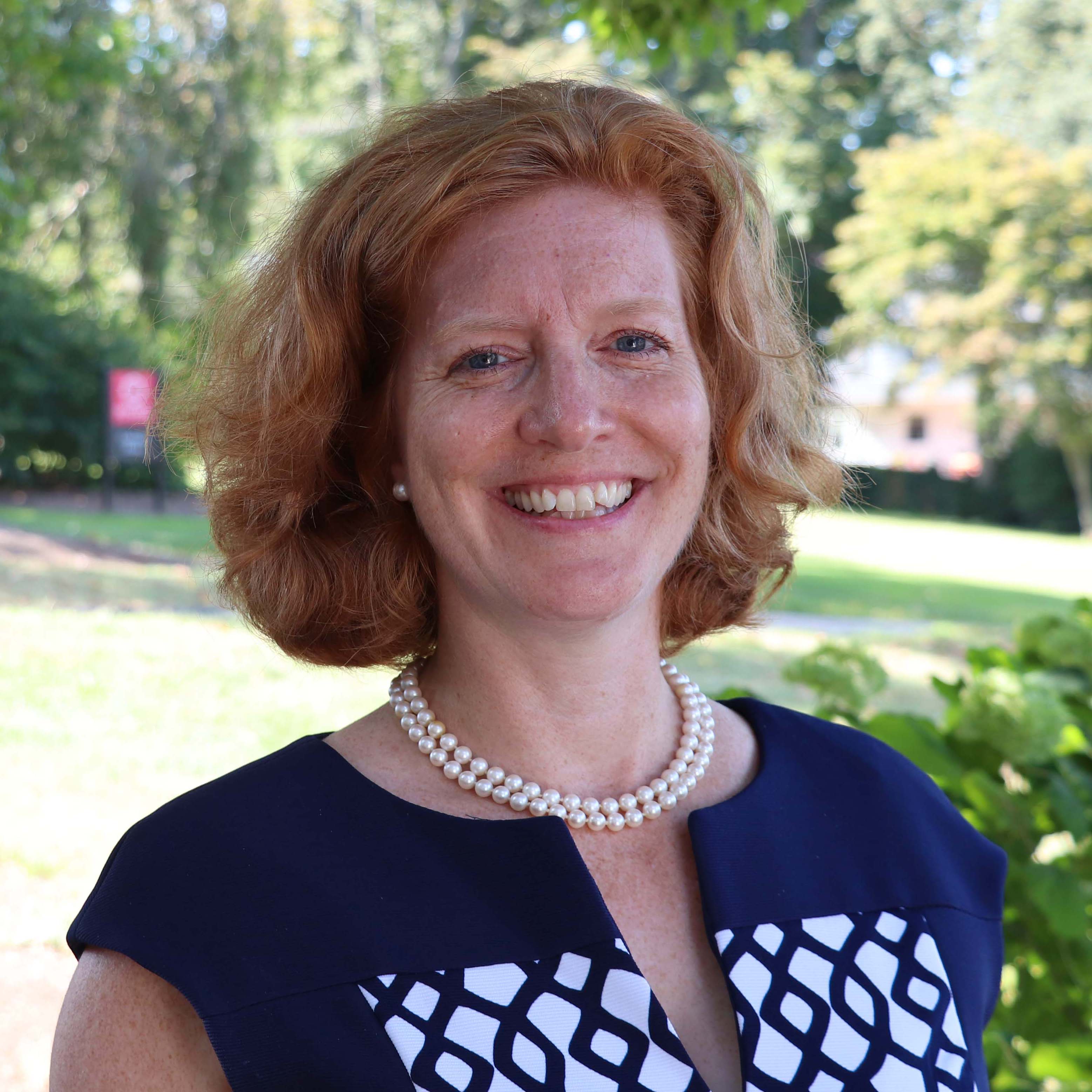 Jennifer Ryley Welsh, M.A.
Associate Dean for Academic Affairs/First Year Experience
Phone: 860-701-3514
Office: Mitchell Hall 305
welsh_j@mitchell.edu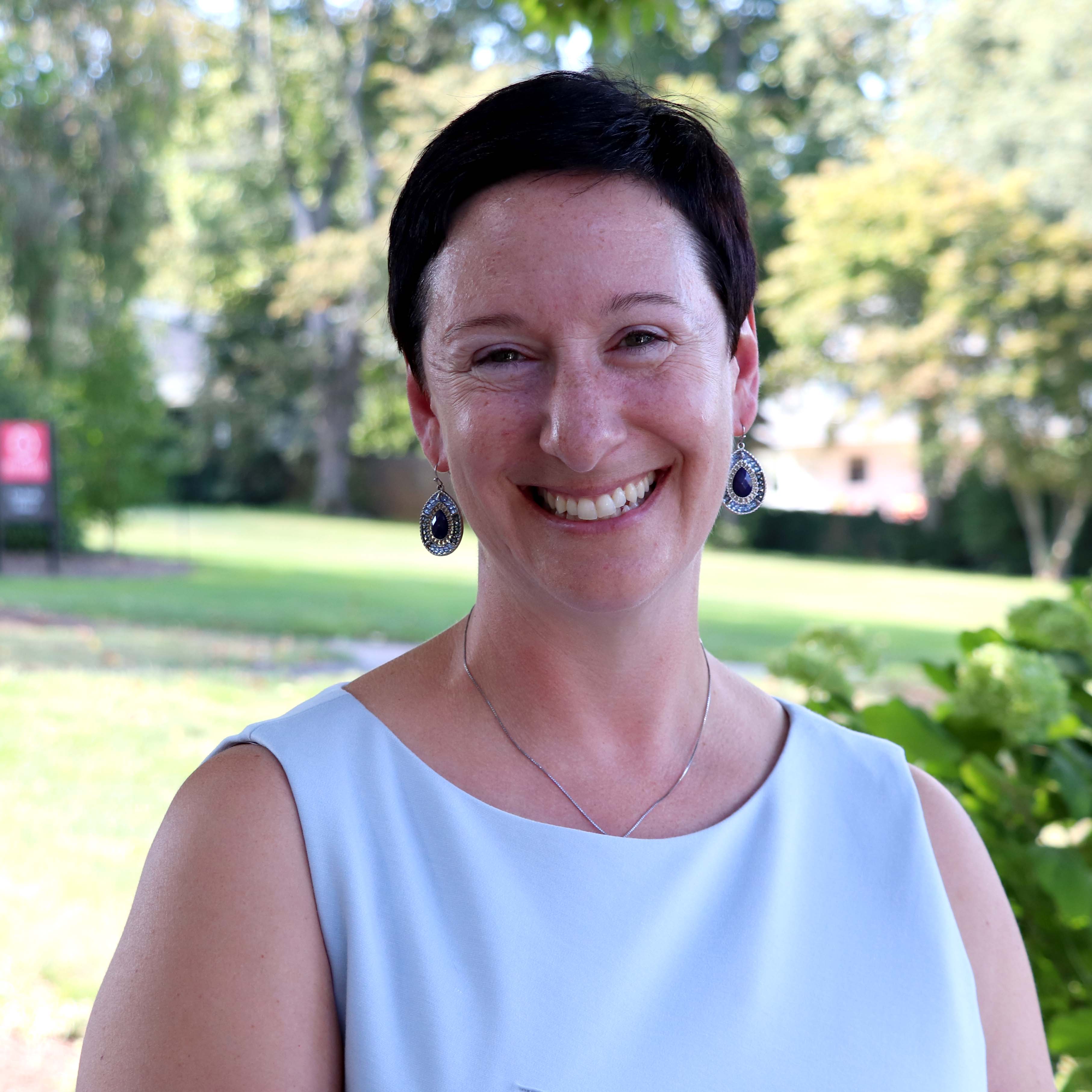 Meredith Adler
Assistant Director of First Year Experience
Phone: 860-701-5079
Office: Duques Center 112
adler_m@mitchell.edu
STUDENT RESOURCES
REQUEST ADMISSIONS INFORMATION
The one-on-one academic support from the BLC has helped me to be an academic success at Mitchell College and graduate with honors.
Allison Kaufman
Class of 2016, Hospitality & Tourism