Home
»
Children's Learning Center
Welcome to the Children's Learning Center!
About the Program and Educational Philosophy
The Children's Learning Center at Mitchell College has a curriculum nested in its environmentally rich surroundings. Based on principles that make children partners in the learning process, the curriculum is driven by each child's unique curiosity.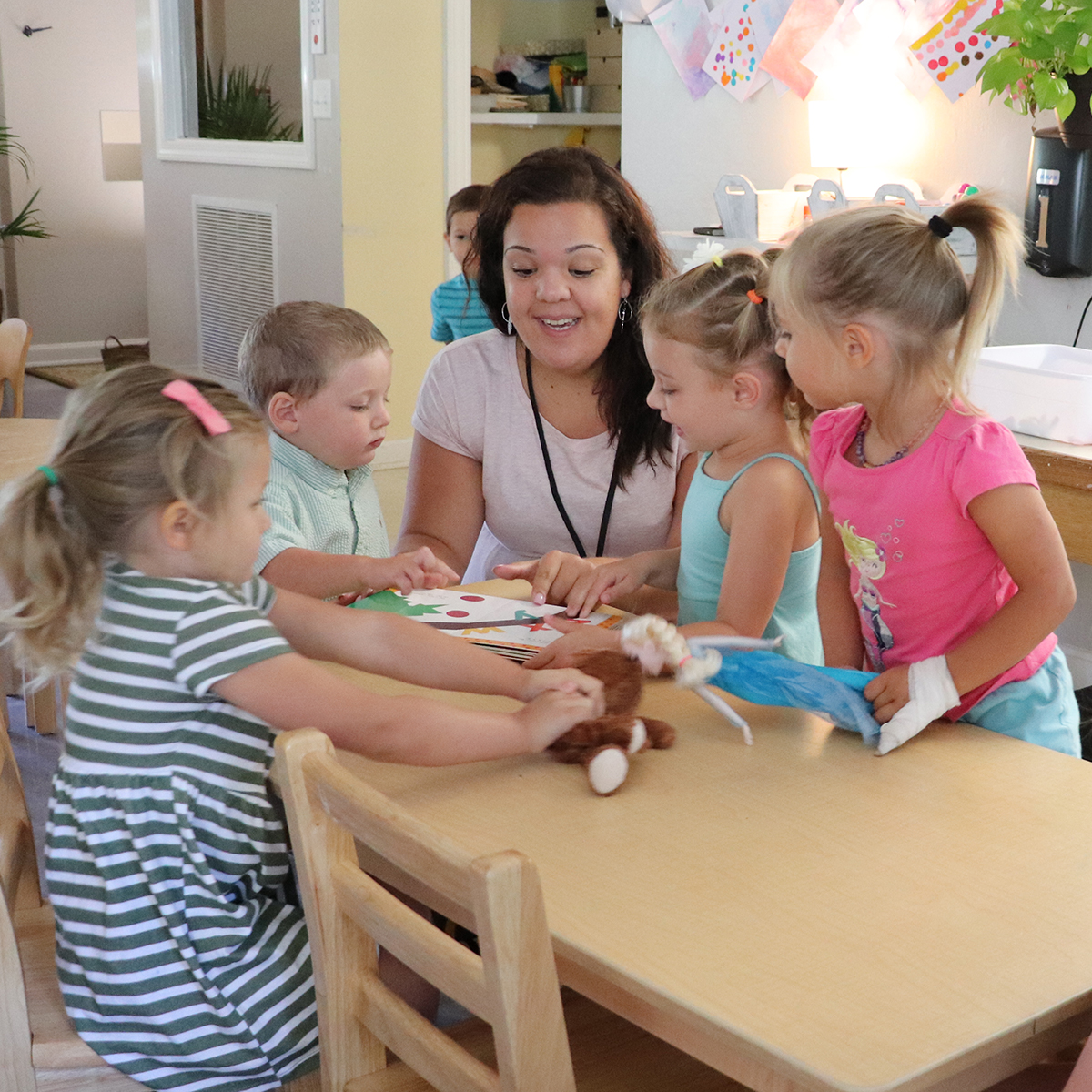 Reggio Emilia Approach
Our focus incorporates the Reggio Emilia approach to learning. This inspired way of teaching originated in Italy and maintains the belief that the classroom environment is shaped by the children's interests, the community, and the value of learning hands-on.
At its core, the program recognizes that:
All children have potential and curiosity.
Children have interest in relationships, in constructing their own learning, and in negotiating with everything the environment brings to them.
Children should be considered as active citizens with rights and, along with their families, are contributing members of their local community.
Our methods are built on these principles:
At The Children's Learning Center the environment and classroom merge through experiences with the surrounding woods, pond, and beach.

Our teachers and children guide their own learning by integrating curiosity and rich materials with natural possibilities as they observe and listen to each other's needs. Teachers use best classroom practices to ask questions and thus discover the children's ideas, hypotheses, and theories. Familes, children, and teachers work together as a partnership in the process of learning.
Registration for 2019/20 Now Open!
School Year: August 26, 2019 – June 19, 2020
2020 Summer Program begins: June 22, 2020
Fees
$205 per week per child for Full Day (8am-4pm, M-F); before care (7-8am) & after care(4-6pm) is included
$155 per week per child for Half Day (8am-1pm, M-F); limited before care & after care is $10 per hour per child
$40 materials fee per child
$10 per week additional fee for a child who is not fully potty-trained
10% discount for more than one child; discount applied to higher priced tuition
Mitchell College faculty & staff receive before care and after care at no additional charge
Forms
Required
Download 2019/2020 Registration Form
Download 2019/2020 Health Assessment Form
Download 2019/2020 Financial Responsibility Form
Optional
Download 2019/2020 Financial Aid Application
Documents
Download 2019/2020 School Year Calendar
Family Handbook 2019/2020 available soon
Apply
Complete and submit all required forms with non-refundable $50 registration fee.
Check made payable to:
"Mitchell College" with "CLC" in the memo
Children's Learning Center at Mitchell College
437 Pequot Avenue
New London, CT 06320
Summer Camp for ages 3-12
Location
The Children's Learning Center is located adjacent to the Mitchell College campus at 701 Montauk Avenue in New London, CT in the historic Chappell Cottage. Uniquely surrounded by the natural beauty and outdoor learning lab of Mitchell Woods, The Children's Learning Center offers to its young learners access to a wetland pond, estuary and sandy beach on the Thames River at the mouth of Long Island Sound. Our setting naturally affords opportunity for discovery and exploration!
For tour information, please contact us at 860-701-5348 or clc@mitchell.edu.
Hours & Typical Day
For the 2019/2020 school year, The Children's Learning Center at Mitchell College will be open Monday through Friday from 7:00am until 6:00pm with:
Full Day Preschool hours from 8:00am until 4:00pm (before and after care included in tuition)
Half Day Preschool hours from 8:00am until 1:00pm (limited before and after care is $10 per hour per child)
Before Care from 7am-8am
After Care from 4pm-6pm
You may choose either M-F Full Day program or M-F Half Day program.
Typical Preschool Day
Arrival, Invitations & Provocations
Morning Meeting
Open Choice Time & Atelier
Snack
Outdoor Classroom & Enrichment
Afternoon Meeting
Lunch & Half-Day Departure
Rest Time
Story & Snack
Outdoor Play & Departure
Inclement Weather
The Children's Learning Center will be closed or delayed for inclement weather when Mitchell College is closed or delayed.
Early Childhood Education at Mitchell College
Mitchell College, which offers a number of degree programs in Early Childhood Education, guides the program and college students are actively engaged in the Children's Learning Center, bringing best practices, innovation and enthusiasm. To learn more about Mitchell College's education program and degree options, visit mitchell.edu/academics-teaching-learning.
Schedule a Tour!
Contact us today to learn more or schedule a tour!
We currently have a few limited openings for the 2018/19 school year.
Kim Mansfield, Director
Phone: 860-701-5348
clc@mitchell.edu
Designed for Children
Ages 3-5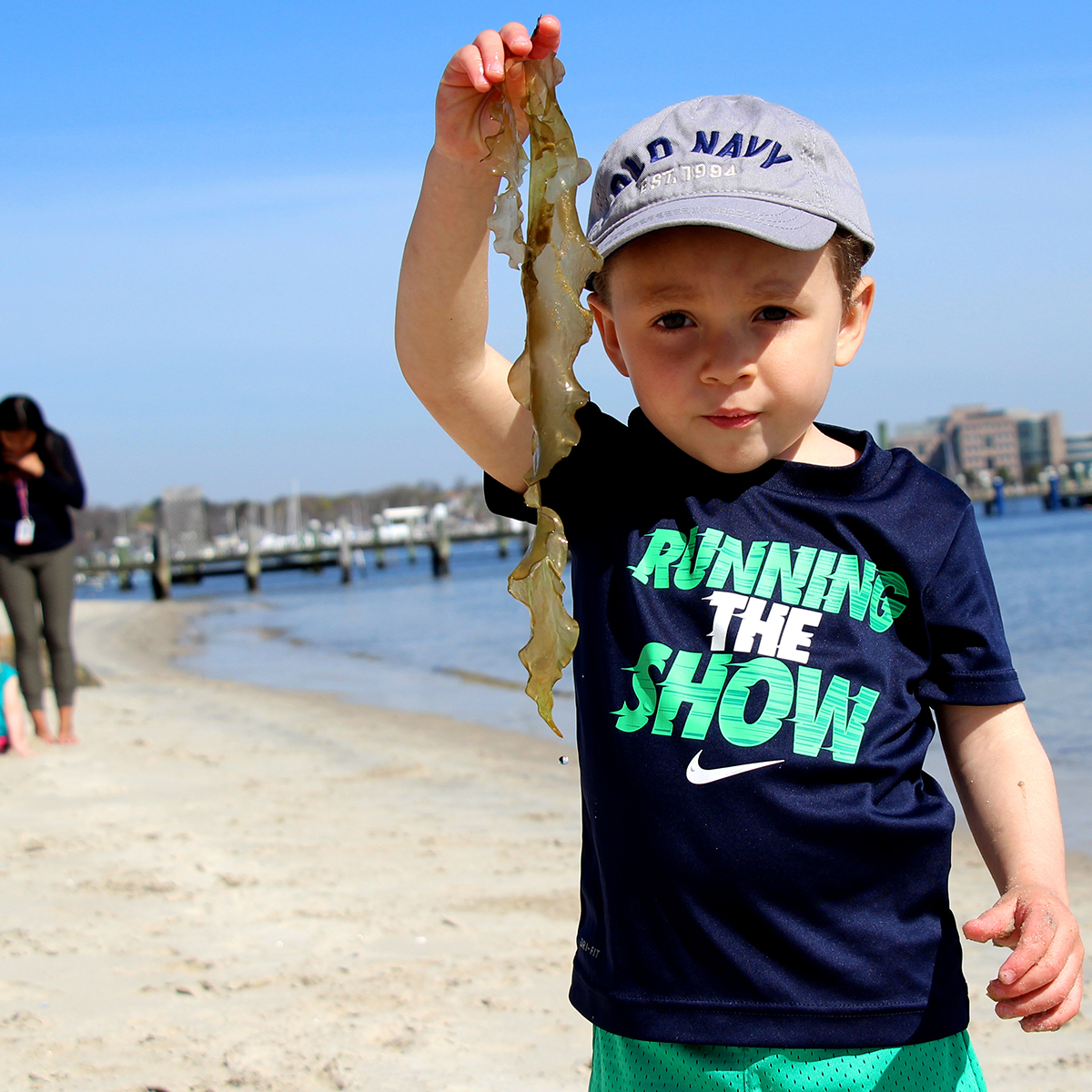 2019/2020 Fees
Full Day Rate: $205 per week (8am-4pm)
Half Day Rate: $155 per week (8am-1pm)
$10 per week if not potty-trained
10% discount for more than one child
Other discounts & financial aid may be available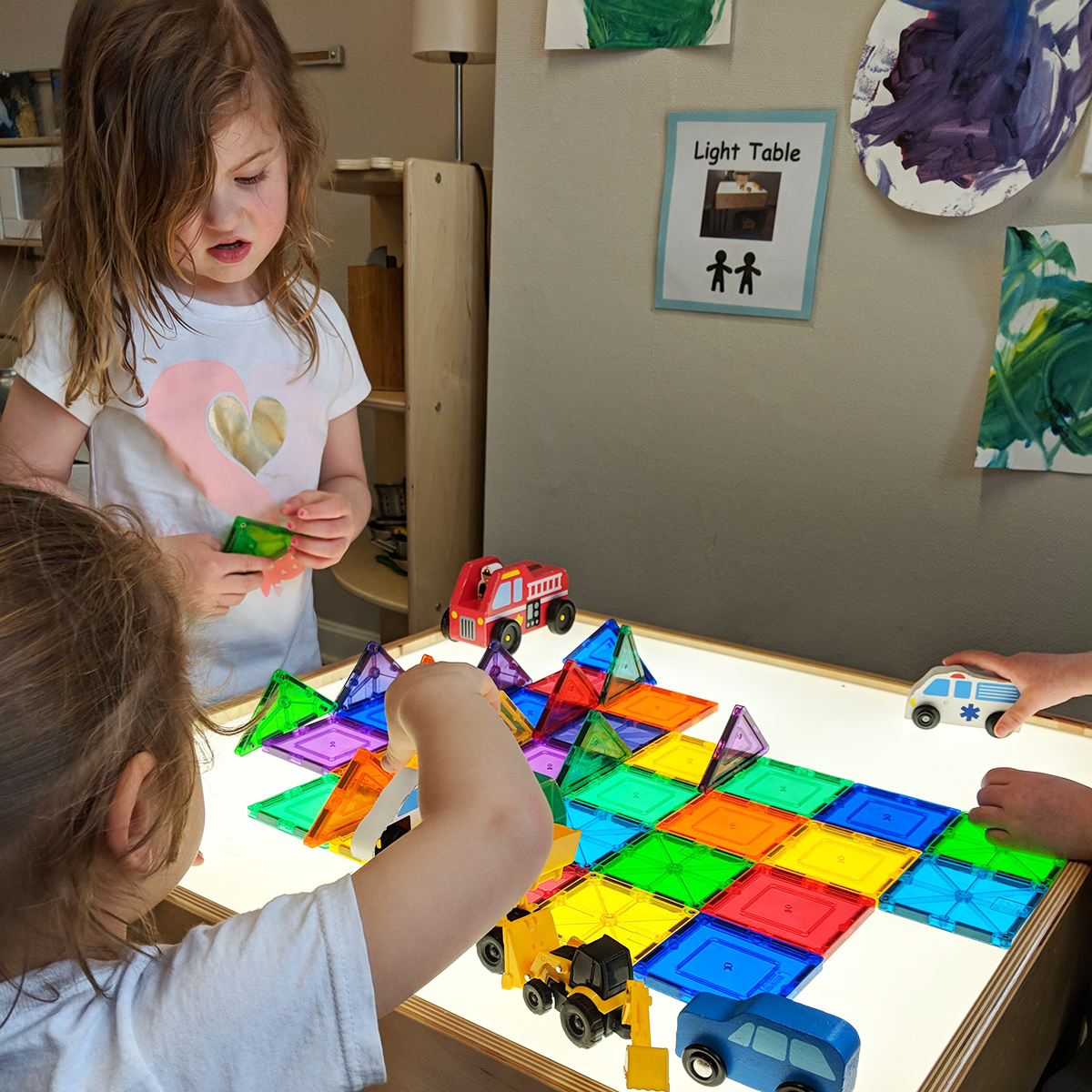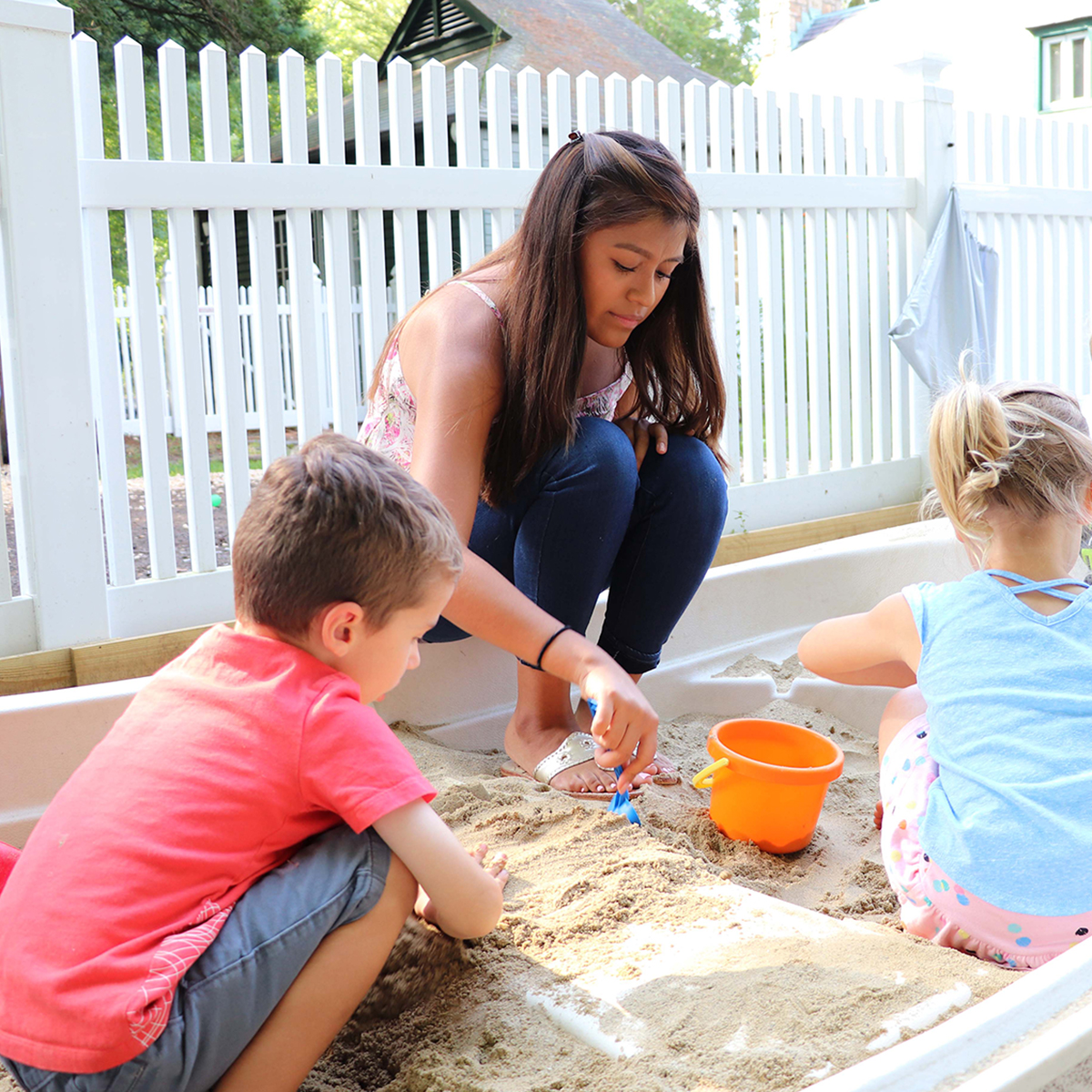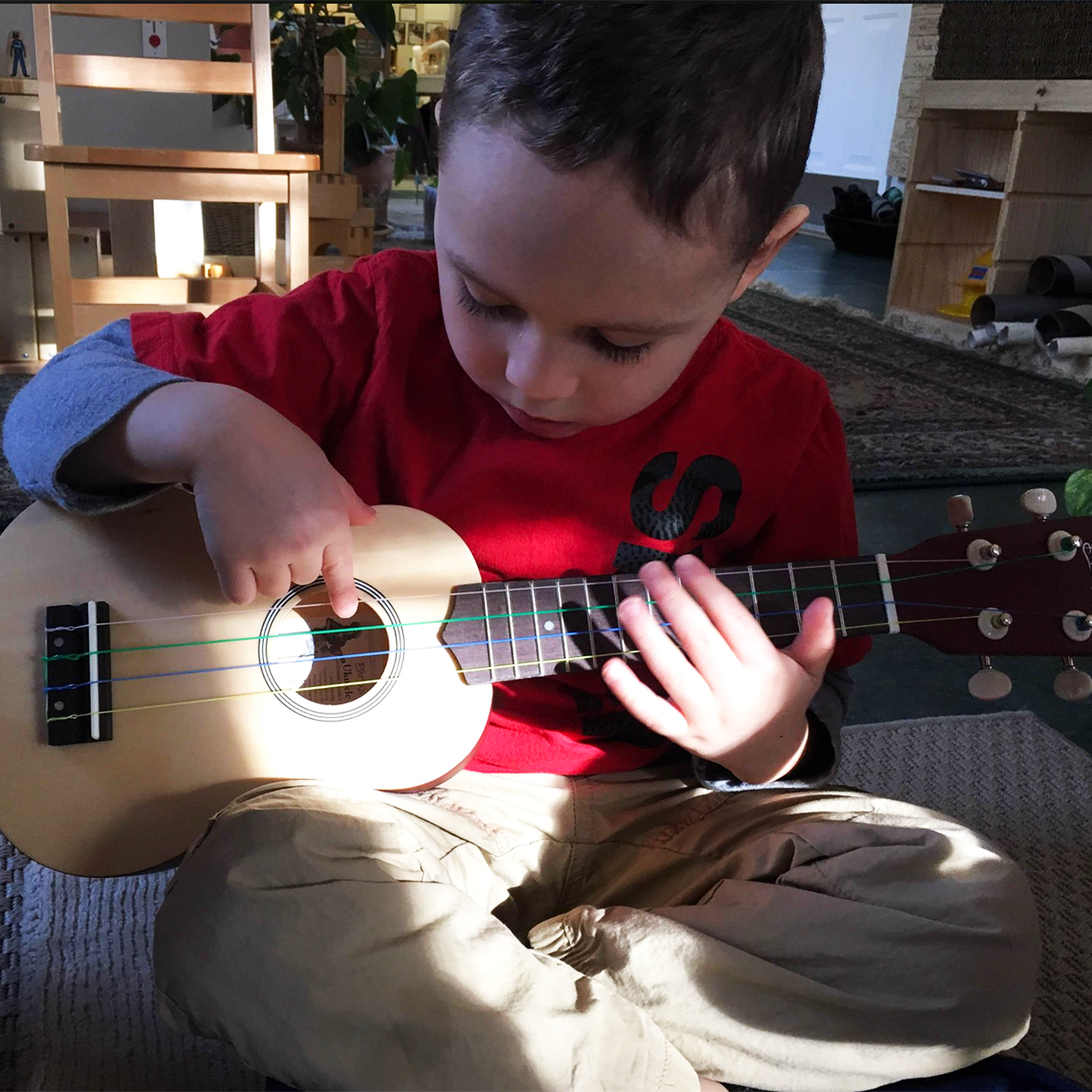 Meet the Team
Our teachers have a strong commitment to provide inspirational invitations for exploring, discovering, and creating. They promise to be attentive, reflective, and joyful. But most importantly, to create the best possible learning environment for your child.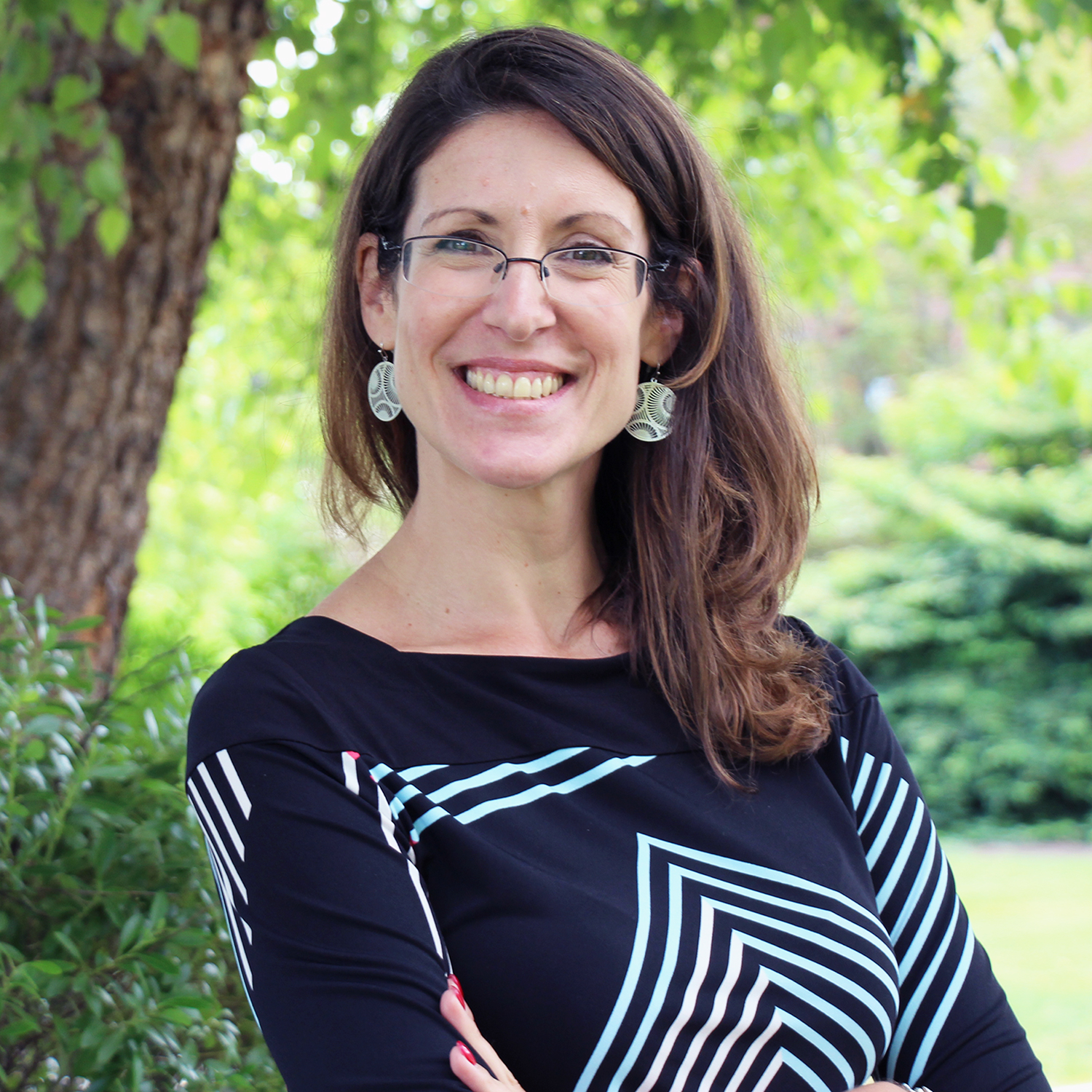 Kimberly Mansfield, MAT | Director
Kimberly Mansfield earned her M.A. in Teaching from Sacred Heart University. She earned a B.S. in Psychology with a concentration in children and youth at Eastern Connecticut State University. In addition to her role as Director and Head Teacher at the Children's Learning Center at Mitchell College, Kimberly is an Assistant Professor in Mitchell's Early Childhood Education department. Kimberly possesses a Connecticut Head Teacher's Certificate and has numerous years of experience directing and teaching at child development centers in Connecticut. Kimberly resides in Ledyard with her husband and 2 ½ year old son. She loves to be outdoors at the beach or in her garden and is an avid baker and great home chef.
Phone: 860-701-5348
clc@mitchell.edu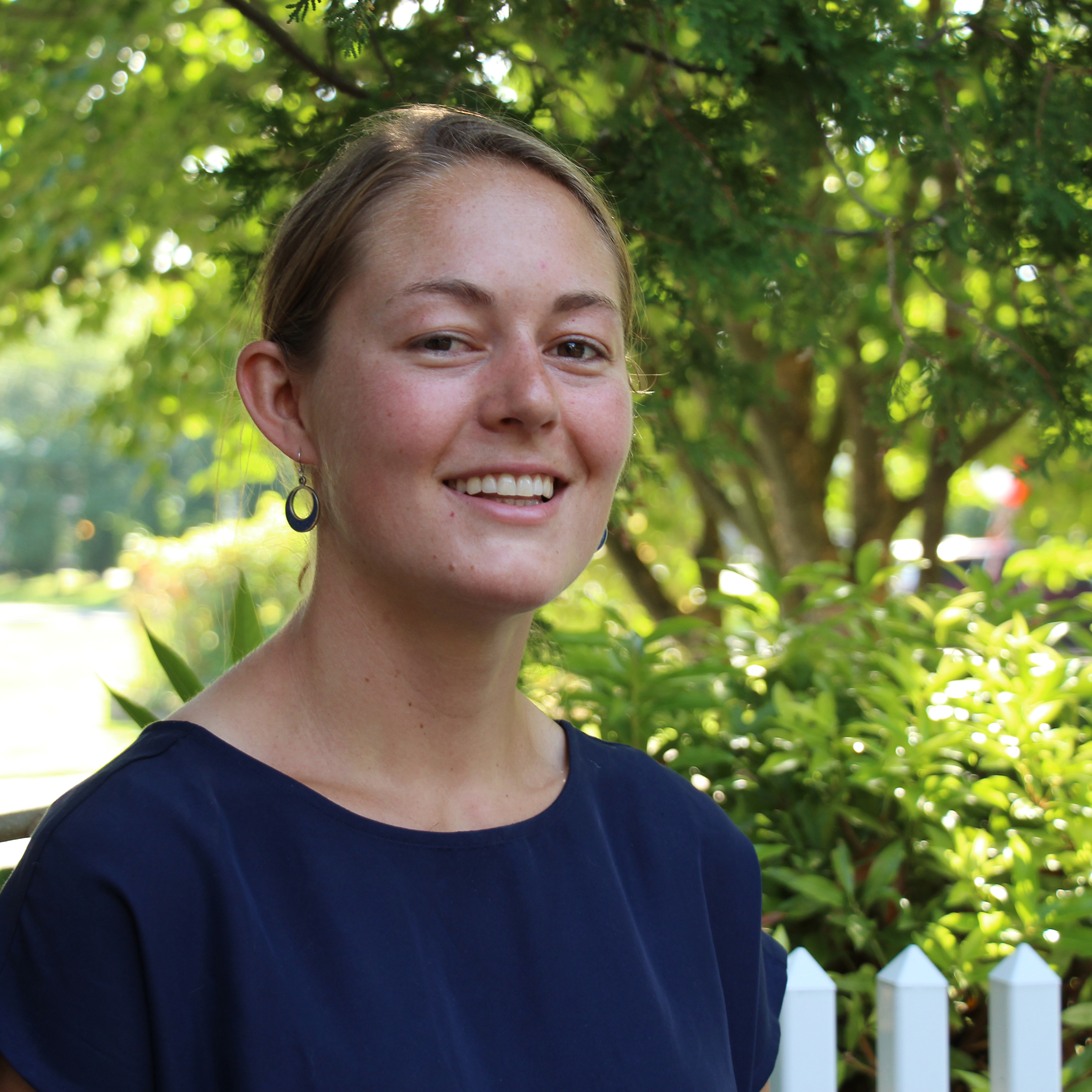 Ashley Willis, MA | Master Teacher
Ashley Willis earned her Master of Arts in Human Development and Education, with a focus in Early Childhood from the University of Colorado-Denver. In earning her masters, she participated in a teacher education program at Boulder Journey School. Ashley also earned a B.S. in Environmental Sciences with a concentration in Environmental Education at the University of Vermont. She began her teaching career at an outdoor education program in Vermont, working with children ages 3-15. Since then, she has been teaching in Reggio and play-based preschool and pre-k classrooms in several states as well as abroad. She believes in listening to children's interests and ideas as well as turning natural moments into teaching experiences. Her love for nature is instilled into her daily teaching practices. Ashley loves spending time with her husband and dog, working and playing outdoors–her favorite place being the family's property on Block Island and, of course, the beach!
Phone: 860-701-7720
willis_a@mitchell.edu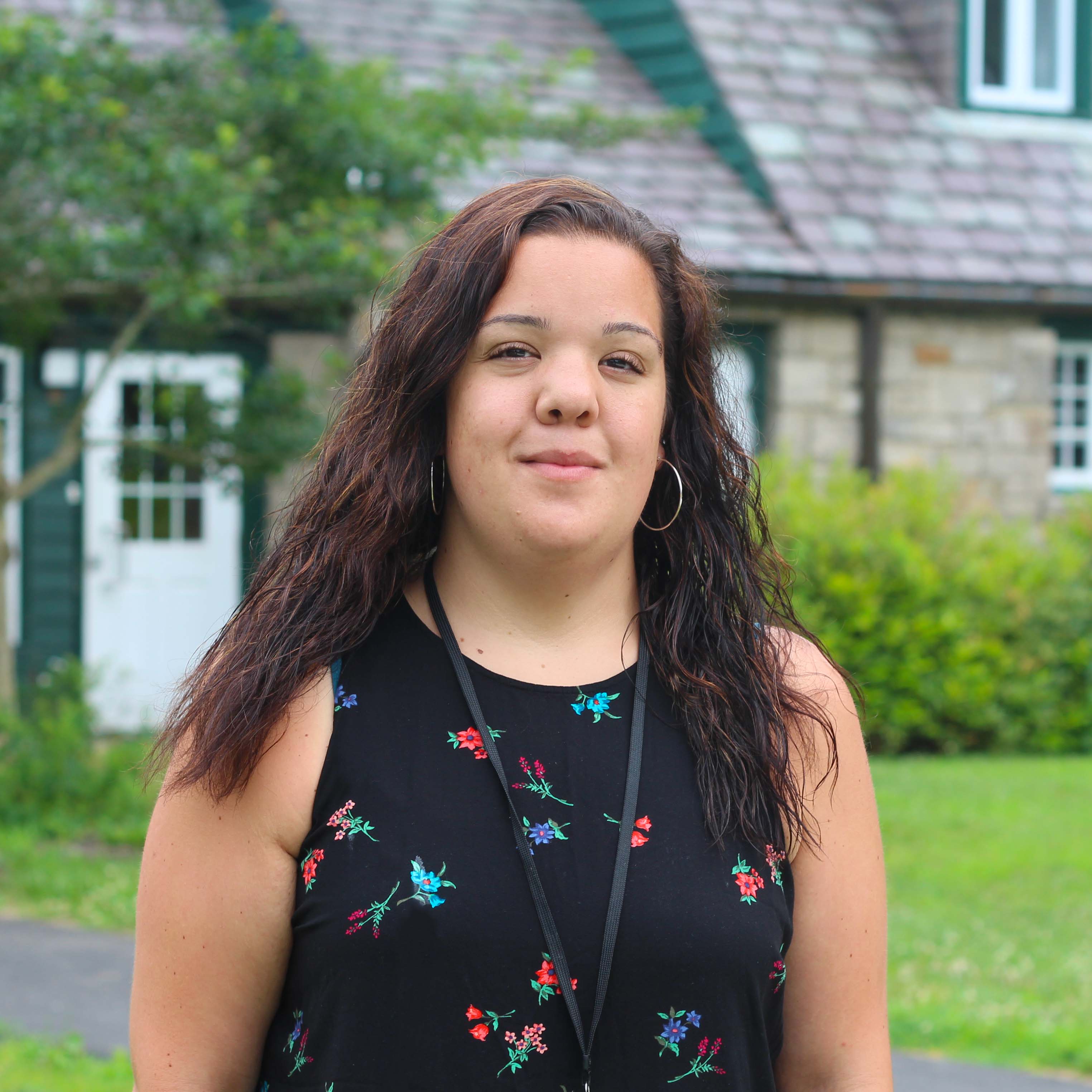 Jessica Servidio | Classroom Teacher
Jessica Servidio received her Bachelor of Science in Early Childhood Education from Mitchell College. Throughout the years, she has worked with infants, toddlers, preschool, and school-aged children in a variety of classroom settings, but she truly discovered her passion while working in a Reggio Emilia-inspired preschool. Jessica believes children learn best through their own curiosity and exploration. Her love for teaching creates a safe, nurturing, and playful learning environment. She enjoys spending time with her family, being outdoors, and traveling. Her favorite place to be is at the beach!
Phone: 860-701-5348
servidio_j@mitchell.edu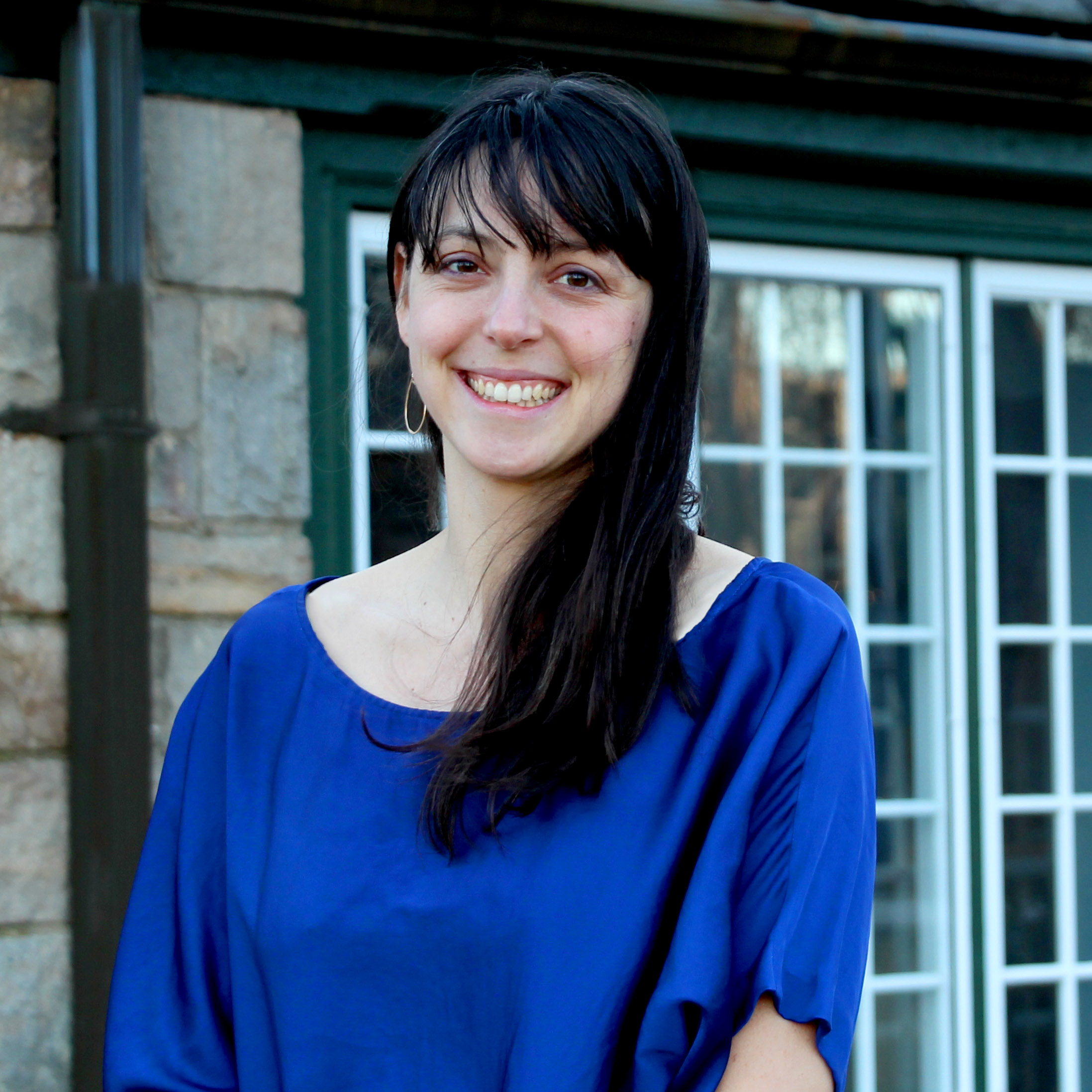 Martina Bottinelli, MA | Master Teacher
Martina Bottinelli holds a Master of Arts in Education from Goddard College (a low-residency program based in Vermont), where she focused her studies on the Reggio Emilia approach. She received a Bachelor of Arts from Hampshire College in 2010, and attended high school in Italy. Since graduating from college, she has worked as a pre-k teacher, an infant/early toddler teacher, a special education instructional assistant, an after-school program coordinator, and most recently, the founder and director of a community learning center for children of all ages. While working with children and youth in many different settings over the last decade, Martina learned that her passion lies in Reggio Emilia-inspired early childhood education. She is committed to providing young children with a nurturing, enriching, creative, and playful environment where learning thrives.
Martina's passions and hobbies include gardening, spending time in nature, cooking, up-cycling and reuse art projects, sewing and quilting, traveling, yoga, and living as close to the ocean as possible.
Phone: 860-701-5348
bottinelli_m@mitchell.edu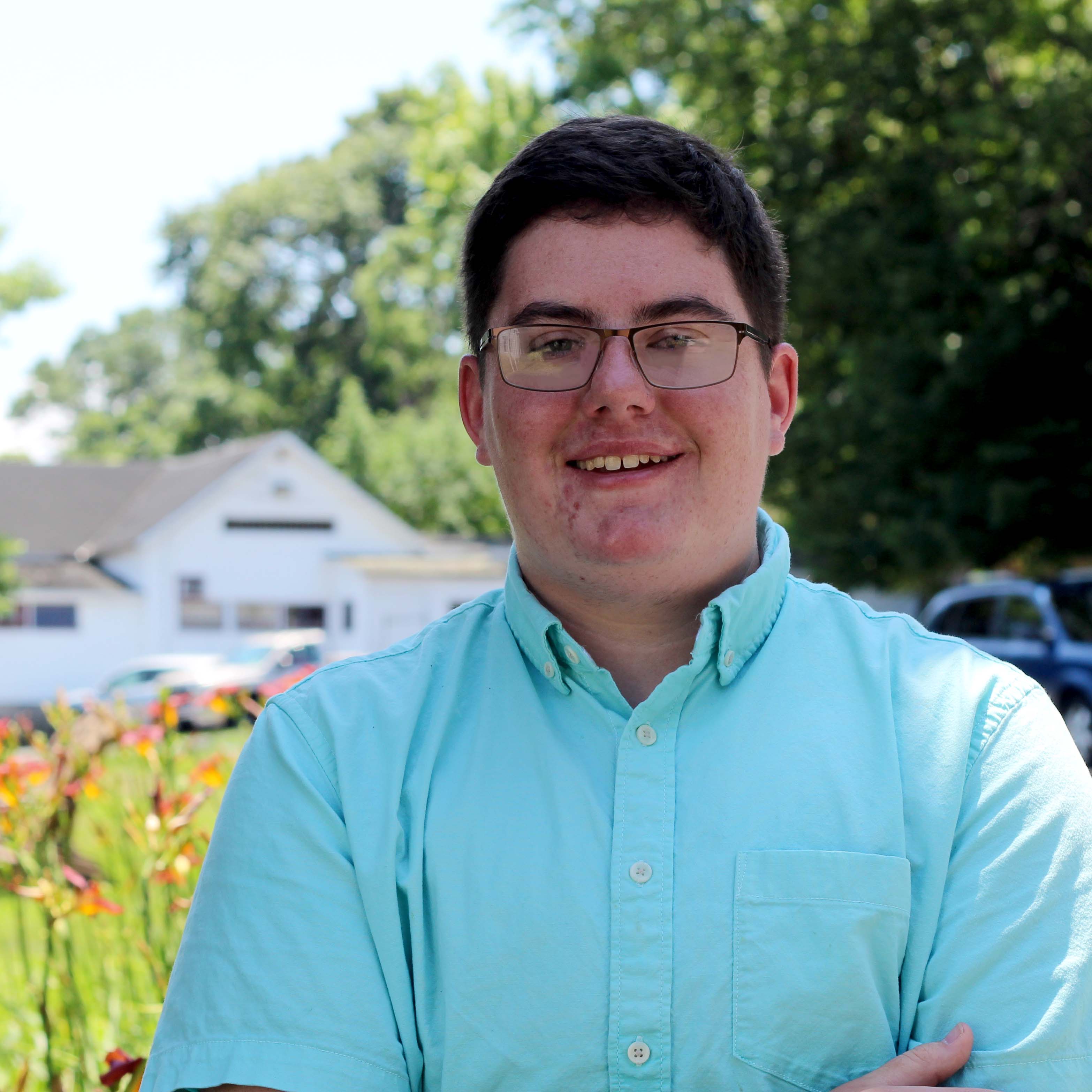 Colton Sargent | Classroom Teacher
Colton Sargent earned his Bachelor of Science in Human Development and Family Studies from Mitchell College. He began his teaching career at Carelot Children's Center, where he ran an elementary after school program and earned his Connecticut Head Teacher's Certificate. Since 2010, Colton has volunteered at High Hopes Therapeutic Riding working with children and adults with special needs, and he also has experience as their summer camp coordinator helping to run an inclusive camp for children ages 3-12. He believes the foundation of all education begins with the child's understanding that he or she is loved, accepted, and cared about, just as they are. Colton has lived in Waterford, CT for most of his life and can most often be found at Harkness State Park with his favorite four-legged best friend, Luna.
Phone: 860-701-5348
sargent_c@mitchell.edu
"We seek to let each child's interests emerge, then guide his or her individual learning experience." – Kimberly Mansfield, Director
At the Children's Learning Center, families, children and teachers partner in the process of learning.
"My passion is to provide young children with a nurturing, enriching, creative, and playful environment." -Martina Bottinelli, Master Teacher
By asking questions we discover the children's ideas, hypotheses, and theories.
"I believe in listening to children's interests and ideas as well as turning natural moments into teaching experiences." -Ashley Willis, Master Teacher