Steps to Reserve Space on the Mitchell College Campus.
Before requesting space, make an event plan considering the following:
How many people will be in attendance?
Will there be food and/or drink?
When will the event take place?
Will you have a speaker?
Will you have technology needs?
If you are a student, faculty or staff member, please make your event plan first, then request to reserve space. Once your space request is approved, you may enter your event on Presence/The Mitchell Dock.
The general public may request to rent/reserve space on the Mitchell College campus:
First create an account in our Event Management System (EMS). Once your account is approved and you are logged in, you may…
Check space availability and…
Make a campus space reservation request.
You will be notified by email if your reservation request is approved. Note: Mitchell College Events reserves the right to relocate your event to a more appropriate venue.
If you have any questions about your request, rental fees, or need guidance in utilizing the Event Management System, please contact Mitchell College Events at mcevents@mitchell.edu.
Mitchell College is committed to providing a safe environment to all campus guests. Due to the COVID-19 pandemic, room capacities may be limited, guests may be required to adhere to special health and safety procedures, and all events booked for the foreseeable future are subject to change.
Questions?
Contact Mitchell College Events for assistance with or guidance on the reservation process by emailing mcevents@mitchell.edu.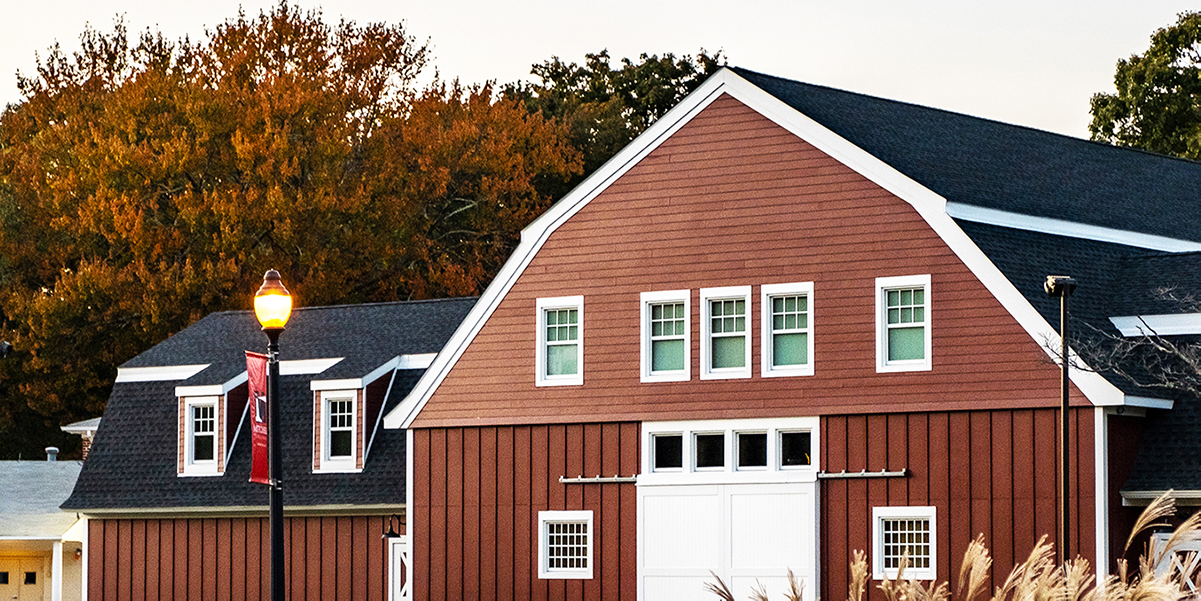 The Red Barn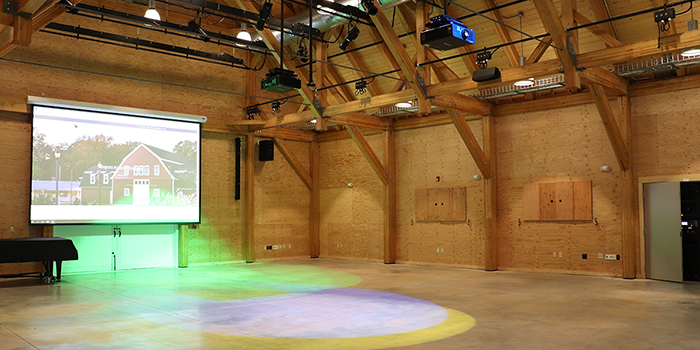 The Red Barn on Mitchell College's campus brings the vibe and style of rustic and charming New England barn to the banks of the Thames River in New London, CT. Situated on the College's upper campus on Montauk Avenue the expansive barn – and the simplicity of its structure — offers you over 4,000 square feet of flexible and fun space. Designed by nationally awarded Centerbrook Architects & Planners, the venue boasts polished industrial floors, exposed beams and duct work and reclaimed wood walls. By taking full advantage of the many possibilities suggested by the space, and working with The Red Barn Catering team every step of the way, your vision will come to life flawlessly.
The Red Barn is a space designed to draw people together and seamlessly aligns with the College's core mission for its students and its role in building community in New London.
Room Features
Industrial-chic polished cement floors, black out window capability for theater performances, state of the art heating and cooling system, interior and exterior lighting, LCD monitors and expansive projection screens. The Red Barn also features a separate green room/private suite, hidden coat closet and three restrooms.
Descriptions and additional images of the following venues coming soon!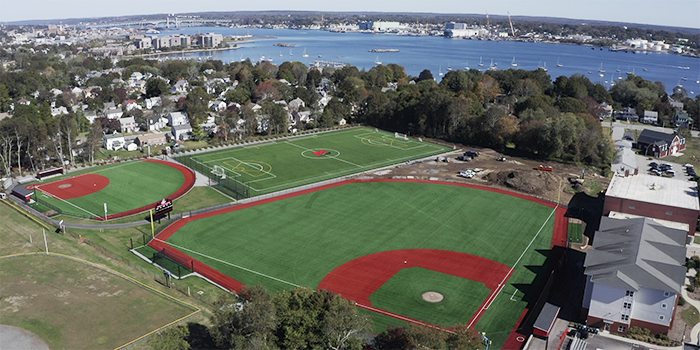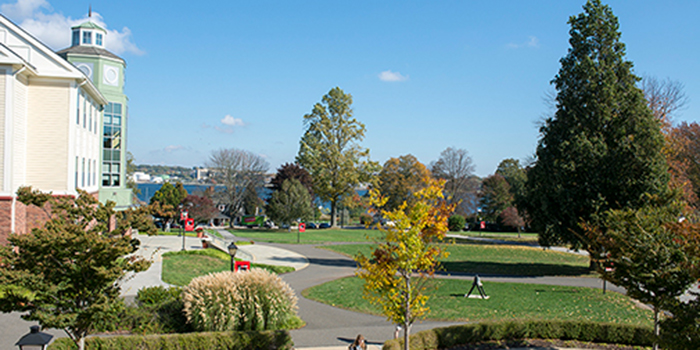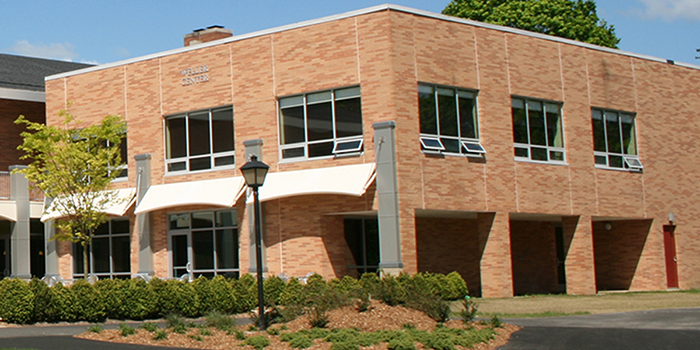 Weller Center Conference Space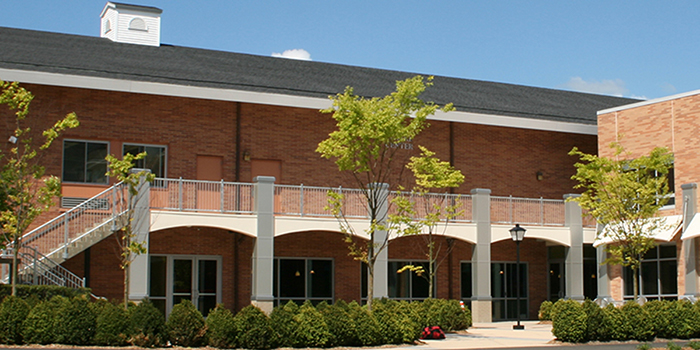 Questions?
Contact Mitchell College Events for assistance with or guidance on the reservation process by emailing mcevents@mitchell.edu.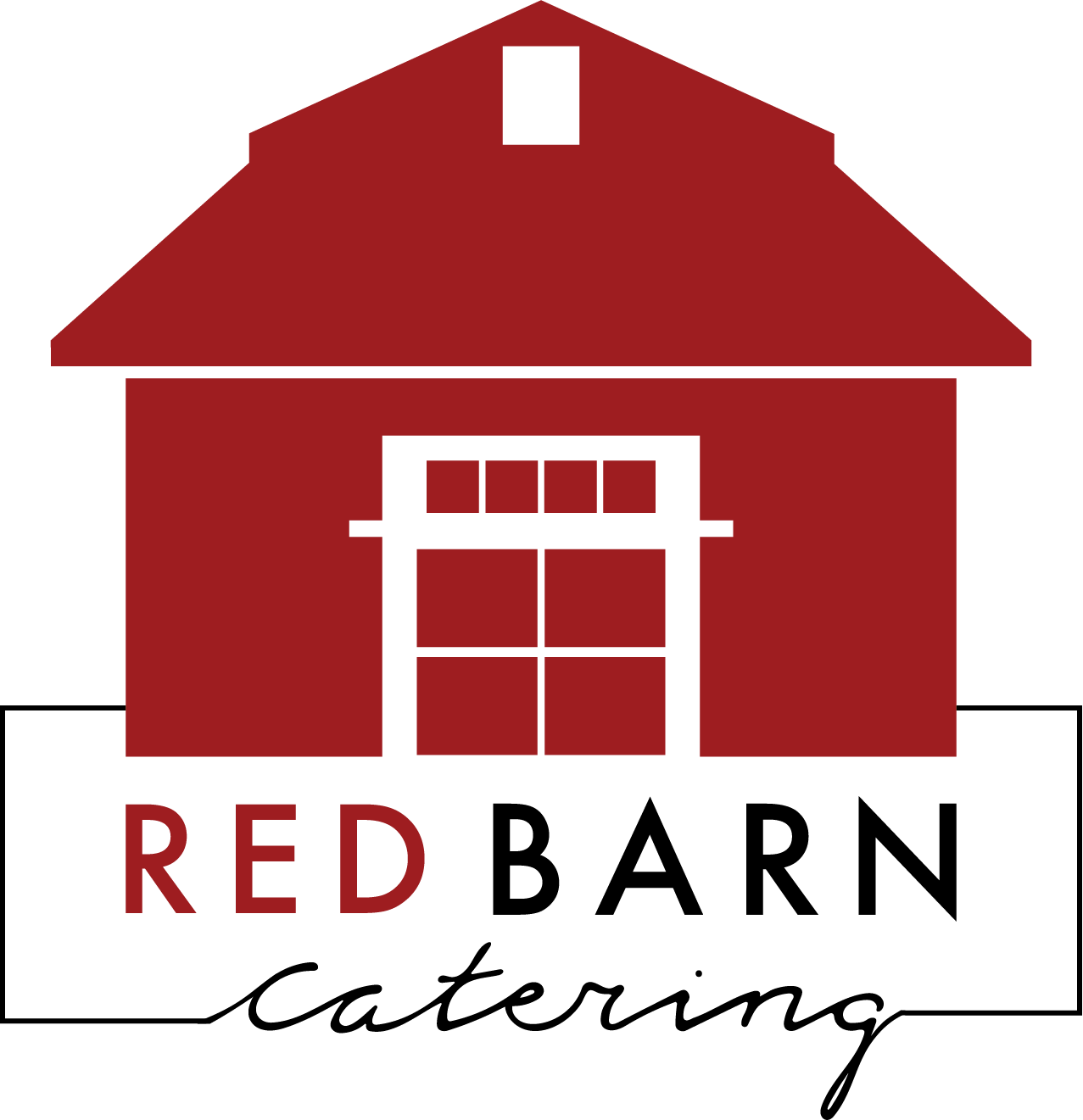 Red Barn Catering
The Red Barn Catering events team is committed to excellence and the creative process. Red Barn Catering offers a truly boutique experience, working with each client personally to design custom menus reflective of your personality and vision. Our team of talented culinarians and hospitality students can create anything from a simple breakfast buffet or cocktail reception to a more elaborate fête. Red Barn Catering's cutting-edge cuisine and stellar service are sure to delight your guests.
Reserve
Red Barn Catering also offers offsite event catering; please contact us for availability at mcevents@mitchell.edu.