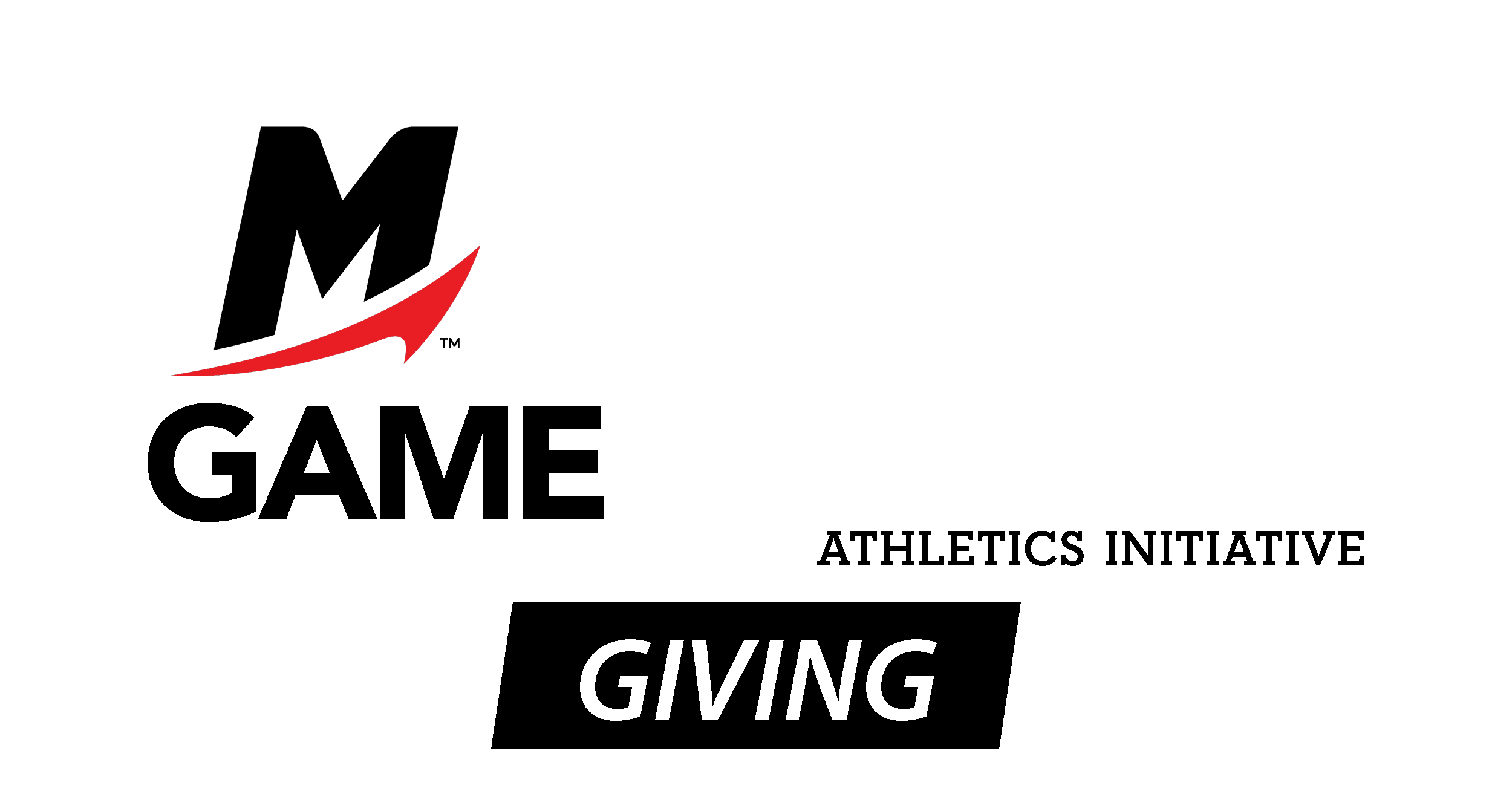 We are GameChangers.
Join us in changing the game of how we offer athletic programming at Mitchell College. By supporting GameChanger, our $3.5 million fundraising initiative for a baseball complex, multi-sport turf field complex and a softball complex, you are making an impact on our students and the college for generations to come.
"The new turf complex is the culmination of years and years of hard work and dedication by past athletes in this department. We have been one of the most successful programs in the country and now we will have a facility that mirrors our success and the efforts that we as a program put into this each day. It is another distinctive feature on our beautiful campus that will help separate Mitchell College and the athletics department from other campuses."

Travis Beausoleil – Head Baseball Coach
If you would like to discuss your gift, including naming opportunities and multi-year gifts, please contact Advancement at advancement@mitchell.edu or 860-701-3515.
Giving and Naming Opportunities
Gallery of Athletic Fields Complex