General Studies
Division of Behavioral & Social Sciences
The Associate of Arts in General Studies focuses on Workplace Readiness, combining traditional courses in liberal education — such as literature, history and social sciences — with the necessary hard and soft skills to prepare students for the workplace.
Program Overview
The General Studies program prepares students by:
Developing and practicing their soft skills —

leadership

critical and creative thinking

communication and collaboration

analysis and problem-solving

Acquiring and honing their

hard skills —

writing

reading comprehension

verbal communication

technology readiness

Creating a foundation for —

Satisfying careers in social services, business administration, marketing, healthcare, retail services and other business sectors

Advanced, professional credentialing through Mitchell's Digital Innovation Hub
Pursuing a four-year degree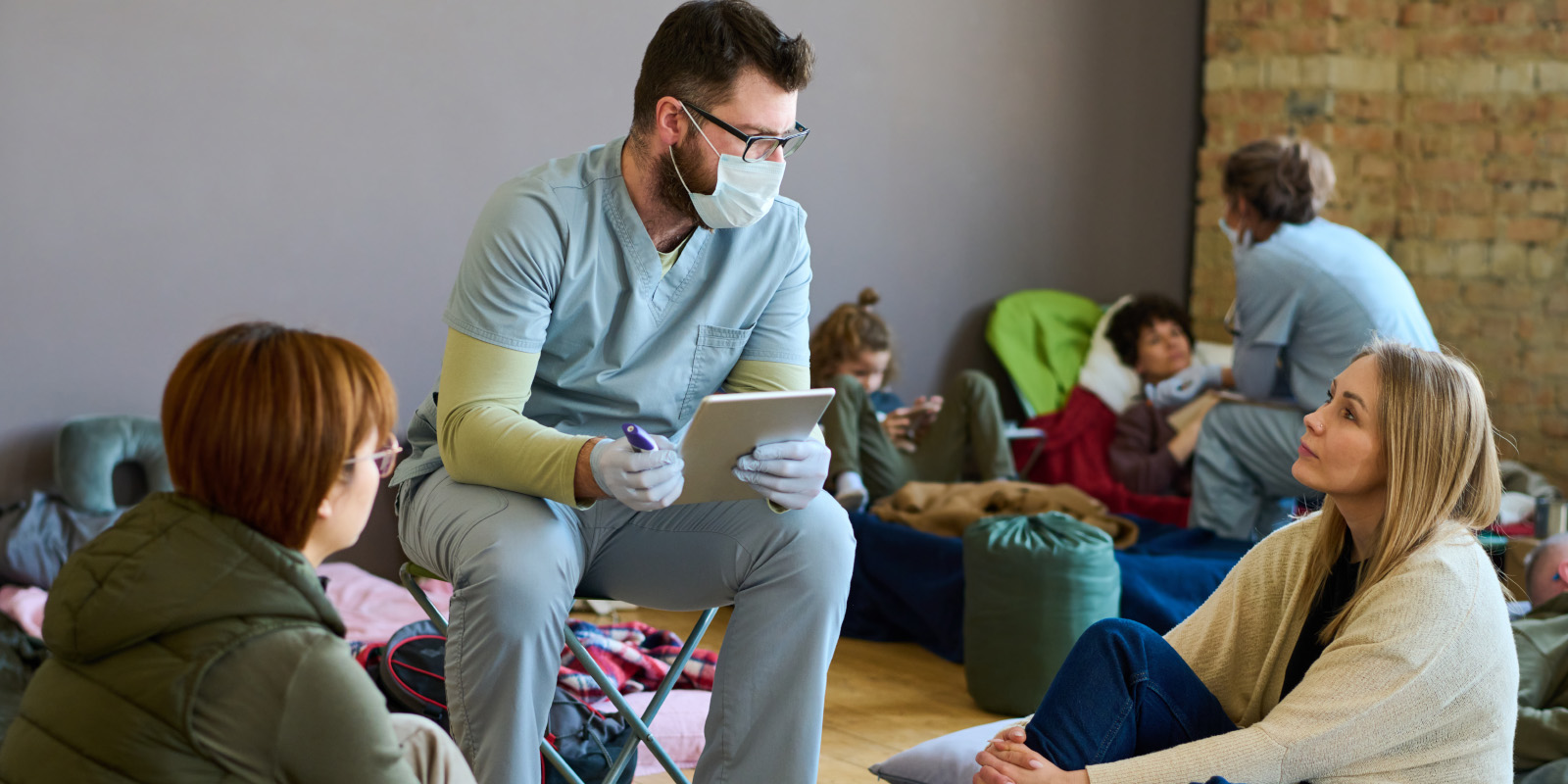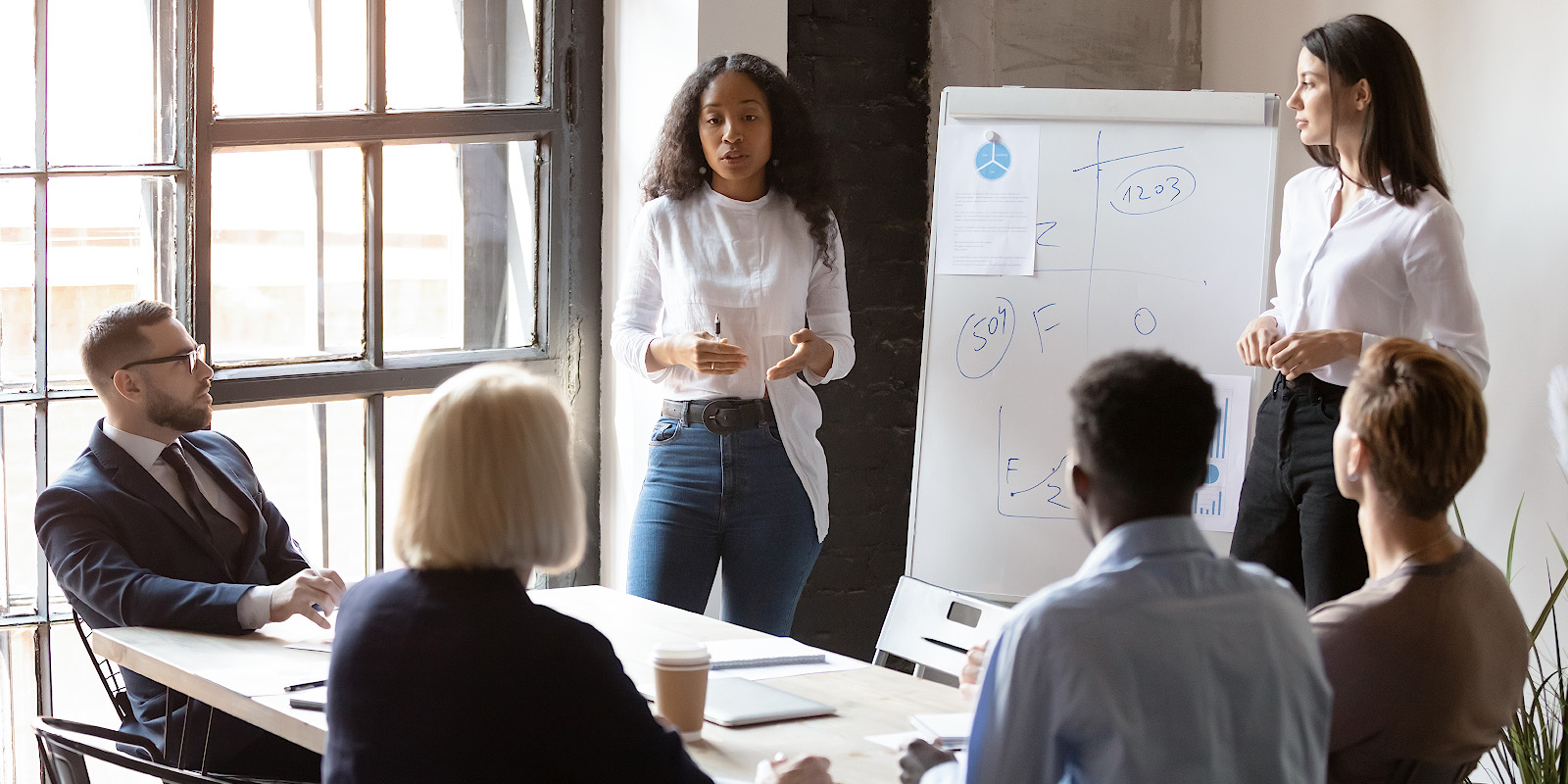 What You Will Learn
The General Studies program prepares you to:
Use critical analysis to identify and solve problems

Think critically and creatively, understanding issues from multiple perspectives, especially ones that are different from your own

Demonstrate effective verbal, written, oral, visual communication and technology skills
The Mitchell Difference
Earning an A.A. in General Studies with a Focus on Workplace Readiness at Mitchell College requires a combination of coursework and experiential learning built around our Abilities Model. This skills-based learning approach includes the following: First-Year Experience, Integrative Career Development, Major curriculum and exploratory electives. Every program at Mitchell offers unique opportunities to our broad spectrum of students for their educational, occupational and lifestyle pursuits.
Based on employer surveys conducted as part of NACE's 2022 Job Outlook report, this Associate's degree will focus on four of the seven Mitchell Abilities:
Critical and Creative Thinking —

gain confidence to generate new and useful ideas, but also reflect on personal values and experiences

Communication — learn to foster positive and professional

relationships

Analysis and Problem Solving —

learn to identify,

analyze

and solve problems to contribute to the work being done

Diversity and Global Perspectives — understand the way each person interacts with the world and how it correlates with one's own identity, culture and personal

experiences
The program also features:
Hands-on learning across the curriculum, allowing students to explore, retain and experiment within the field of study

Wraparound supports that offer resources and promote community-building within the learning process, not typical for two-year programs

Specializations, through electives, allowing students deeper learning experiences in their chosen areas of focus, including:

Business Administration

Healthcare

Social Services

Retail Services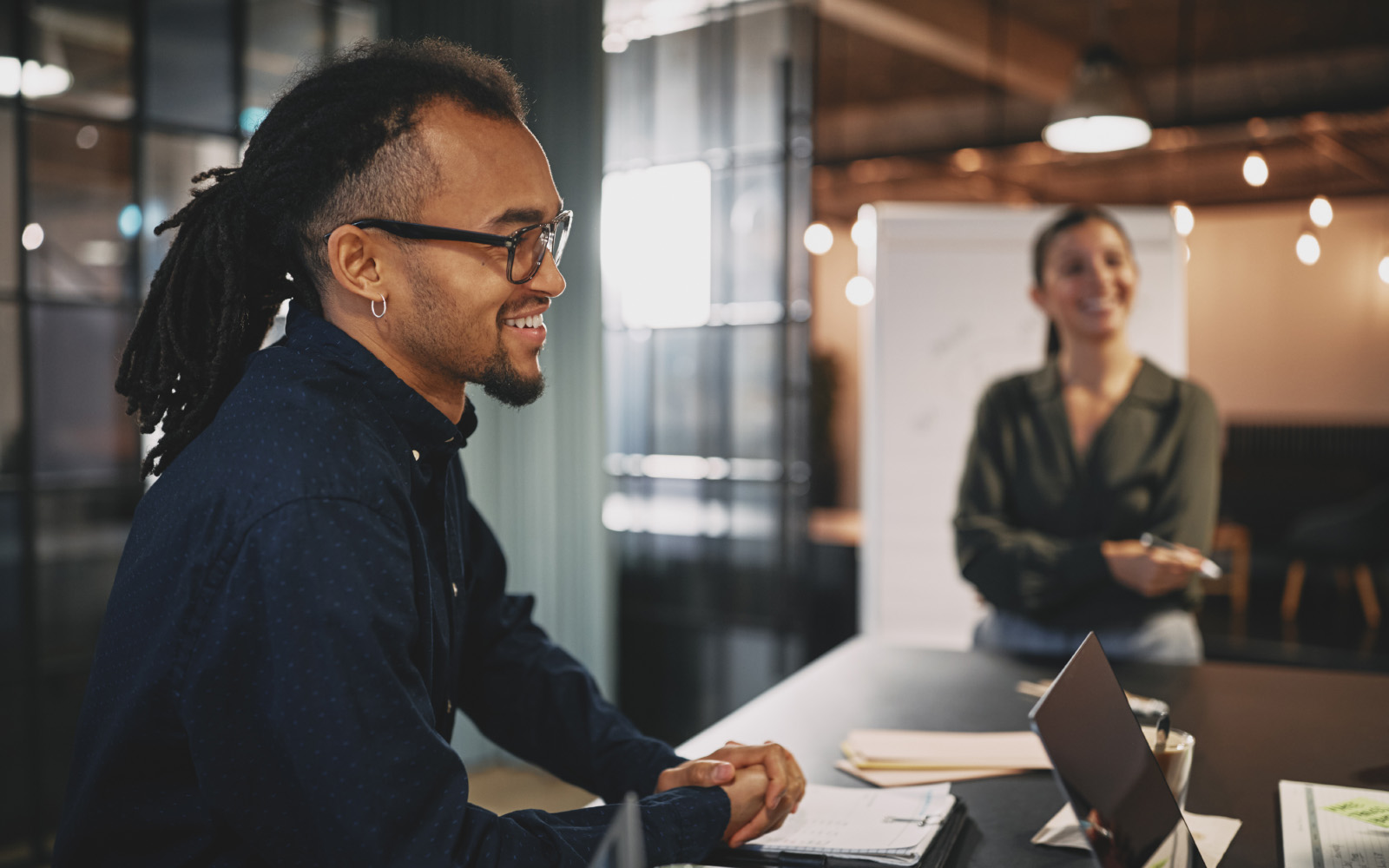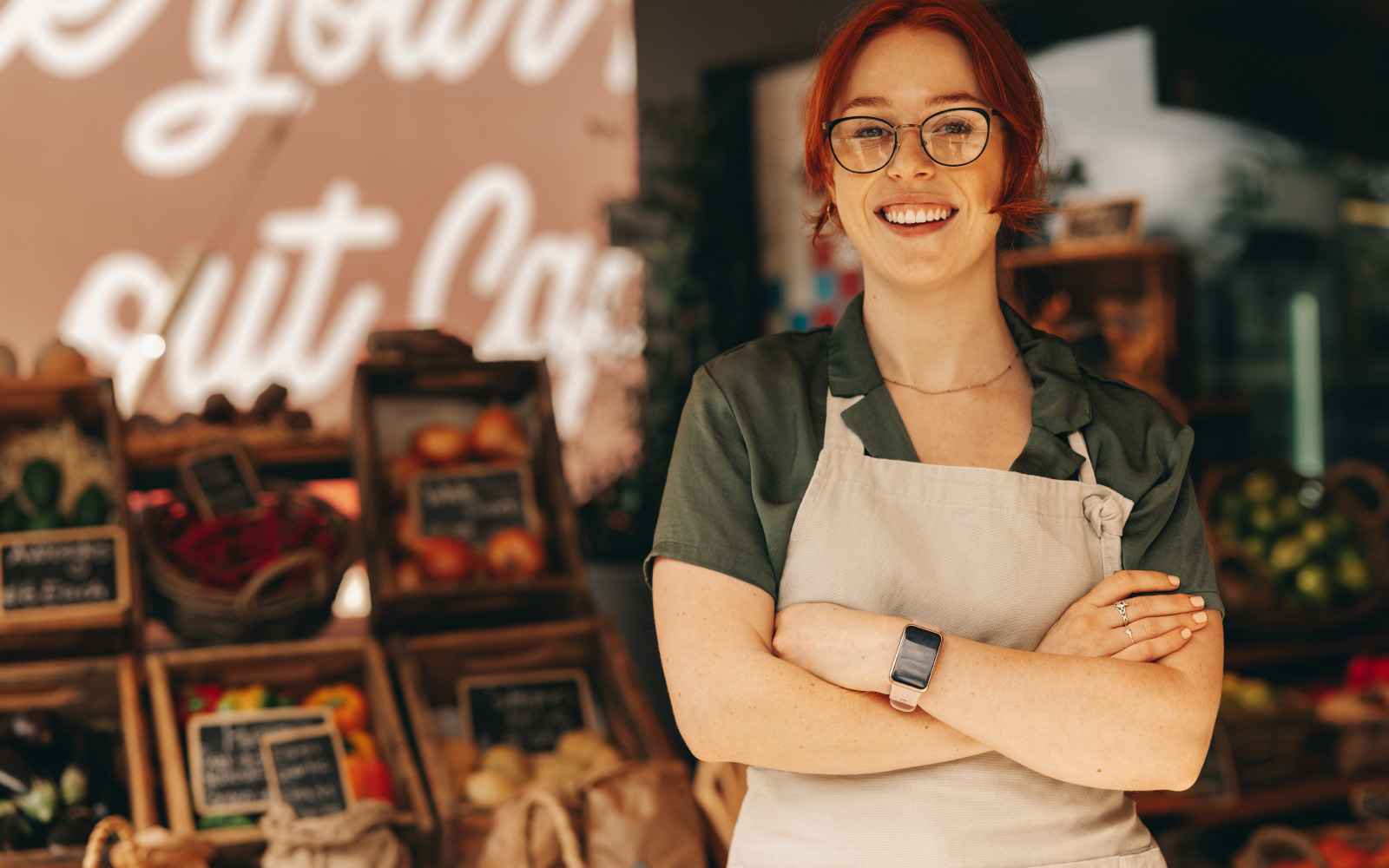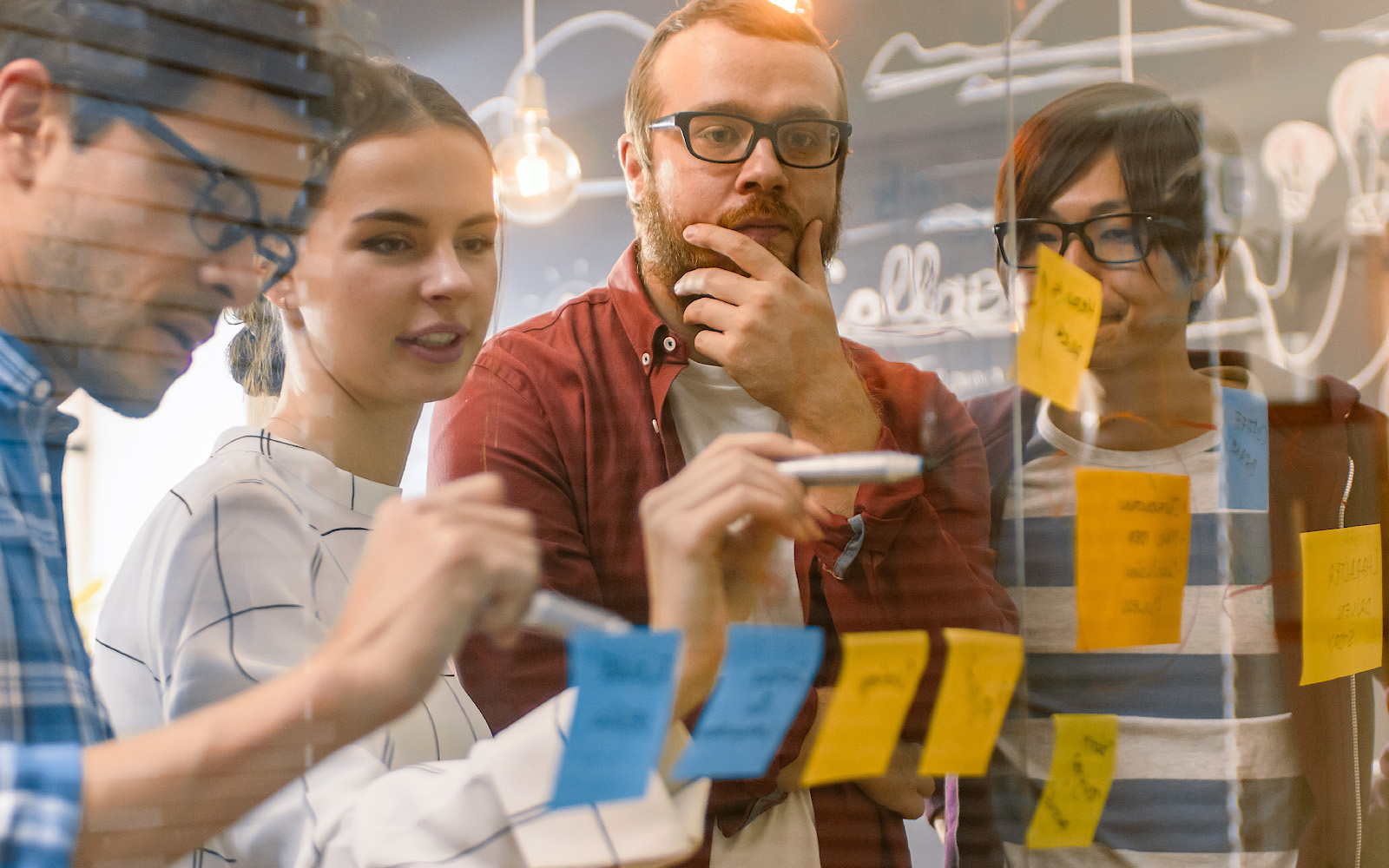 Career Pathways
The General Studies with a Focus on Workplace Readiness program prepares students for a wide variety of careers in:
Business
Healthcare
Marketing
Social Services
Retail
Many other sectors