Commencement 2021
The health and safety of our Mitchell family – and of your family and friends – continue to be our top priority during the pandemic. With that in mind, Mitchell College's 77th Commencement Ceremony will be held virtually, and broadcast live on:
Saturday, May 8, 2021 at 10:00am
Celebrating our Seniors
Our commencement planning team is hard at work finding creative ways to honor the senior class and make your graduation memorable. Watch for more information about special in-person, socially distanced events on campus in the time leading up to commencement, along with post-ceremony remote receptions.  
Important First Steps
Seniors: if you haven't already done so, please complete the following:
Let us know information about your degree and details about caps & gowns by submitting (by February 19, 2021) this graduation application.
In addition, for those students who will not have completed their degree requirements by May 8, but wish to participate in the virtual ceremony, you must let us know by March 1, 2021 by submitting this form.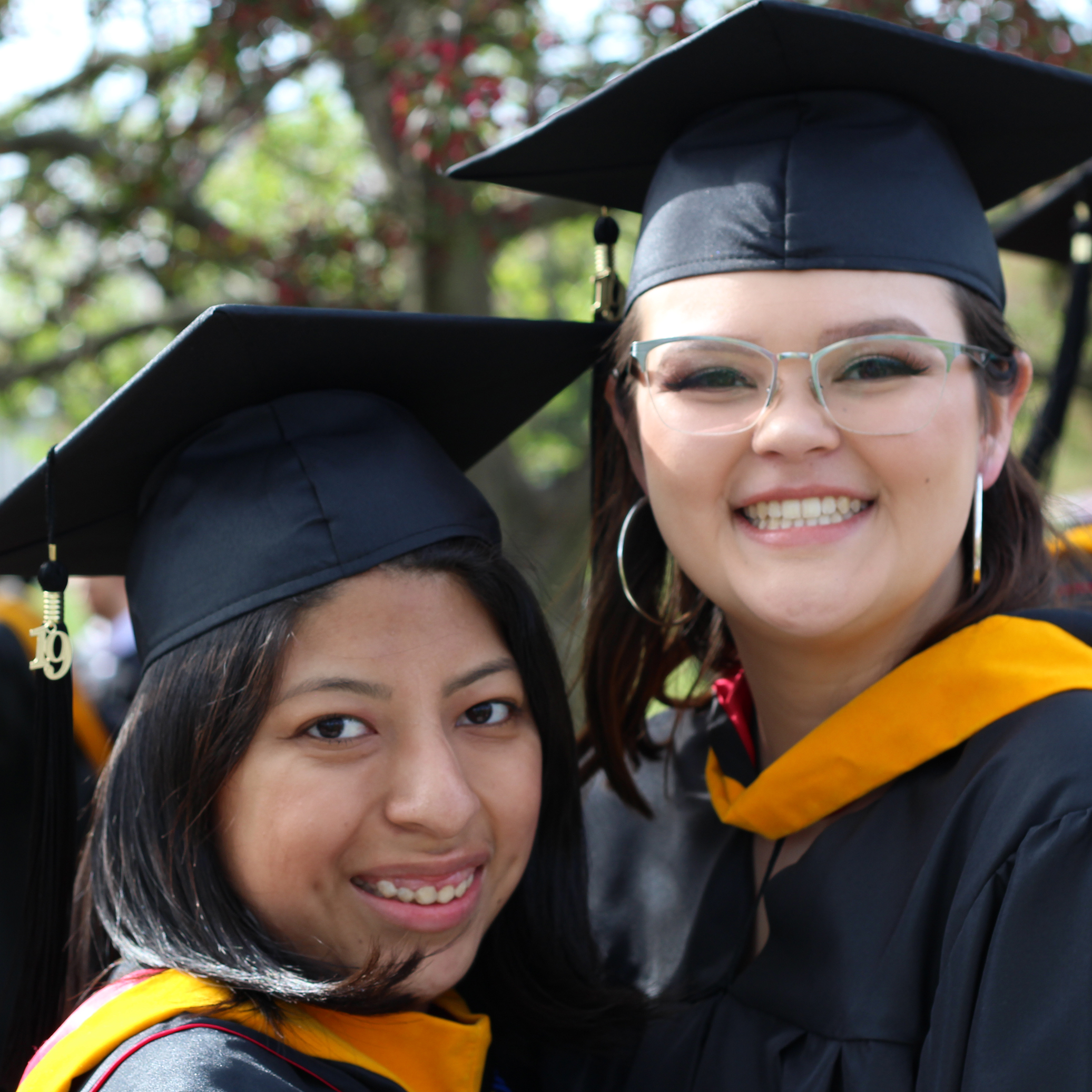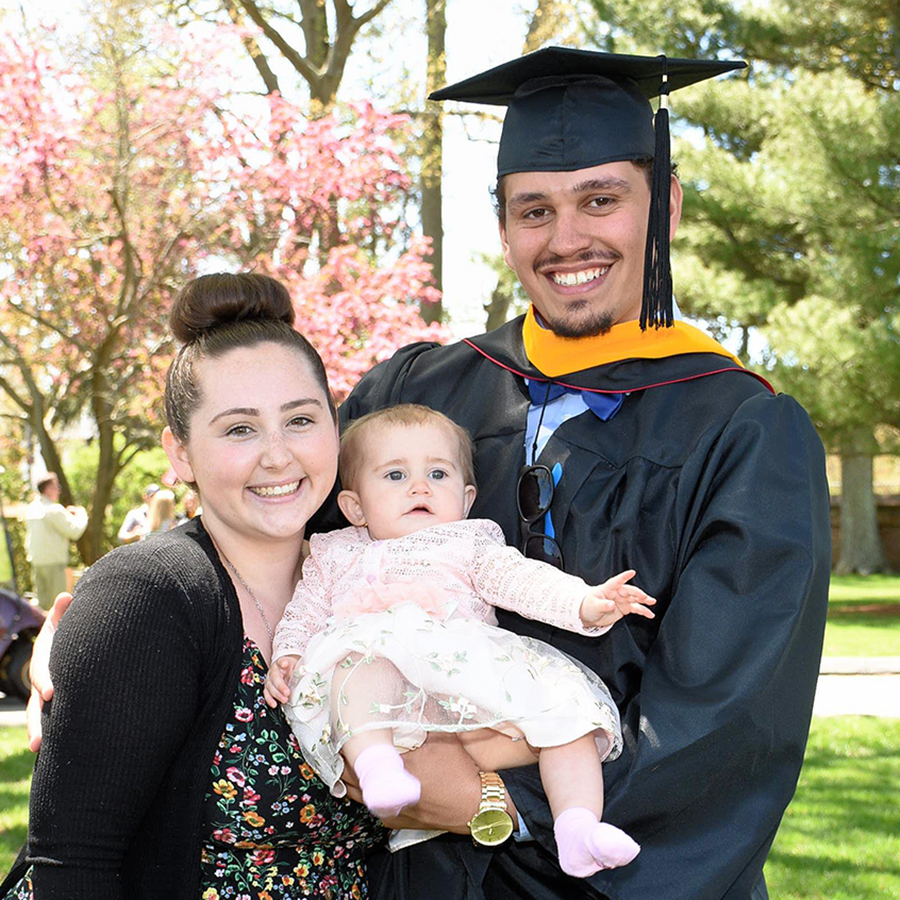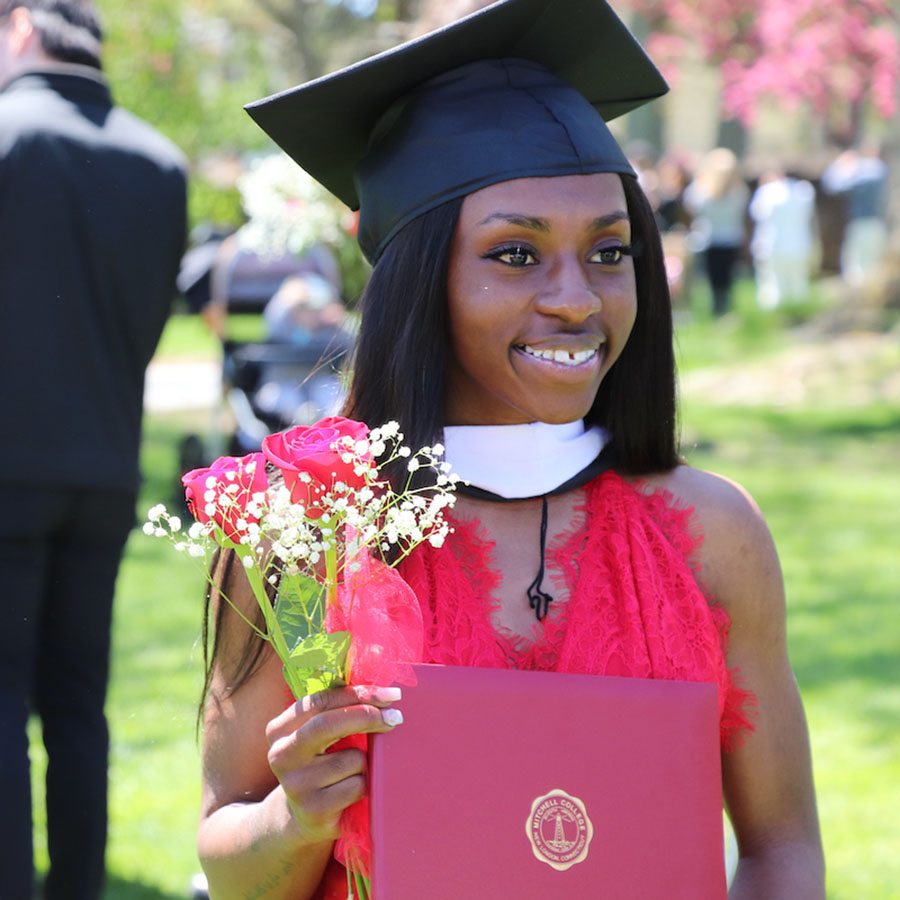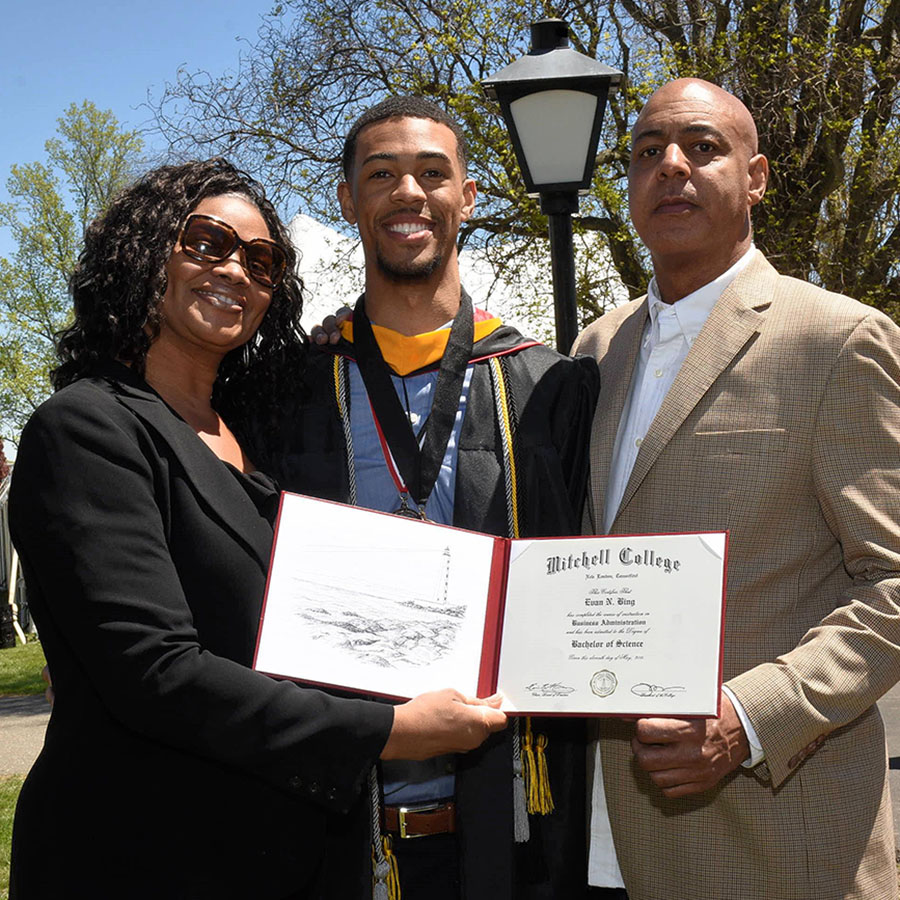 Q&A |  2021 Virtual Commencement! Watch for updates here.
Will students receive caps and gowns?
For graduates who, by the deadline, communicate on the graduation application that they will be attending the virtual ceremony, caps and gowns will be ordered for you by the College. Watch for updates here.
When will students receive their diplomas?
Diplomas will be mailed to students' homes.
How many people may I invite to the Virtual Ceremony?
Although it's disappointing that we cannot all be together in person for graduation, one positive note is that you may invite as many of your friends and family as you would like to the virtual ceremony to help you celebrate this incredible educational milestone! There is no limit on number of attendees.
What about Grad Week?
The Campus Life and Residence Life staff is working hard to develop meaningful events for Grad Week. Watch for more information.
Where can I order customized gifts?