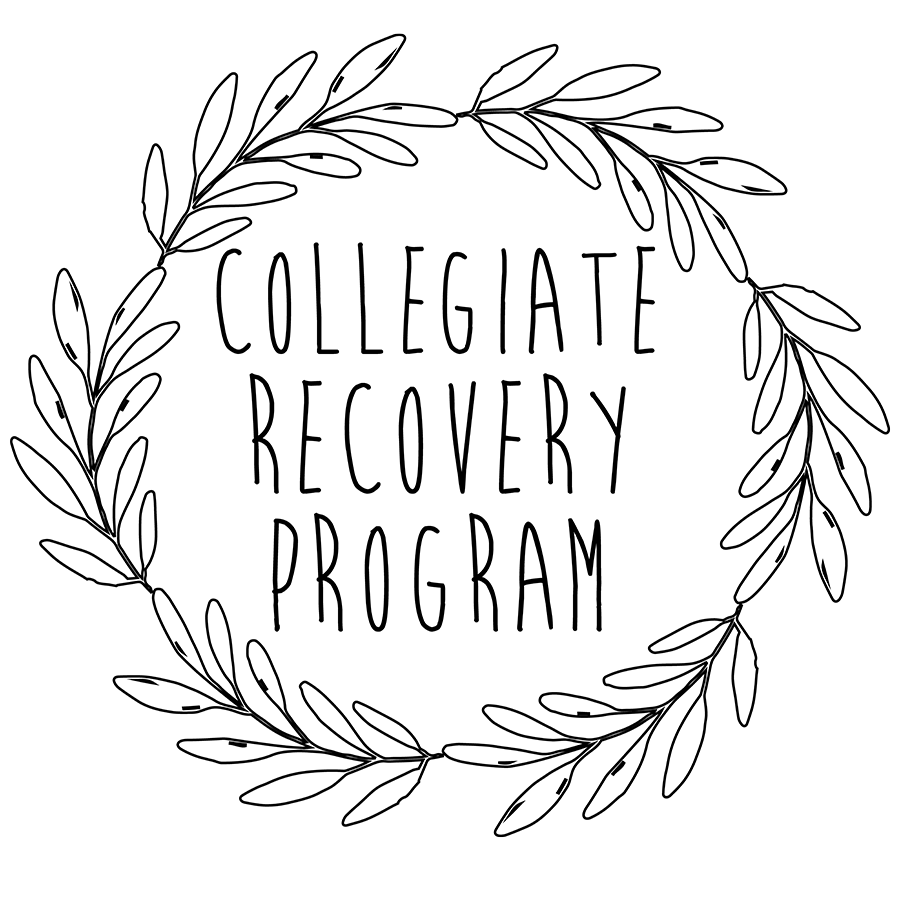 Collegiate Recovery Program
As a recognized national leader for its innovative support programs, Mitchell College is committed to recognizing and developing the strengths of each and every student. With our Collegiate Recovery Program (CRP), we are proud to extend this same support to students who are overcoming struggles with drugs or alcohol, and students who choose to live and learn substance-free.
The Mitchell College Collegiate Recovery Program offers students in recovery from substance abuse a safe and supportive environment to begin or continue their education. Participating students have the opportunity to live in a substance-free residence hall, attend sober social events and outings, participate in weekly and monthly student support groups, and to network with recovery supporters within the local community. Commuter students are also welcome to join in Collegiate Recovery Program activities.
Want to learn more?
For more information and specific program guidelines, please contact Katrina Feyerherm at feyerherm_k@mitchell.edu.
Some of the services that may be available through CRP for students in recovery:
Housing in the Montauk Apartments, a residence hall that promotes healthier choices and substance-free living
Recovery Support Groups and Individual Counseling services on campus
Academic success support with a designated advisor
AA and NA 12-step meetings on campus | Additional meetings located within a few miles of campus
Community-based resources throughout southeastern Connecticut
Volunteer service opportunities
Wellness programming focused on mind, body and spirit
Participants in the program are expected to:
Attend 12-step meetings regularly and make use of sponsorship within their 12-step fellowship
Meet academic goals through individualized academic advising and support, including weekly meetings with their designated advisor
Be of service to others at the campus and local levels through volunteer opportunities
Commit to self-care by engaging in activities that support their recovery and well-being in a holistic way
Model for others a fulfilling college experience without the use of alcohol or drugs
Mitchell College is a member of the 
Association of Recovery Schools in Higher Education
 (ARHE)
Housing in Montauk Apartments
Conveniently located on our main campus, the Montauk Apartments are open to any Mitchell College student who is seeking a unique living environment that fully incorporates a substance-free lifestyle. In order to preserve the safe and supportive environment of the residence, all students living in the Montauk Apartments must agree to and abide by specific substance-free housing guidelines. Students in the Montauk Apartments are required to sign a supplementary Housing Agreement prior to moving in each semester.
Some of the guidelines of the Montauk Apartments that students must agree to may include:
abstaining from using alcohol or drugs of any kind. This includes bringing any such substances into the building or apartment, or bringing any guests who are under the influence or in possession of such substances into the building.
participation in monthly group house meetings, social activities, occasional group meals, or volunteer service opportunities.