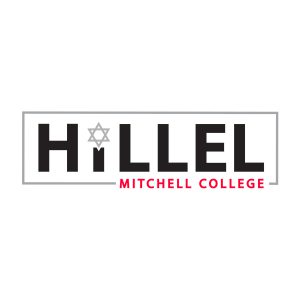 Wednesday, September 25 | 7pm in the Red Barn – Mitchell College Hillel invites you to hear Jerry Fischer, retired Executive Director of the Jewish Federation of Eastern Connecticut as he discusses tolerance and respect on campus and in community. The Red Barn at Mitchell College is located at 629-A Montauk Avenue, New London, CT 06320. This event is free and open to the public.
Jerry will reflect on the meanings of the two words, tolerance and respect, and on how modern Western society has developed an increasing advocacy for both values. How does tolerance and respect play out in small communities (a college campus), bigger communities (a small city), and on the state and national stage. Do our individual attitudes and actions really make a difference, for us and for our community?
The talk is designed to encourage introspection and consideration of how we interact with each other, and how those interactions shape our own lives and the lives of those in our community. How can and why should we be more open to "the other", and what do we gain by being more open, and what do we lose by closing ourselves off from others? Can overcoming the fear of the other make us happier and more confident, and eliminate anxiety, loneliness, and depression?
About Jerry Fischer
Jerry Fischer grew up in New York City. He attended Music and Art High School, studied for a year in Israel, and then went to City College of New York for a BA in Music and Education, Hunter College for an MA in Ethnomusicology, and Harvard University, where he studied anthropology, folklore, and music and attained an MA in Music.
He has worked in teaching, children's camping, college teaching, and served as the Executive Director of the Jewish Federation of Eastern Connecticut for nearly 35 years. While at the Federation he started the Strochlitz Holocaust Resource Center, and the Encountering Survivors and Encountering Differences programs that engage High School students in intimate and sustained Encounters with Survivors or children of Survivors and with African Americans residing in southeast Connecticut.