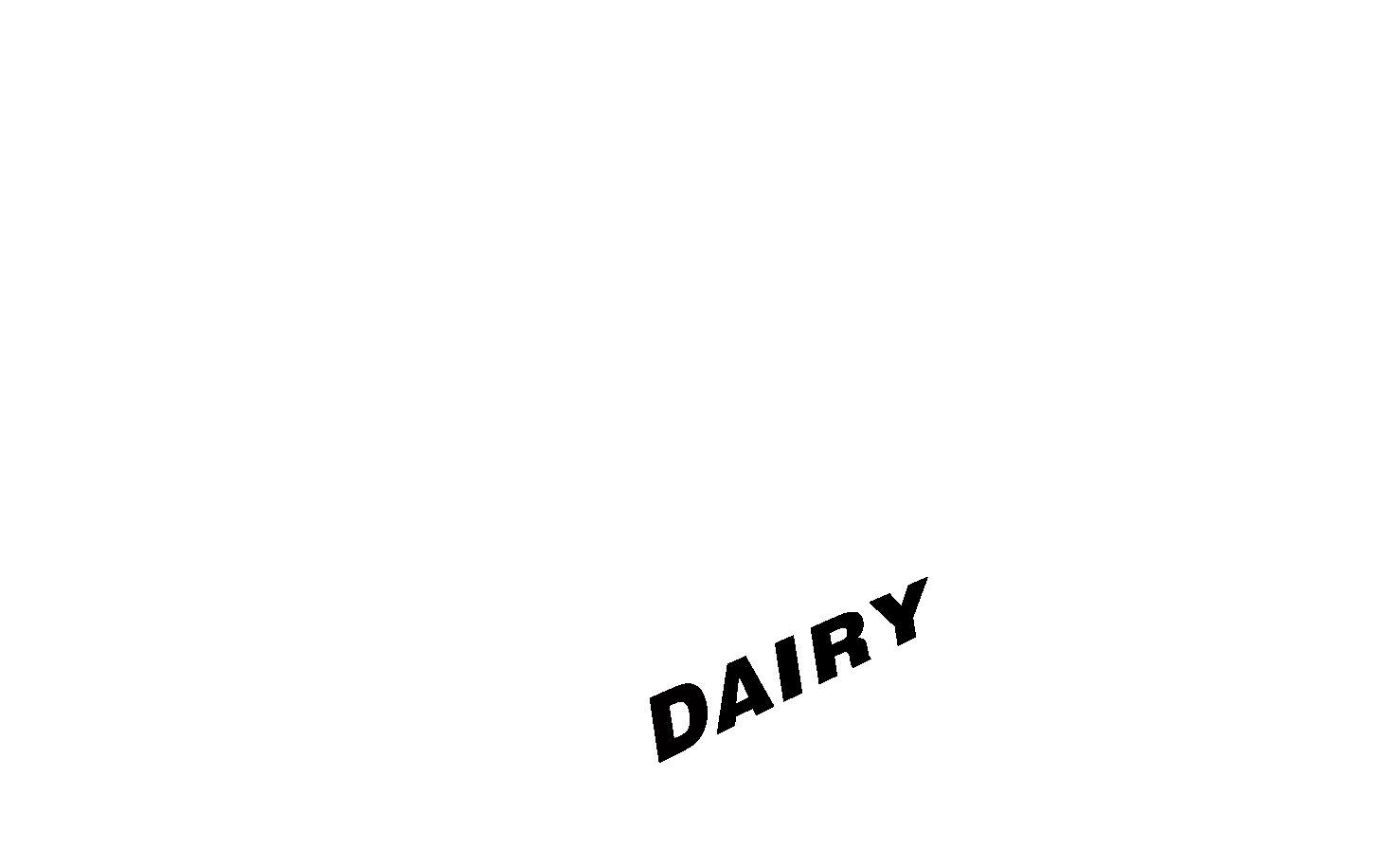 New London's Favorite Ice Cream Shop!
WHY MITCHELL?
Welcome to Mitchell's On-Campus Ice Cream Shop and a New London Favorite!
We welcome you to come and taste authentic New England old fashioned ice cream. Whether your favorite is ice cream in its purest form, or shakes, sundaes, and malts, come ready for a treat–you will not leave disappointed!
Location and Hours

629 Montauk Avenue, New London, CT 06320

|

860-443-2464

We are now closed for the season, but will be opening soon! Watch for our open date this May!

Popular Flavors Last Season:
History
Michael's Dairy has a long history in New London. Previously known as Mitchell Dairy it provided milk to most of the city. Michael Buscetto started working for Mitchell Dairy manager Roland Allen when he was just nine years old. In 1938, the Mitchell family donated much of the adjoining estate to a group of community-minded New Londoners to establish a college, now known as Mitchell College in honor of the family's generosity, and becoming a neighbor to the dairy. The Buscetto family acquired the dairy and its property in 1943 and renamed Mitchell Dairy to the present name. Michael's Dairy was the last milk processing dairy in New London having continued the tradition into the 1970s. Mitchell College purchased Michael's Dairy from the Buscetto family in 2006 and still offers delicious ice cream in New London.