Commencement
Saturday, May 11, 2019 | 10:00 am
Commencement 2019, College Green
---
Video
Commencement is streamed and may be viewed online for a limited period of time, but DVDs are not available for purchase.
Photographs
Official Photographer:
GradImages™ is the official photographer for Commencement. Their photographers take individual photographs of students as they receive their diploma and exit the stage. Several days after graduation, students receive proofs from Grad Images via email. Proofs may also be viewed online at
www.gradimages.com
. You will have the option of choosing from several photo packages at very reasonable prices. However, there is no obligation to purchase. Pictures may be ordered online, by phone, or by mail. If you have any questions please contact GradImages Customer Service at 800-261-2576 or via email at
giservice@gradimages.net
.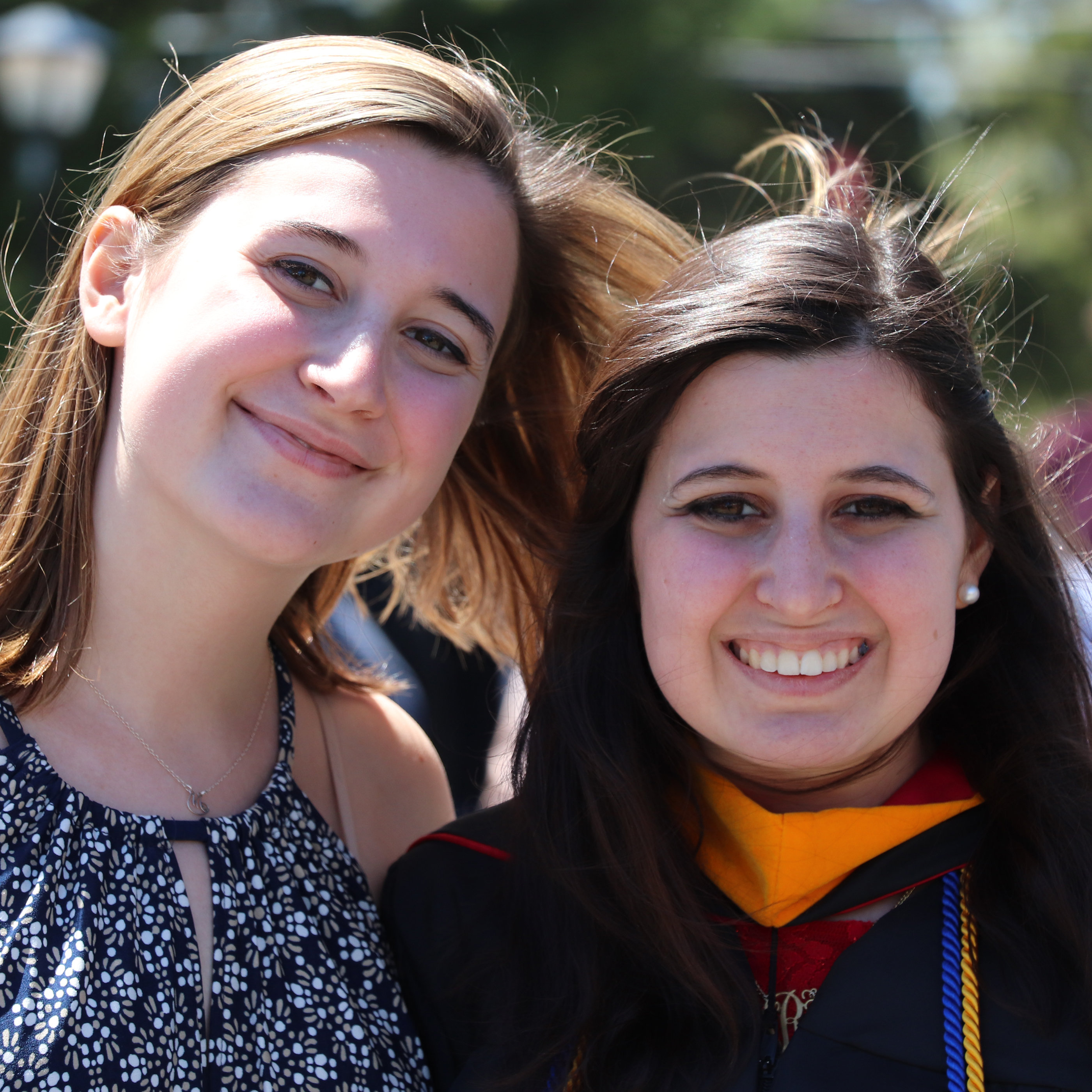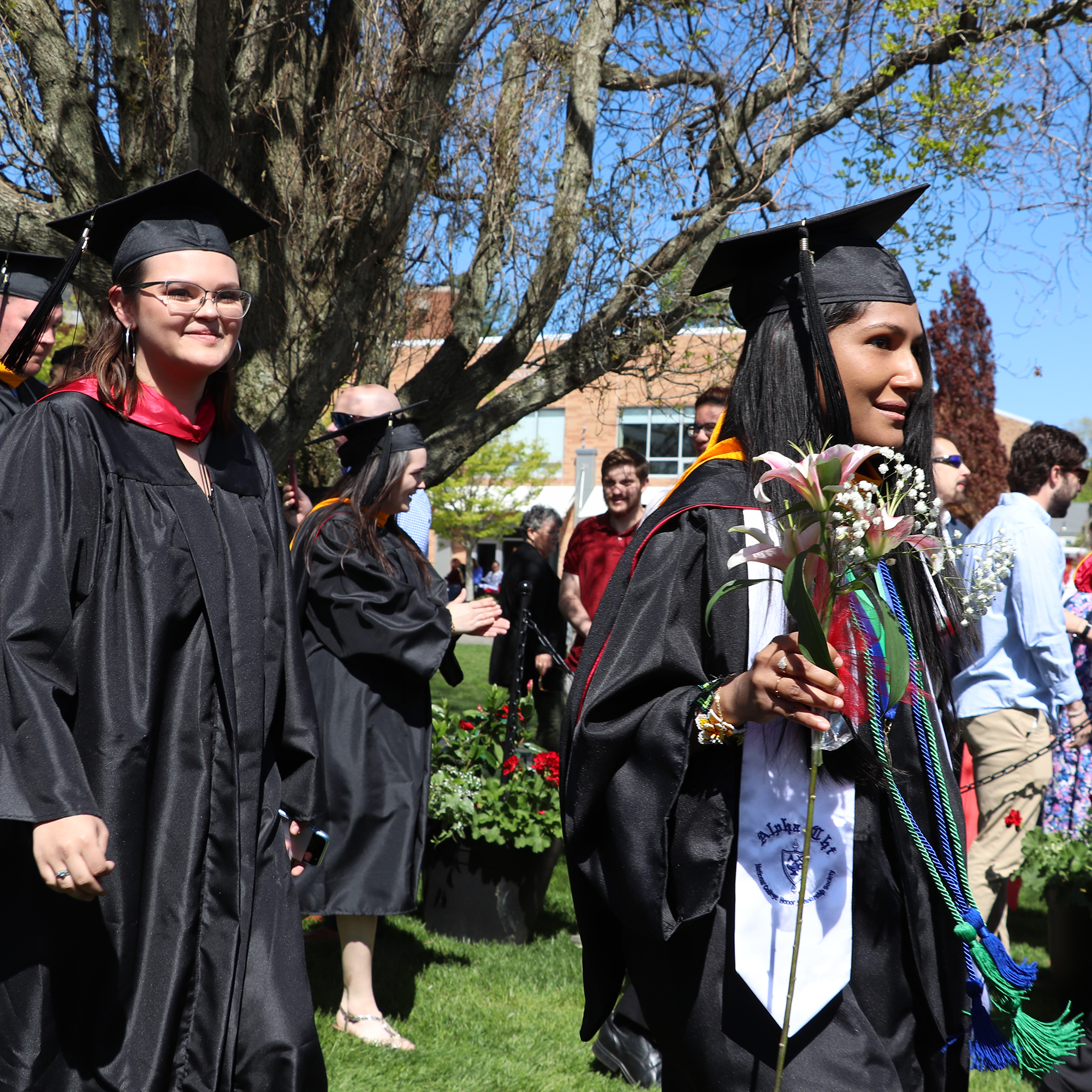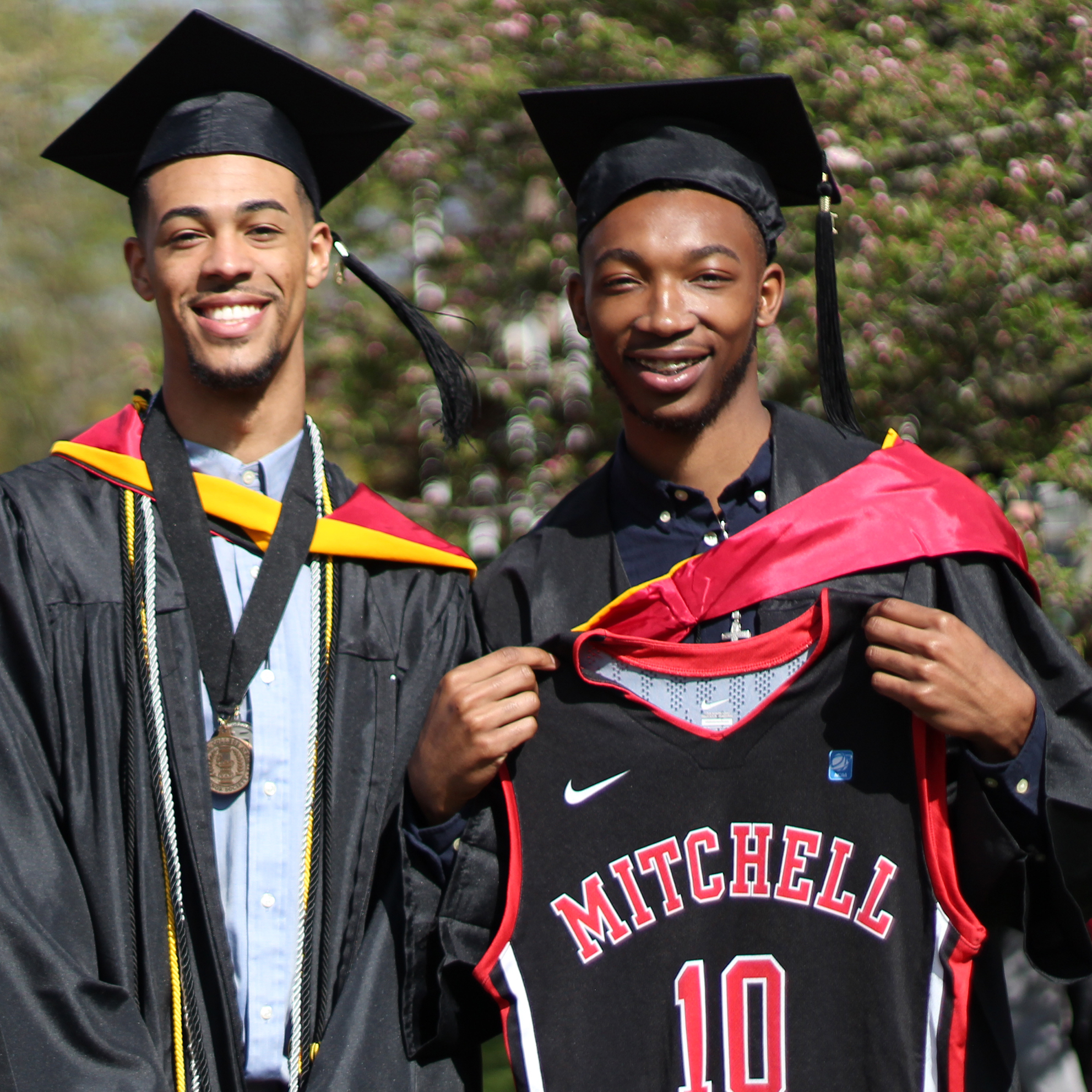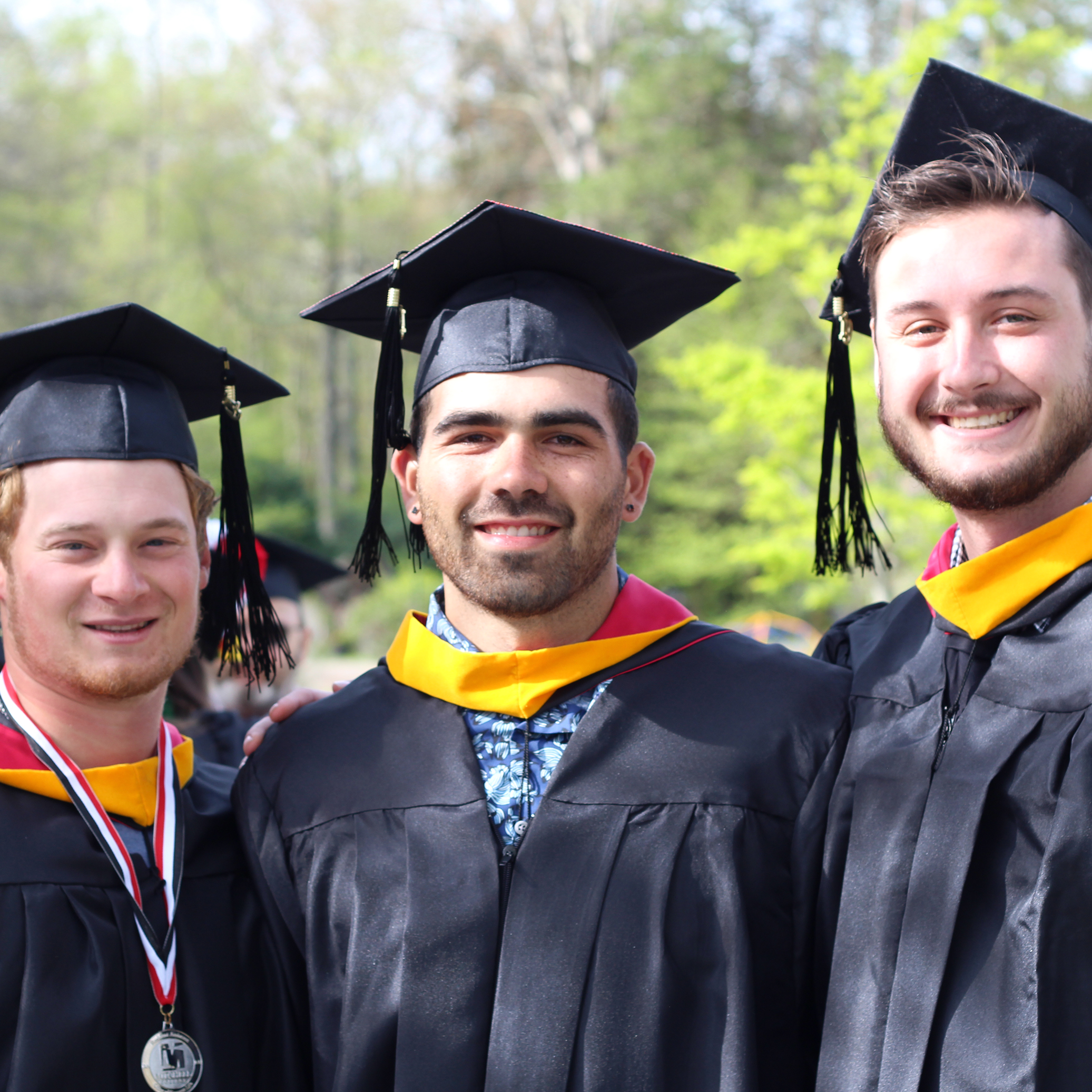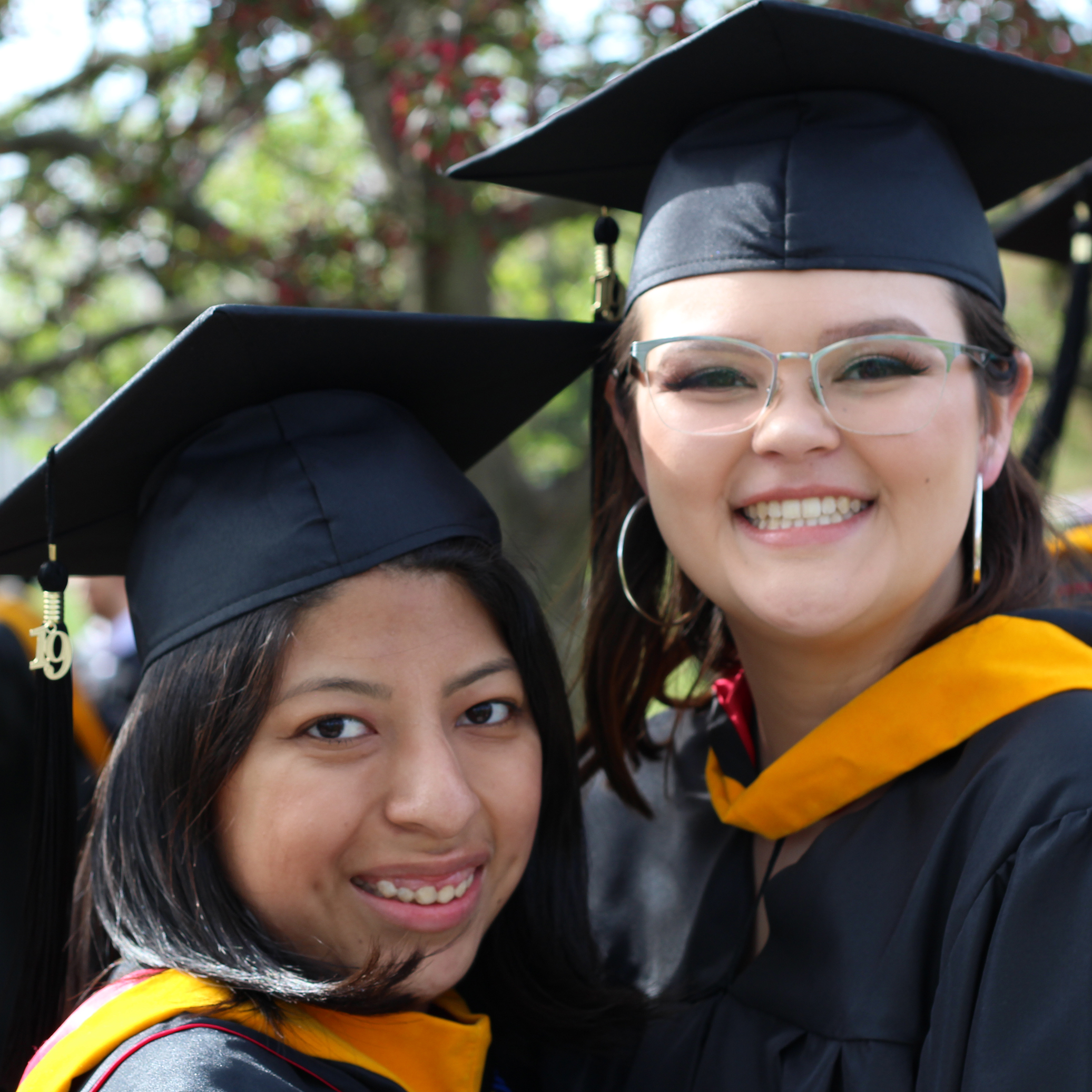 Commencement Speaker

|

 

Benjamin Powers, DBA
Commencement Speaker
Benjamin Powers, DBA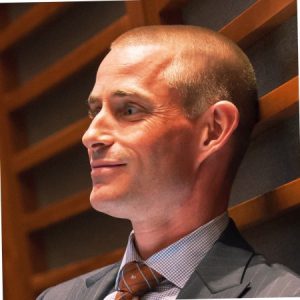 Benjamin Powers is an educator, researcher, and thought-leader who believes that people with language-based learning differences, like dyslexia and ADHD, should be embraced for their strengths and potential. Throughout his career, he has championed evidence-based approaches that recognize individual strengths, promote independent thinking, develop self-esteem and self-advocacy, and fuel academic achievement.
Since 2012, he has served as headmaster of The Southport School in Southport, Connecticut, a leading day school for students with dyslexia and ADHD. There, he works collaboratively with faculty to deliver a leading-edge program for students in kindergarten through 8th grade. Beyond the classroom, the school's Southport CoLAB furthers understanding of dyslexia and ADHD with parents, educators, and the broader community through research partnerships, seminars, and trainings.
Powers himself is committed to advancing research and understanding of learning differences. He is an affiliated research scientist at Haskins Laboratories, an independent, international, multidisciplinary community of researchers working to enhance understanding of speech perception and production, reading and reading disabilities, and human communication. He is also is a research affiliate at Grenoble Ecole de Management, co-director of the Academic Center of Excellence for The Dyslexia Foundation, and a technical assistance provider for the National Center on Improving Literacy.
As an advocate, Powers has spoken at conferences around the world on topics including dyslexia and ADHD, building collaborative community partnerships to close the literacy gap and support the needs of diverse learners, and the importance of developing sustainable platforms of opportunity through entrepreneurship. He is the co-author of "Great Expectations: A Current Perspective on Education, Disability, and Society," a chapter in the forthcoming book All About Language: Science, Theory, and Practice (Brookes Publishing, 2019).
Powers serves on the advisory boards of SXSW EDU, the Jemicy School, and Camp Spring Creek; he is an honorary board member of Smart Kids with Learning Disabilities. Fusing his interests in education and entrepreneurship, Powers is also a mentor for an engineering entrepreneurship program at the University of New Haven.
Powers holds a Doctorate in Business Administration from Grenoble Ecole de Management, an Executive MBA from Rochester Institute of Technology, and a Bachelor of Arts from La Salle University. He is a Certified Dyslexia Practitioner and member of the International Dyslexia Association and an associate member of the Academy of Orton-Gillingham Practitioners and Educators.