Spring College Fair | March 9
NEACAC and Mitchell College Host Regional College Fair
Join Us for a Premier New England College Fair!
Thursday, March 9 | 9-11am
New England Association for College Admission Counseling (NEACAC) College Fair Hosted by: 
Mitchell College, Yarnall Center, 47 De Biasi Dr., New London, CT
-Public and Private Colleges & Universities
-Technical Institutes
-Community Colleges
-College Admission and Financial Aid Information

Students and parents are invited to the Spring College Fair at Mitchell College! Free and open to the public, the Spring College Fair will be held in Mitchell College's Yarnall Center and no pre-registration is required. Representatives from over 100 colleges, universities, and other post-secondary institutions will be available to answer your questions. There will also be a financial aid and guidance counselor table to assist you.
PARKING: Guest parking for the College Fair is available in the Henry Hall lot on Pequot Avenue.
Current List of Participating Colleges:
(check back…more to come!)
Albany College of Pharmacy & Health Sciences
Albertus Magnus College
American College Dublin
American International College
Anna Maria College
Assumption College
Bay Path University
Bay State College, Boston
Becker College
Bennington College
Bridgewater State University
Bryant University
Central Connecticut State University
Champlain College
Colby-Sawyer College
Curry College
Dean College
Dickinson
Eastern Connecticut State University
Elms College
Emmanuel College
FIDM
Fisher College
Franklin Pierce University
Gardner-Webb University
Gateway Community College
Goddard College
Goodwin College
Gordon College
Hartwick College
Hofstra University
Holy Apostles College
Husson University
Johnson State College
Keene State College
Lasell College
Le Moyne College
Lesley University
Lincoln College of New England, Southington
Lyndon State College
Maine Maritime Academy
Manhattan College
Massachusetts College of Liberal Arts
Massachusetts College of Pharmacy and Health Sciences University
Massachusetts Maritime Academy
Merrimack College
Mitchell College
Montserrat College of Art
Mount Allison University
Mount Ida College
New England College
New England Institute of Technology
New Hampshire Institute of Art
Newbury College
Nichols College
Paul Smith's College
Penn State University
Plymouth State University
Post University
Providence College
Quinnipiac University
Regis College
Ringling College of Art and Design
Rivier University
Roger Williams University
Sacred Heart University
Saint Anselm College
Saint Joseph's College
Salve Regina University
Seton Hall University
Simmons College
Southern New Hampshire University
Southern Vermont College
Springfield College
Stonehill College
SUNY Cobleskill
The Sage Colleges
The University of Alabama
The University of Maine
Thomas College
Three Rivers Community College
Unity College
University of Bridgeport
University of Guelph
University of Hartford
University of Maine at Farmington
University of Maine at Machias
University of Massachusetts Boston
University of Massachusetts Lowell
University of New England
University of New Hampshire
University of New Haven
University of Rhode Island
University of Saint Jospeh
University of Southern Maine
University of Tampa
University of Vermont
Vermont Tech
Wentworth Institute of Technology
Western Connecticut State University
Western New England University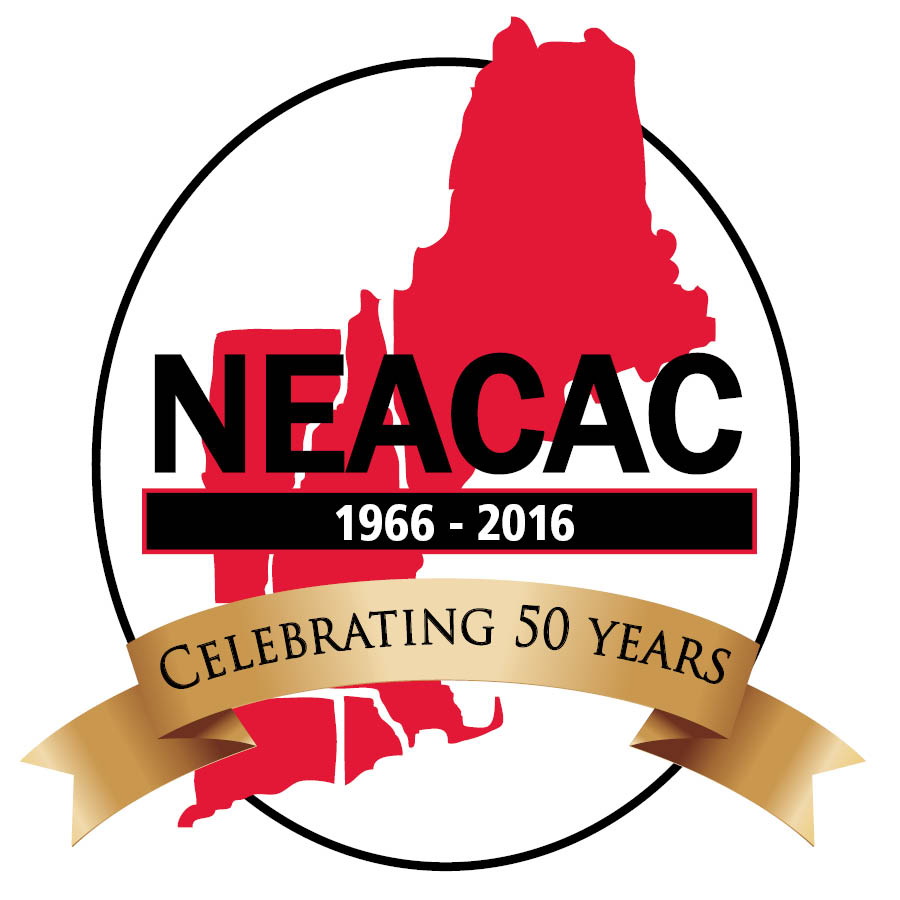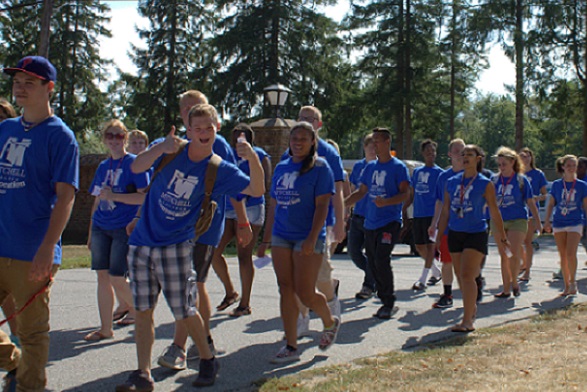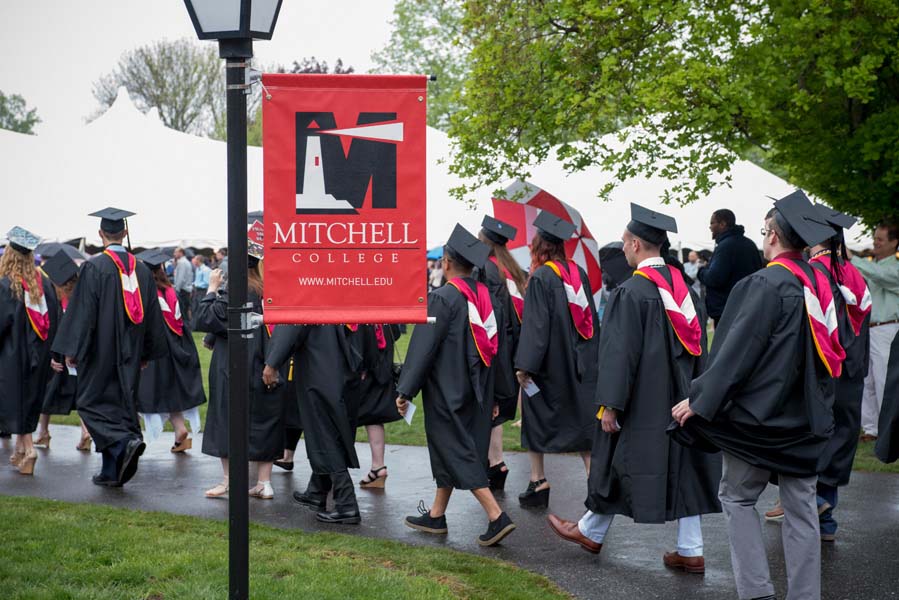 Mitchell College is more than an education; it is a catalyst in search of who you are, where you will excel, and your purpose.
Sarah Turner
Class of 2016, Liberal & Professional Studies