Campus Community Announcements & Calendar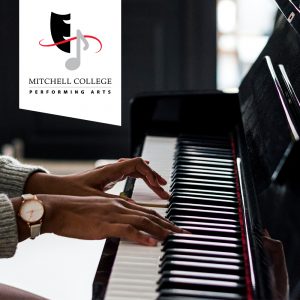 Private piano lessons are now available at a
special Mitchell discounted rate
of $40/one-hour lesson or $20/30-minute lesson on Wednesdays between 10am-6pm. Lessons are taught by pianist Raymond Buttero – read his bio and find out more
here
. To schedule a lesson, contact
babbitt_j@mitchell.edu
.
Mitchell College's resident theater, Flock Theatre, will present their annual Halloween production of Macbeth to be performed in the Red Barn at Mitchell College. Regular performanes wil be held Friday, Nov. 1 & Sunday, Nov. 3 – purchase your tickets here.
Special Dinner Performance
Saturday, Nov. 2 – Experience Macbeth's coronation banquet like never before with a meal that promises to delight the senses. Food provided by Tim Grills of Mitchell College Dining Services. $50; very limited seating. Purchase your tickets here.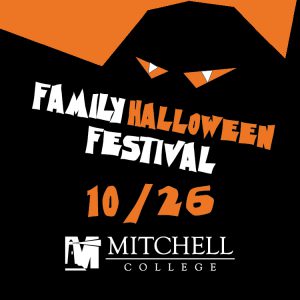 You're invited to join us for the 13th Annual Family Halloween Festival on Saturday, October 26 on the Mitchell College Green and Clarke Center from 10 a.m.-4 p.m. This event is hosted by the Mitchell College Behavioral Sciences Club, and we are asking families to donate one non-perishable canned good to support the Gemma E. Moran United Way/Labor Food Pantry. The event will feature numerous Halloween games, storytelling, arts and crafts, costume parades, a food pavilion, and more! 
For more information, please visit mitchell.edu/News-Events/ or contact 860-701-7719 or halloweenfestival@mitchell.edu.
Apr
7
Sun
Block Party

@ Upper Campus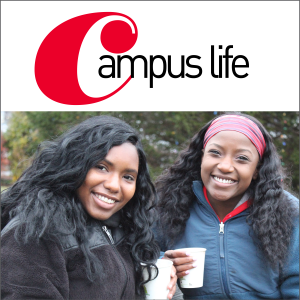 Join us for our Annual Block Party on Sunday, April 7!
On-campus Auditions for Flock Theatre Summer Productions

@ Clarke Center
Apr 7 @ 6:00 pm – 8:00 pm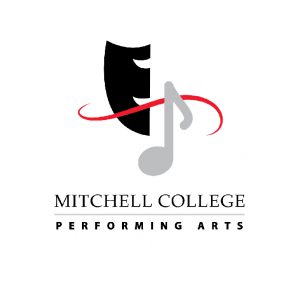 Interested in trying out for a role in one of Flock Theatre's professional productions?
Flock is holding on-campus auditions for Mitchell students to perform in their upcoming shows May to August on Sunday, April 7 in the Clarke Center, 6-8pm. There is a sign-up sheet on the bulletin board outside of Clarke 202 if you would like to sign up in advance.
There are also internship opportunities available for performers/techies/management in regards to producing these shows. Please email dunn_p@mitchell.edu if you are interested in pursuing an internship!
Pride and Prejudice, running May 10-26 at the Shaw Mansion
Comedy of Errors, part of our summer series running late June to early August at the Conn College Arboretum and Wilcox Park in Westerly, RI
Oedipus Rex, also part of our summer series running late June to early August at the Conn College Arboretum and Wilcox Park in Westerly, RI