Campus Community Announcements & Calendar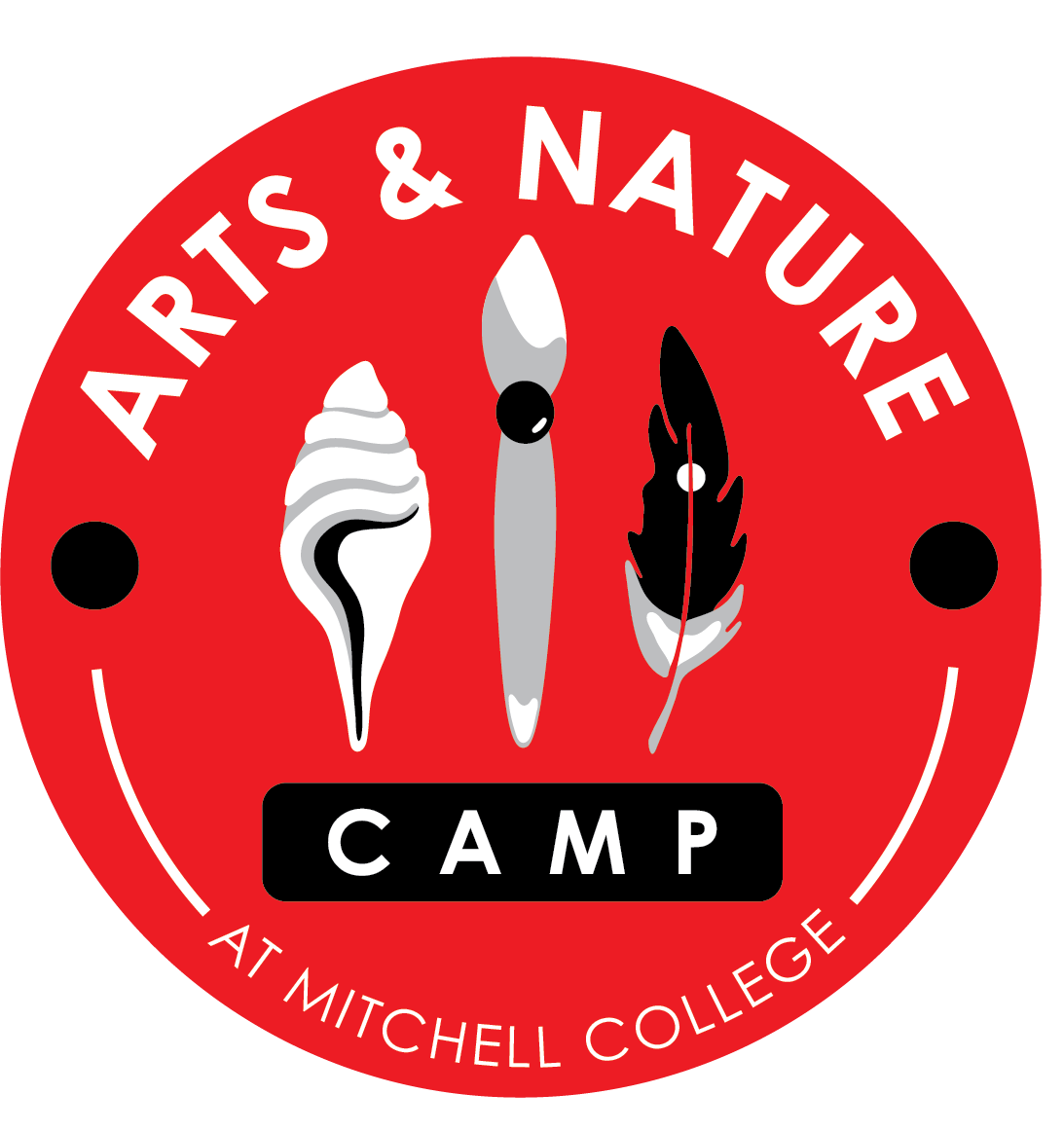 Explore the Arts, Science and Nature This Summer!
Nature meets the arts in this thoughtfully designed summer camp! Designed for children ages 5 to 12, the Arts & Nature Camp at Mitchell College blends the arts with science and the natural setting of woods, pond and shoreline in one of the most creative camps you will find in New London County. Camp runs weekly, from June 18 – August 17, Monday-Friday, and registration is now open. Read more here.

Need wheels for the weekend? Zipcar is on campus! Gas, insurance and miles are included in the rental price making it surprisingly affordable. Get the details at Zipcar.
Children's Learning Center Preschool Registration
Come discover why New London's newest preschool may be the perfect fit for your family or a family you know! The program is designed for children ages 3-5, and both full day and half day classes begin August 27. Registration is now open! For more information, visit mitchell.edu/clc.
Radio Mitchell
Radio Mitchell is your voice to promote your club or department, announce events, rally Mariners for a big game, or just keep the campus informed. At least two weeks before an event email radiomitchell@mitchell.edu with complete information including date, time, location and whom to contact for more info. Write your own 30 to 60 second script or we'll write one for you. We'll air your announcement frequently. Reach the ears of the Mitchell community today!