Apr
29
Sat
Godspell

@ Mitchell College
Apr 29 @ 8:00 pm
Apr
30
Sun
Dove Self-Esteem Workshop for Girls

@ Mitchell College Nathan Hale Hall
Apr 30 @ 10:30 am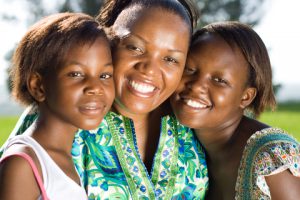 On Sunday, April 30, students in the Mitchell College Behavioral Sciences Club and Psychology of Women class will present the 9th annual Dove Self-Esteem Workshop for girls and their adult female mentors.The ninety-minute program begins at 10:30 a.m. on the first level of the Nathan Hale classroom building and is designed to promote self-esteem in girls partly through educating girls about a wider definition of beauty. The curriculum is provided by the Dove Campaign for Real Beauty, and the workshop will be led by current Mitchell College students. For more information see event posting here.
Godspell

@ Mitchell College
Apr 30 @ 2:00 pm
May
13
Sat
Commencement Ceremony

@ Mitchell College Green
May 13 @ 10:00 am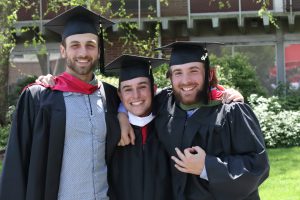 The 73rd Commencement Ceremony at Mitchell College on the College Green. Commencement Speaker Tatyana McFadden is considered the fastest woman in the world, with 17 Paralympic medals (including seven gold medals), 18 world major marathon wins including four consecutive Grand Slams (first place in Boston, Chicago, NYC and London marathons in the same year) and has broken five world records in track and field.