Campus Community Announcements & Calendar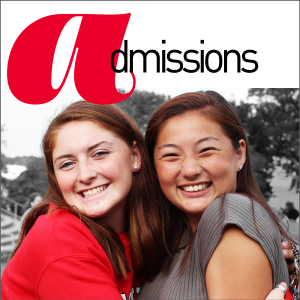 Ready, Set, Submit!
Apply to Transfer: On Campus Event, Thursdays, July 11-August 15, 1-5pm
Ready to transfer this fall? Know someone who might be a great fit for the Mitchell community?! Invite potential transfer students to Mitchell College to apply on campus any Thursday, July 11-August 15 from 1-5pm in Henry Hall. Visit
mitchell.edu/visit-us
 more information.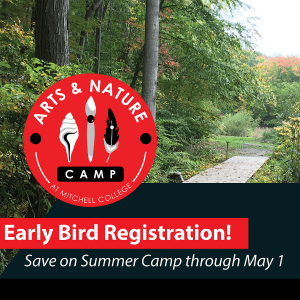 All Summer Camp weeks are now full!
Nature meets the arts in this thoughtfully designed summer camp! Designed for children ages 3 to 12, the Arts & Nature Camp at Mitchell College in New London, CT blends the arts with science and the natural setting of woods, pond and shoreline in one of the most creative camps you will find in the region. Click here to learn more.
Children's Learning Center Preschool Registration
Come discover why New London's newest preschool may be the perfect fit for your family or a family you know! The program is designed for children ages 3-5. For more information, visit mitchell.edu/clc.
Sep
24
Mon
Flag Football

@ Athletic Fields
Sep 24 @ 3:00 pm – 6:00 pm
Sep
25
Tue
Blood Drive

@ Weller Center
Sep 25 @ 12:00 pm – 5:00 pm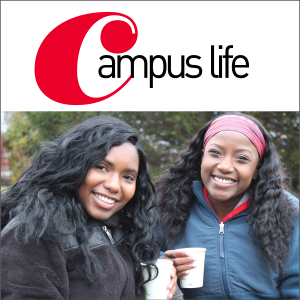 We will be hosting a blood drive in partnership with the American Red Cross – stop by Weller Center anytime between 12-5pm.
Sep
26
Wed
Watersports at Mitchell Pier

@ Mitchell Pier
Sep 26 @ 12:00 pm – 4:00 pm
Meet Fred

@ Red Barn
Sep 26 @ 7:00 pm
Wednesday, September 26 at 7pm, Flock Theatre will be hosting Hijinx Theatre from Wales, U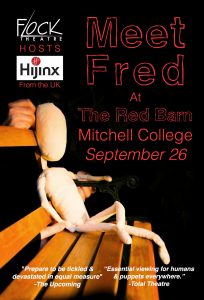 K, for the Red Barn's inaugural performance of Meet Fred! Purchase your tickets at flocktheatre.org: $25 for adults, $20 for non-Mitchell students and only $5 for Mitchell students – check out the latest student In the Know email to find the code for the discounted rate!