QUESTIONS?
800-443-2811 admissions@mitchell.edu Text questions to: 860-821-0730
Mission
Mitchell College celebrates and develops the power of unique minds.
College Type
A four-year coeducational, residential liberal arts college offering bachelor degrees and associate degrees, Mitchell developed its distinct educational approach over 75 years, blending a tradition of mentoring with an expertise in teaching diverse learning styles to create a highly individualized model that benefits all students. Mitchell is committed to the broader community through building strong, creative and cooperative partnerships. Located on a beautiful waterfront campus in historic New London, it is also home to championship NCAA Division III athletics and the Duquès Academic Success Center which includes the renowned Bentsen Learning Center.
Founding
Mitchell College was founded in 1938.
Accreditation
New England Association of School and Colleges (NEASC)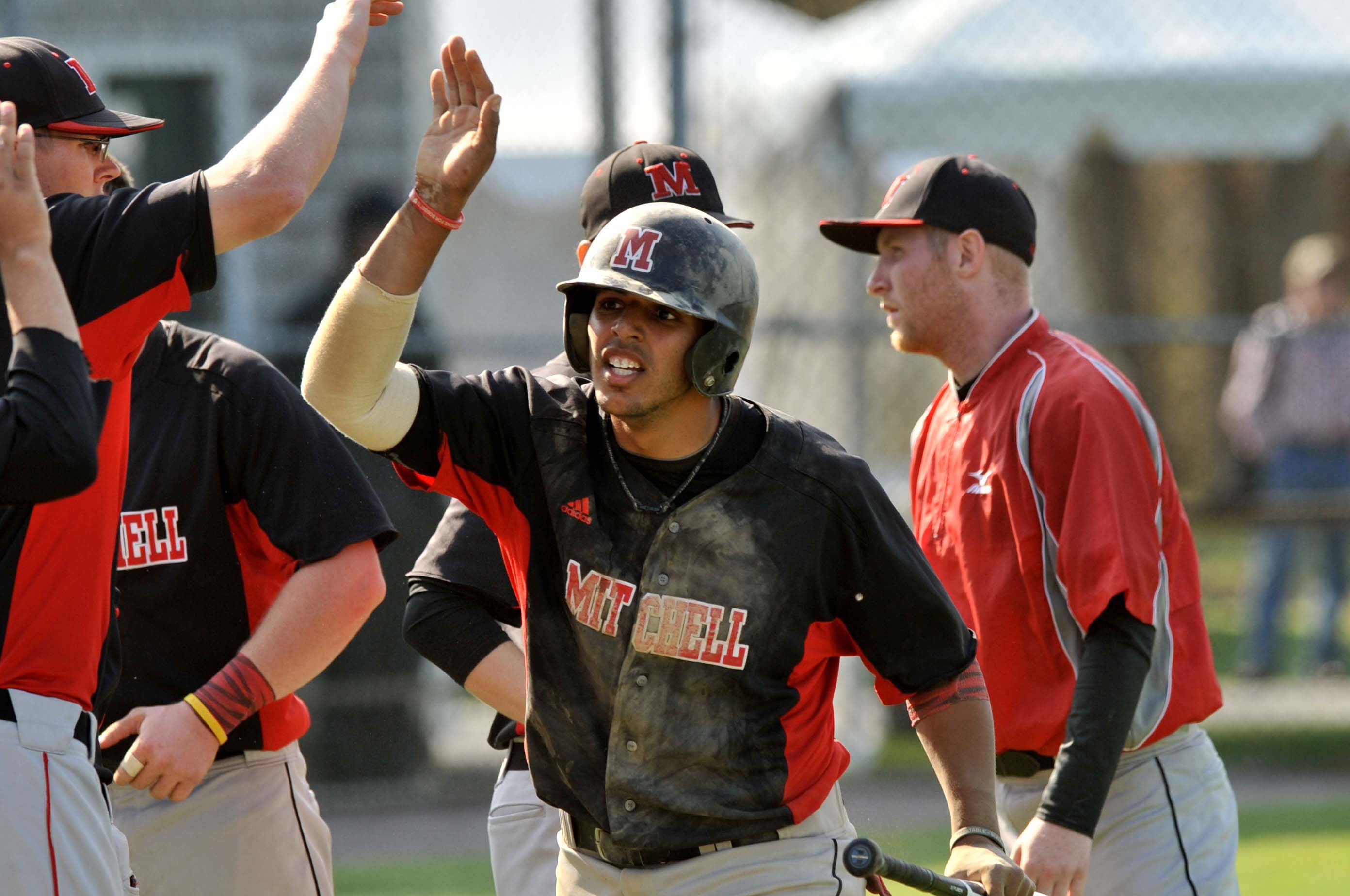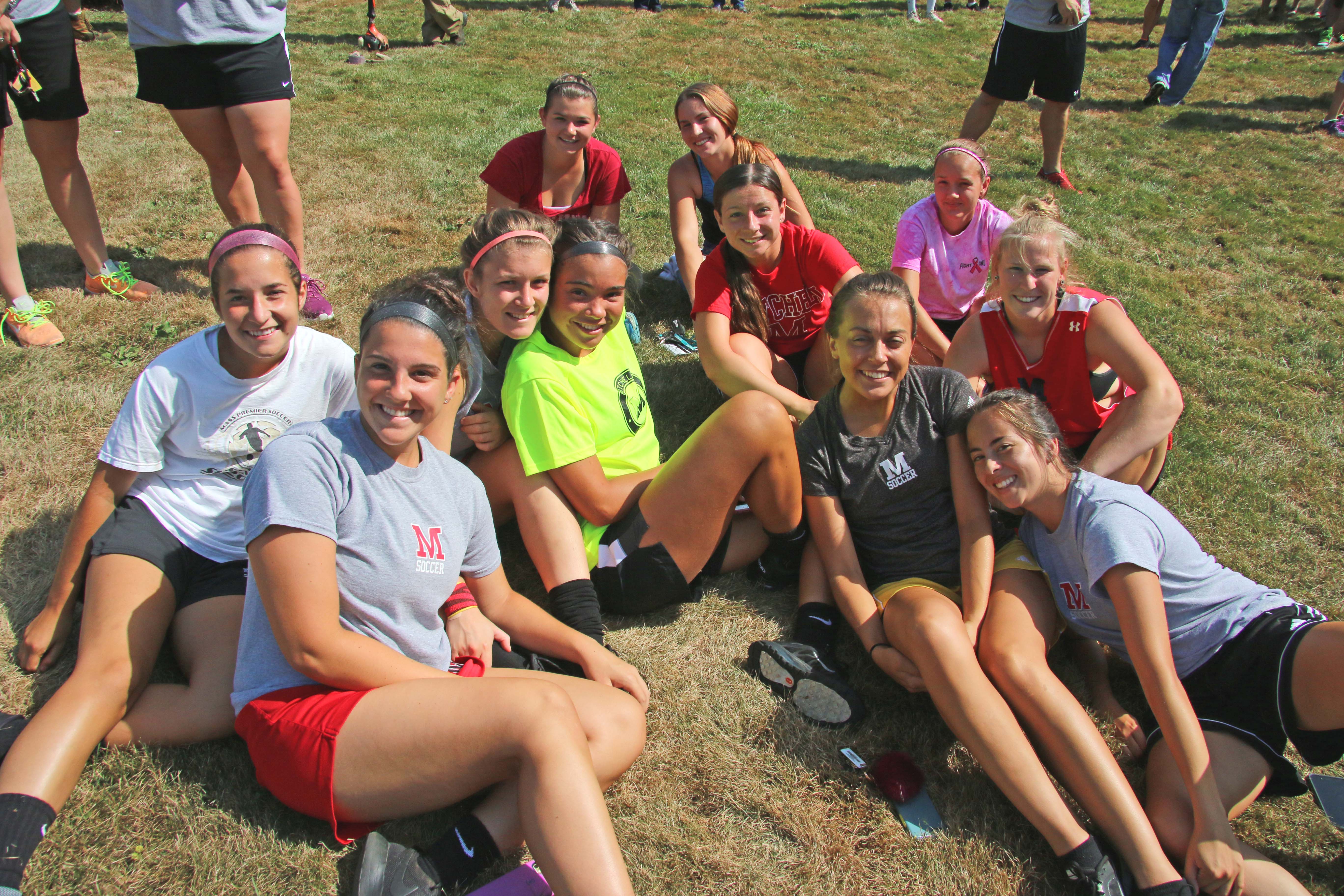 President
Janet L. Steinmayer, J.D.
Board of Trustees
Chair of the Board of Trustees Kevin R. Hennessy, J.D.
Vice Chair David G. Sandberg P'11
Secretary Bridget Baird, Ph.D.
Treasurer D. Scott Gibson
Mark Burke
Richard Carlson '64
Patrick Caulfield P'15
Nancy Dolan '74
Lucy Leske P'12
Robert K. Musil, Ph.D., M.P.H., H'09
Janet L. Steinmayer, J.D.
John P. Tymitz, Ph.D
Location
New London, CT – Suburban, residential, waterfront campus situated on the Connecticut shoreline, one hour to Hartford or Providence and two hours to Boston or New York City.
Campus
68 acres that include two beaches, athletic fields, a pond and wooded trails (Mitchell Woods)
Buildings
Historic homes and newer construction comprise administrative, instructional, athletic and residential buildings
Residence (Fall 2015)
69% of full-time Mitchell College students live on campus
Enrollment (Fall 2015)
723 students: 615 full-time, 108 part-time
Male/Female
Diversity
For Fall 2015, minorities accounted for 33% of the student body.
What makes Mitchell work is the mix of students.
George Wezner, M.S.
Law & Justice Policy Studies Faculty
Geographic Diversity
Students come from 28 states, Washington D.C., and 10 countries.
Percent Receiving Financial Aid (Academic Year 2014-2015)
95% of all degree seeking students received some form of need based and/or merit based (academic, involvement & leadership) aid.
Average Class Size
14 Students per Class
Student/Faculty Ratio (as reported to IPEDS Fall 2015)
14 to 1
Semesters
Fall, Winter (two-week sessions), Spring, Summer (two-, four- and five-week sessions including summer enrichment programs)
Athletics
Mitchell College is a NCAA Division III member. Click here to learn more about our Athletic programs.
Support
Bentsen Learning Center (BLC)
Disability Student Services (DSS)
Tuition & Fees
Click here to learn about tuition and fees.
Consumer Information and Institutional Reports
Click here to learn about Consumer Information and Institutional Reports.
Institutional Review Board
Click here to learn more about the Institutional Review Board.