Congratulations On Your Acceptance!
Accepted Students Day April 23

At Accepted Students Day, you will meet other accepted students, as well as attend a Campus Life Fair, learn all about our great degree programs and academic support, hang out with Mitchell students and tour our waterfront campus! Parents are invited and encouraged to attend, too!
Have You Already Deposited? Join Us For Orientation this Spring!
New Student Orientation April 23

Welcome Class of 2021! Our required New Student Orientation is designed to for you to get acclimated to campus, learn about clubs and campus life, meet the Advising Team and get a sneak peek at your first semester. You'll meet other future Mariners and hang out with current Mitchell students. We'll snap a photo for your official Mitchell I.D., you can load up on Mitchell swag, and yes, there's going to be awesome eats.
As you transition to Mitchell College, we want to help! Below you will find information on making your deposit (due May 1 for Fall 2017), financial aid, etc. As always, if you find yourself in need of assistance, please do not hesitate to contact us at admissions@mitchell.edu or 1-800-443-2811.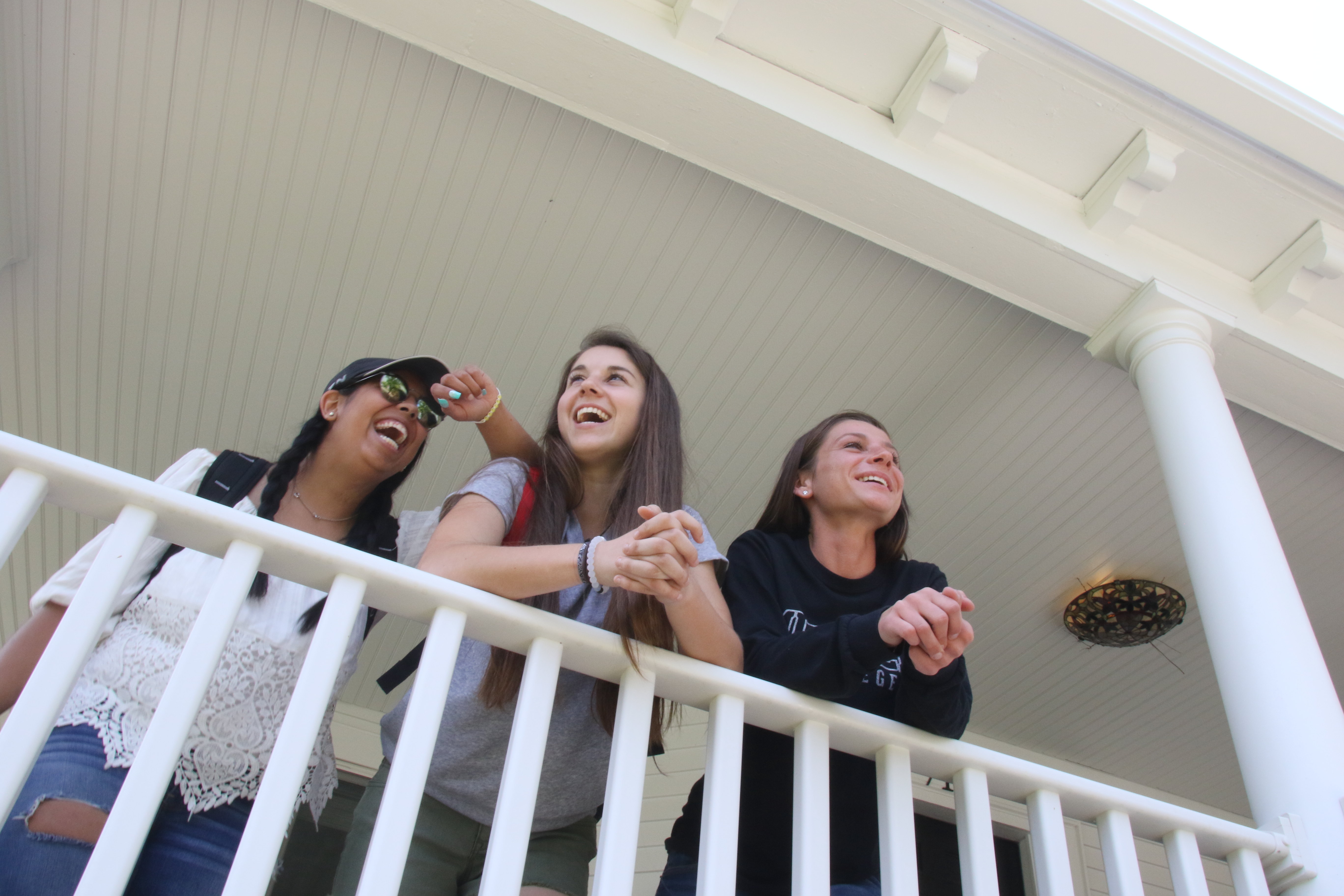 Checklist for Accepted Students Entering Fall 2017
Confirm attendance with $300 Deposit (due May 1, 2017). This deposit holds your place in the incoming class. Deposit today through the Mitchell College online payment service.

Complete Free Application for Federal Student Aid (FAFSA). If you are interested in obtaining need based financial aid, either from federal and state resources or Mitchell College's own funds, you must complete the Free Application for Federal Student Aid (FAFSA) at www.fafsa.ed.gov. Many types of financial aid are awarded on a first-come/first-serve basis and some types of aid are limited in funding, so apply as soon as possible after the FAFSA opens on October 1, 2016 using the FAFSA for 2017/18. Please stay in contact with the Mitchell College Financial Aid Office to ensure that you have completed and submitted all necessary paperwork, have received your financial aid award, and have accepted this award. For questions, please contact our Financial Aid Office at 800-443-2811.
Submit Application for the Bentsen Learning Center (if applicable). Learn more about the Bentsen Learning Center.
Plan on joining us for Accepted Students Day: April 23 (9:30am-4:00pm). Register here.
Already Deposited? Plan on joining us for New Student Orientation: April 23 (9:30am-4:00pm). Register here.
Information on housing will be available here soon!