The Top 5 Reasons to Be a Mitchell Mariner!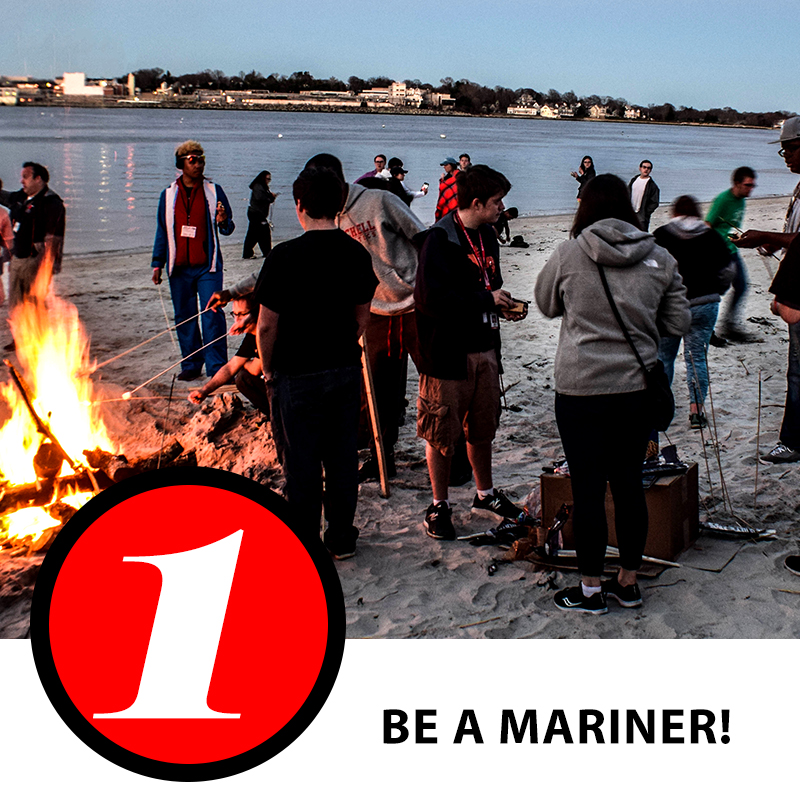 #1: Fun and beachy campus vibe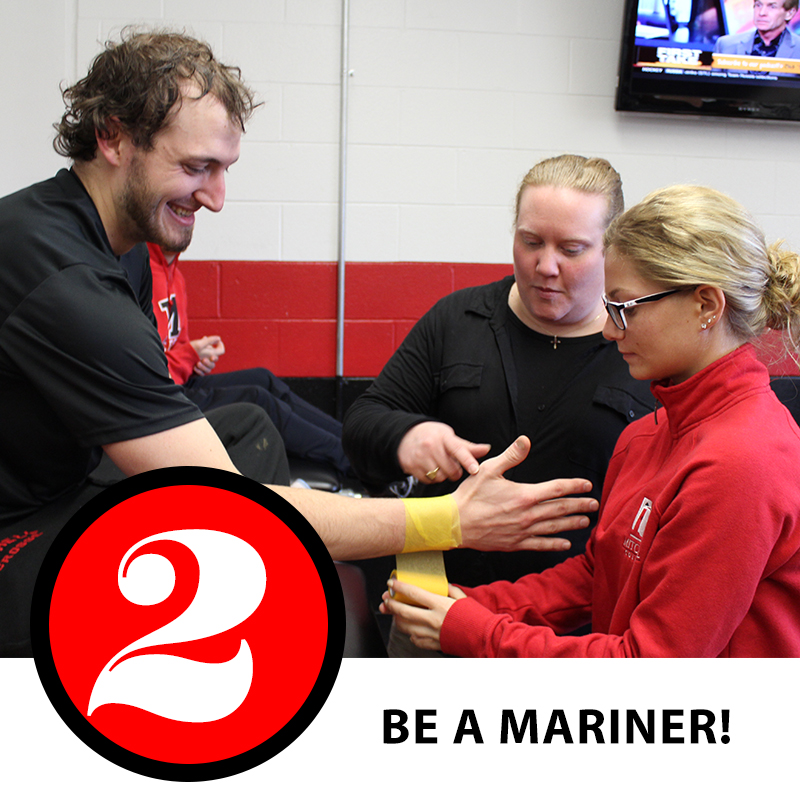 #2: Hands-on academics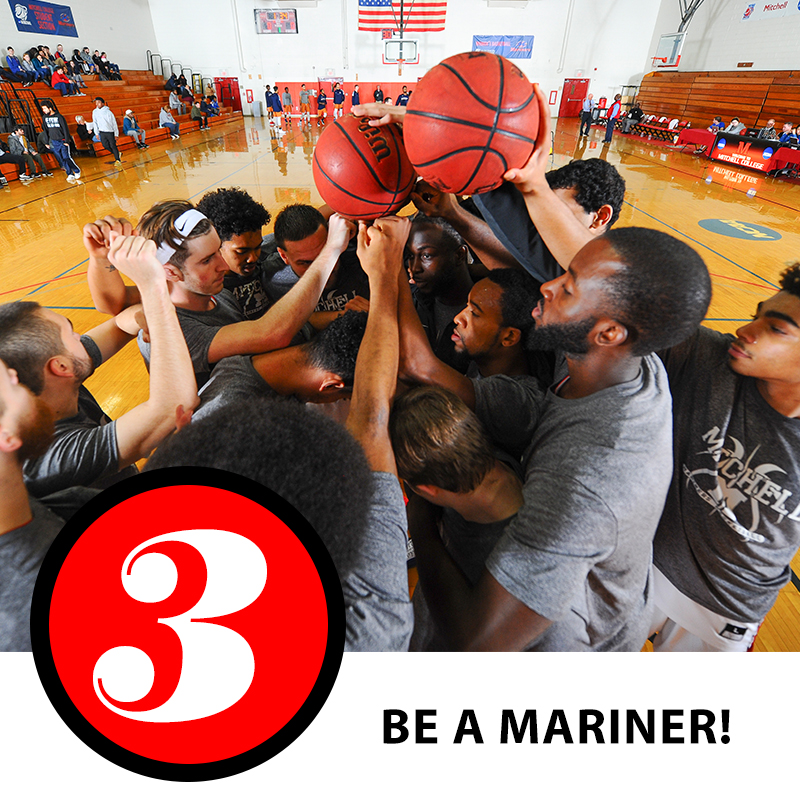 #3: Team spirit!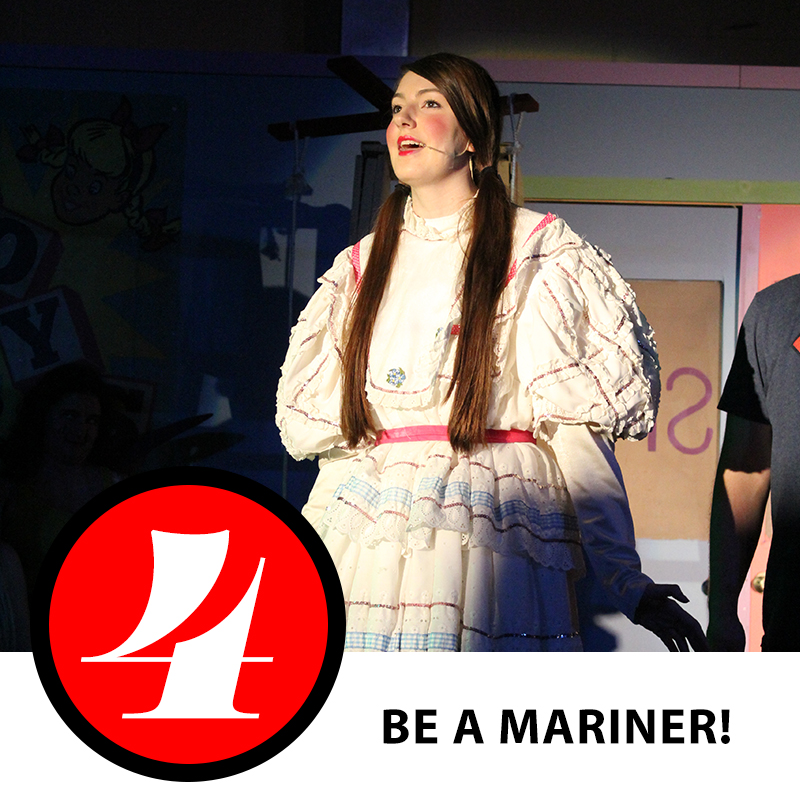 #4: Room to explore and discover hidden talents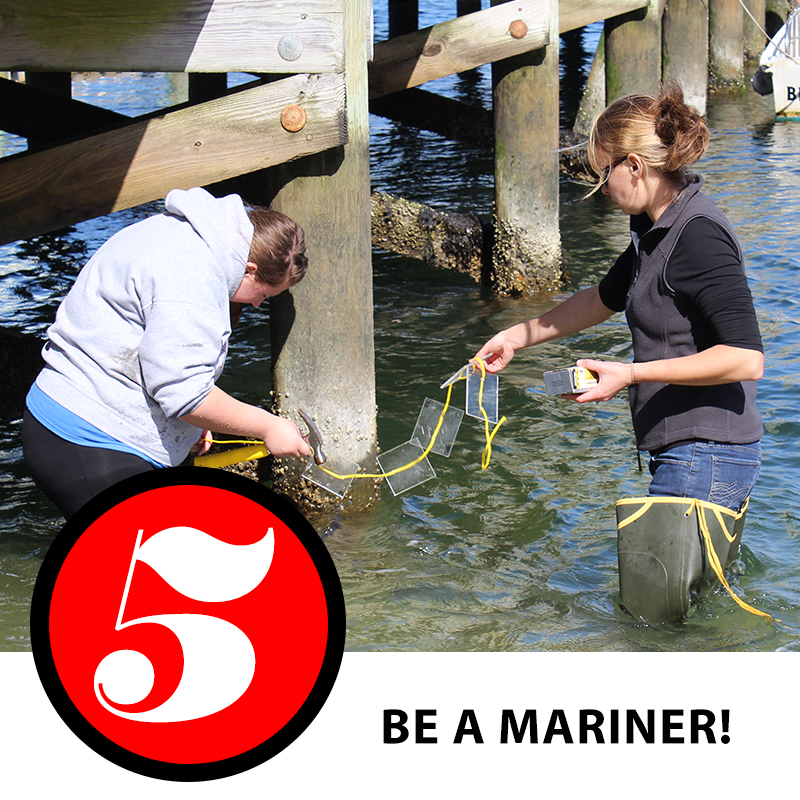 #5: An education based on your interests and strengths
Checklist for Accepted Students Entering Fall 2018

To be fully enrolled, all students must:
Check your portal often! This is where you'll find important updates in your journey to becoming fully enrolled. Login at https://admissions.mitchell.edu/apply/status.

Deposit: $500 non-refundable for resident students; $300 non-refundable for commuting students. This deposit holds your place in the incoming class. Deposit today through the Mitchell College online payment service.

Once you've deposited, register to attend Orientation! Visit President's Receptions & Orientation.

Complete Free Application for Federal Student Aid (FAFSA), if you are interested in obtaining need based financial aid, either from federal and state resources or Mitchell College's own funds. For questions, please contact our Financial Aid Office at 800-443-2811.

Sign and submit your Financial Aid Award Letter within 2 weeks of receipt. Financial aid will not be applied to your bill until the award letter is returned.

Complete and Submit Entrance Counseling and Master Promissory Notes for any federal loans. For information, visit www.studentloans.gov.
Sign and submit Financial Responsibility Form.
Submit Student Health Form: To be completed by student and doctor. A physical must be dated within 12 months prior to the beginning of the fall semester.
Complete the online Student Survey (available beginning January 2018)
Complete a Writeplacer Test on campus: determines your placement in Freshman English. Students who do not complete the Writeplacer will automatically be enrolled in Developmental English. Writeplacer tests will be available to take during orientation.
Submit Housing Request (available mid April; closes June 30)
Complete Insurance Waiver: If you have insurance through a parent or the state that will cover you in Connecticut you will WAIVE the school's insurance policy; otherwise you will ENROLL in the school's policy. (This waiver goes live on June 1, 2018 and the deadline for completion is July 1, 2018). 
Required if applicable:
President's Receptions
Once you've been accepted to Mitchell College for Fall 2018, register to attend:

President's Reception on Friday, May 18 or Wednesday, June 20.

When you deposit prior to attending, you may also attend the Orientation program while you are on campus for President's Reception. You'll be able to meet other future Mariners, take care of Orientation "business", get your Mitchell ID photo taken and much more. There are components for parents and students at all President's Reception and Orientation events. Deposit today through the Mitchell College online payment service.
Concierge Visits this Spring
Join us for a Concierge Visit!

Concierge Visits are all about YOU! You tell us about your interests, and we will put together a customized visit for you this spring! Sit in on a class, meet with a professor, have lunch in our dining hall, learn more about academic support, check out our performing arts. Concierge Visits require advance notice of at least one week.