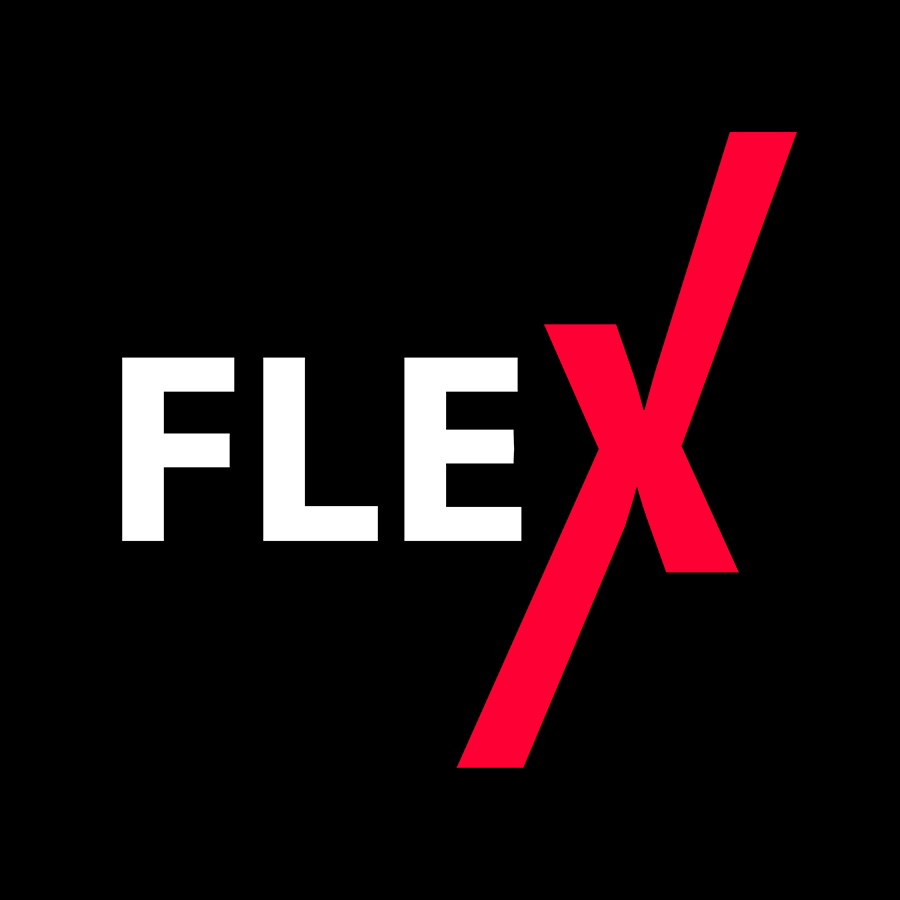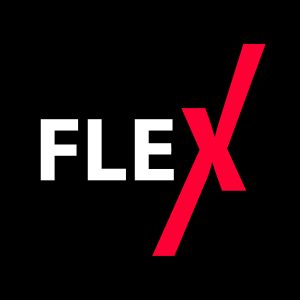 Mitchell Introduces Evening and Weekend Classes with FLEX
Students who are looking for some flexibility in scheduling can now look to the Mitchell College FLEX program, new for Fall Session I which runs September 4 – November 22, 2019.
In addition to Mitchell's extensive daytime and weekday course options, students will be able to choose from a menu of evening and weekend class options as they work toward completion of their degree, or embark on a new degree plan.
Currently enrolled Mitchell students interested in adding a FLEX class to their fall schedule should contact Christina Chappelle, Director of Advising, at chappelle_c@mitchell.edu or 860-701-5024.
New, prospective students interested in FLEX should contact Kelby Chappelle, Director of Admissions, at chappelle_k@mitchell.edu or 860-701-5043.
Learn more at mitchell.edu/flex.