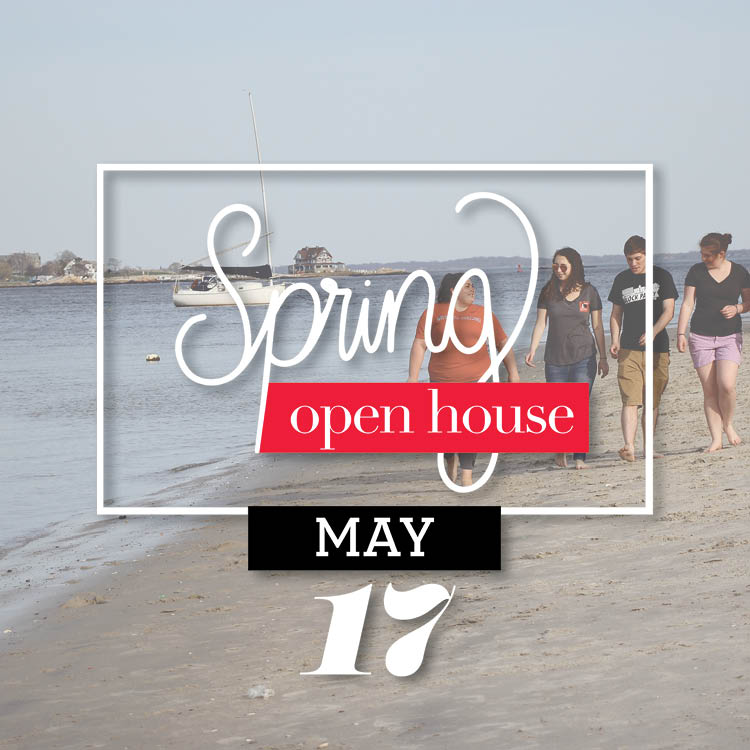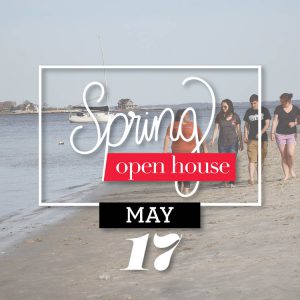 May 17 | 9:45am All prospective students and their families are invited to join us on on Friday, May 17, 2019 from 9:45am-2:00pm our beautiful waterfront campus where you will get the big picture as you explore campus, discover opportunities outside the classroom, learn more about our winning Division III Athletics program, and mingle with the Mitchell College community. Students will also meet the faculty, explore majors and get a closer look at our honors program. Register here.
For students and parents interested in learning more about Thames at Mitchell College (mitchell.edu/thames), our unique college transition program on a college campus, there will be an opportunity to explore this highly individualized academic option.
Of course the Mitchell College Admissions Team will be ready to meet you and answer all your questions about applying to Mitchell and getting you one step closer to becoming a Mitchell Mariner! Register here.